It might just be the start of a new adventure. Transitioning from life in the suburbs or rural property to urban living can be a challenge, but it doesn't need to be overwhelming or stressful!
Life in the city is very different, which is why taking a few moments before you complete your journey to prepare yourself for the change is helpful. These tips can help you to adjust without as much stress.
1. Use the space in your new home wisely.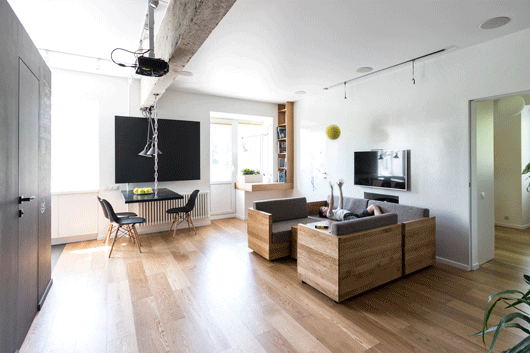 Unless your net worth exceeds $100 million, the amount of space you have in NYC will be significantly less than what you have in the suburbs or the country. Take some time to consolidate your belongings so that you only bring what you require. You can then keep critical items in storage, host a yard sale, or donate items to charity.
2. The city offers plenty of noise throughout the night.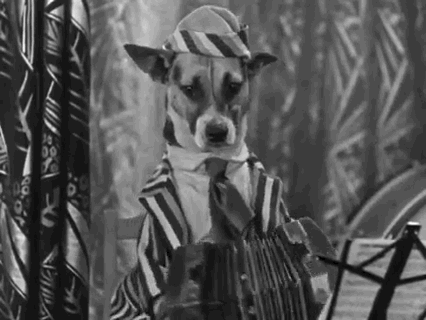 When you're used to a quiet evening out in the country, the continuous noise of an urban environment can keep you up at night. The sounds that you hear are going to be very different. The first few nights might mean sleep could be challenging to find. Try to start adjusting to city life during the last week you have in the suburbs or the country by listening to NYC sounds as you go to bed. It will lessen the shock of what happens after you complete the move.
3. Don't try to do all of the work by yourself.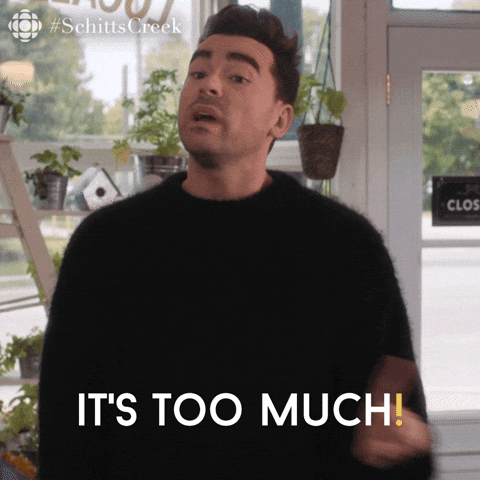 There are new space constraints in city living that you won't even think about until you reach your new place. Items that you might be able to move off the truck in the suburbs by yourself are almost impossible to manage in an NYC apartment. Save yourself some time, energy, and discomfort by working with professional movers who are licensed and insured so that you can spend more time adjusting to the new space.
4. Get to know the public transportation networks.
If you own a vehicle right now, then think about selling it. The cost of parking in NYC is prohibitively high. Renting a spot in a building with a garage can be upwards of $1,000 per month, depending on the neighborhood you select. Even the average cost is $430 per month. You're probably paying more in rent moving to the city already, so get to know the public transportation network instead. It will get you to where you need to be faster than driving in most circumstances anyway.
5. Know what it means to be safe.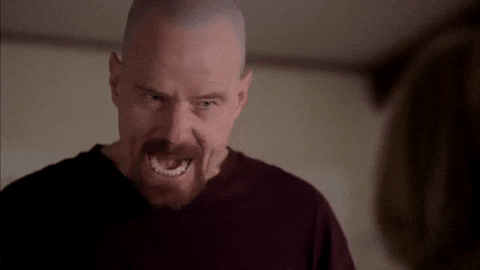 Dangers can happen in any community. Living in NYC is generally safe, although there are some precautions you will want to take when moving here. Text someone in your family or a friend when you head out somewhere so that people know where you are. Work to blend in with everyone else to reduce the chances of becoming a mark. When you are at home, you will want to keep your windows and doors locked using every available device. Each lock gives you an extra 60 seconds of response time to protect yourself.
6. Go exploring!
The Big Apple is a fantastic place to live for many different reasons. Each neighborhood has a great place to eat, fun adventures to try, and there are always various city landmarks to visit. There are plenty of experiences to enjoy, which are less than $50! Bring your phone along with your new address programmed into the GPS to ensure that you can make your way back home if you get lost. It can also help ask your new neighbors for any recommendations they might have for you to try.
7. Join a volunteer group.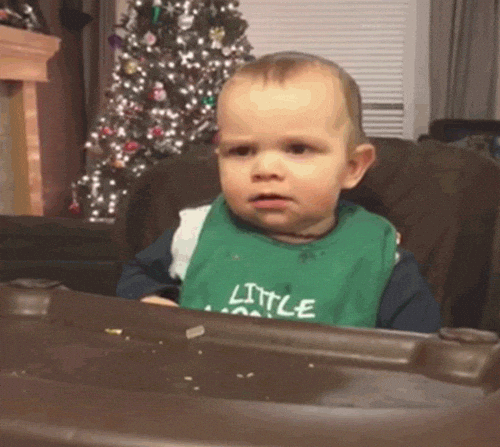 Even though there are many more people in NYC than your average rural or suburban community, it can feel very lonely when you first move here. It helps to join a volunteer group that aligns with your values right away so that you can start to meet some new people. You will begin to feel like you are part of the neighborhood faster, and you might even receive some good advice on how to become more acclimated to your new home.
Living in New York City can have its challenging moments, but it is also an experience that most people cherish. If your plans have you moving here soon, then be sure to schedule time with a professional mover for the big day so that your focus can be on this new adventure.