You've probably heard that if you can make it in NYC, you can make it anywhere in the world. Although that principle is generally true, what does that mean logistically?
Is there a specific job you need to have in NYC to make ends meet? What are the salary requirements for an apartment and your daily living essentials?
Although New York City is an expensive city, you can find people living here comfortably at about $50,000 per year.
Here are some tips to help you stretch your budget further and save money so that you can live the good life in NYC.
What Are the Best Ways to Stick to a Budget in NYC?
1. Avoid overpriced items.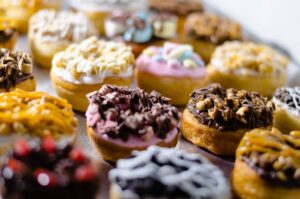 It doesn't take long to find plenty of overpriced items in NYC. Do you really need that $4 chocolate chip cookie with a $5 coffee each morning? Although it isn't always easy to find affordable alternatives, some smart shopping or scheduling can help you enjoy the same experience.
The best option for those morning pick-me-ups is to make them at home. With a $50 espresso maker and a couple of packages of ready-to-bake cookies, you can feel like you're indulgent without having your spending spiraling out of control.
2. Get a roommate.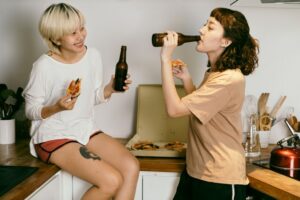 It is customary to share your home in New York City. You'll get a private room, share the kitchen and other areas, and keep costs down. If you have three people sharing a spot at $3,000 per month, your share of that expense is only $1,000.
3. Choose high-value locations.
Instead of looking at the most expensive apartments in the neighborhood hot spots of NYC, move to a place where you can find an excellent quality of life while providing the value you need. If you're in Queens, that means looking for a home in Forest Hills or Astoria. Another frugal favorite is Washington Heights.
4. Skip the cabs.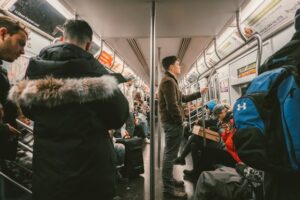 You don't need a car or a cab to get to where you need to be in New York City. The public transit system here is one of the best in the world! When you look for a place to live, consider how far it is to reach the nearest access point so that you have a comfortable commute.
5. Don't be afraid of tap water.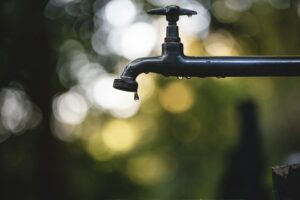 Did you know that the water in NYC comes from the aqueduct that transports it from the northern part of the state? This infrastructure investment over the years has created some of the cleanest urban water supplies in the United States. You can save tons of cash by investing in a high-quality reusable bottle and drinking from the tap.
6. Have your groceries delivered.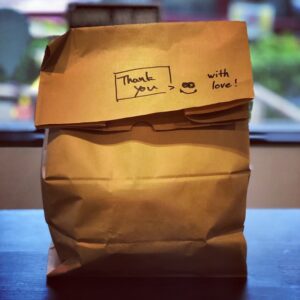 If you don't like standing in line at the grocery store to get your supplies for the week, why not try one of NYC's delivery services? Most businesses offer discounts and promo codes, especially if you're a first-time customer. Since it is usually cheaper to make your food than it is to eat out all the time, this small investment often gives your budget several dividends to enjoy.
7. Go out during the happy hour.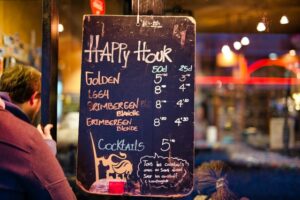 NYC is famous for charging people $12 or more for cocktails. Why pay that much when you can get the same thing for half price during happy hour?
Another way to keep your costs down is to grab lunch deals in the city. If you love Thai food, you can get an entire meal for less than $15 in the city – and that cost often includes the tip. We've also got $0.99 pizza slices, falafel, and lots of other eats for less than $10.
8. Cut the cable cost.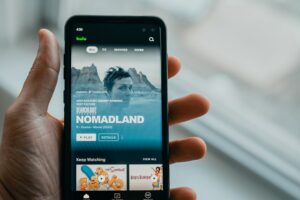 If your building doesn't offer cable television, you don't need to opt for this expense. You can see almost all the shows you want each week with a Hulu subscription.
Instead of paying for all the subscriptions simultaneously, try rotating through them each month. In January, you might subscribe to Netflix. In February, you can move to Hulu.
You can also split these costs with a roommate to have the entertainment access you want.
How Else Can You Save Money in NYC?
When you use a broker in NYC to find housing, the costs can rise significantly. Although it takes more effort to find a place on your own, the savings are often worth the extra work.
If you know how to find a no-fee apartment, you can put more of your money to work for you. At Expo Movers, we can help you get into that new place for a fair and competitive rate! Contact us today to get on our schedule so that you can start living the good life in NYC.