It isn't easy to keep all your belongings in a small apartment when you live in NYC. Even when you have a little bit of storage, do you want to take up that room with Christmas decorations or an old baseball card collection?
That's why renting a storage unit makes sense. With today's best climate-controlled facilities, you can find a temporary or long-term solution that meets your needs.
It's even a viable option for those times when you need to move and need time to organize.
Even the smallest storage units can get messy without a plan! That's why these tips for organizing your space can help you find what you need quickly while reducing damage risks.
1. Create an Inventory List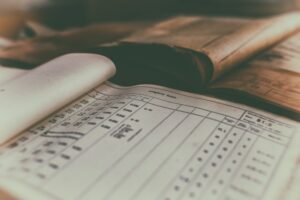 It isn't easy to remember everything that you've placed in a storage unit. Although the larger pieces, such as a dresser or a bed, are difficult to forget, the smaller items often slip the mind. That's why it helps to create and maintain an inventory list of what you've stored.
Your insurance provider will appreciate having photos of the items in the storage unit. It helps to keep your descriptions and images saved in the same place, along with a database of everything you've got.
If you want to go to the next level of organization, try creating a map of where each item is in the unit.
2. Use Clear Bins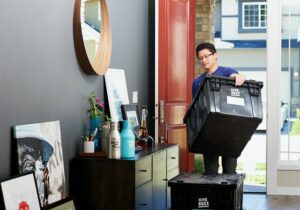 It might be tempting to store belongings in cardboard boxes with labels, but it takes time to find specific things with that storage methodology. You'll find it works better to use clear bins with labels on the sides and lids.
Since the container is transparent, you can see what is kept inside. That means you'll need to dig through fewer boxes to find the specific items you want.
This tip also reduces the messes you'll be cleaning up after digging through boxes to find things.
3. Disassemble Your Furniture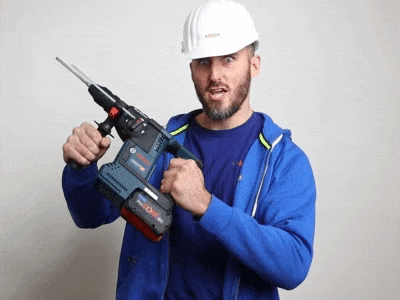 You can maximize the space in your storage unit by disassembling some large furniture items. That means it helps to take apart headboards, bed frames, sofas, table legs, and similar household goods.
Please remember to keep the hardware for these items attached with painter's tape to prevent damaging the unit. Storing the bolts, nuts, and similar products in a Ziploc bag helps to stop the things from getting lost.
4. Store Large Items Upright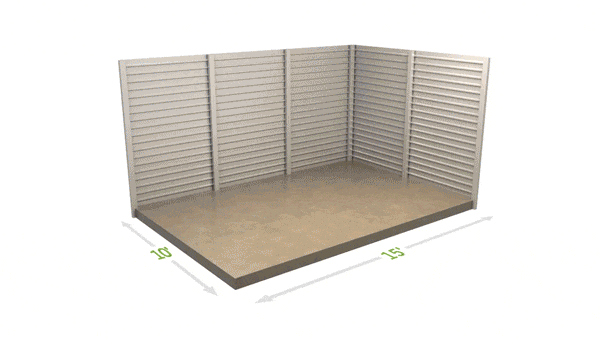 When you store furniture inside a unit, you'll find that individual items typically stay better when they're kept at the back wall. The only exception to this rule is your mattress, which stores better when it's kept flat. Headboards work well upright on their side to create more floor space for your other products.
Some tables won't come apart because of the way they get built. Try using the furniture as an extra shelving area inside the storage unit if you encounter this issue.
5. Keep the Heavy Stuff at the Back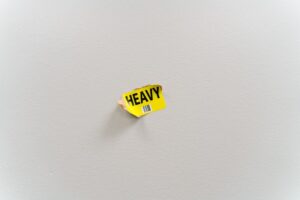 When you start stacking items in your storage unit, it helps to begin with the most prominent, heaviest belongings you're keeping there. Furniture and heavy boxes can withstand the weight of having lighter things put on top of them.
You won't get the same results if you stack heavy products on top of light things. By taking this approach, you'll have a stable base for stacking everything else.
6. Keep Your Most-Used Items at the Front
Some items will see more action than others after putting them into storage. That's why these belongings should be kept near the front. Anything that you know you'll use, such as your seasonal clothing, home decorations, or tools, should be the last things put into the unit.
When you know that your aunt's China cabinet isn't coming into your NYC apartment any time soon, it makes more sense to put that item toward the back.
7. Stack Vertically Right Away
It would be best if you stacked your boxes high right away when getting your storage unit organized. If you have multiple layers of 3-4 boxes stacked throughout the space, you won't have enough room to maximize your organization. It sometimes helps to add wiring or hanging shelves to create more room, especially if you have small items that can stack using those additions.
Many people find that a step stool or folding ladder is helpful to keep in their storage unit to help keep everything organized. Please remember to label everything as you follow these tips so that you can always find what you need!