We all see the prices on the trucks that offer DIY moving options. They tell you that it only costs $19.99 to rent the vehicle, making it seem like you're getting a relatively cheap offer.
If you're trying to move on a budget, saving money by doing the work seems like a fair trade. In some circumstances, that's true. For example, when you've got family or friends who can help with an essential move, you can get out of an old place and into the new one relatively inexpensively.
You don't see on those DIY trucks the move's added costs.
What Are the Costs of a DIY Move?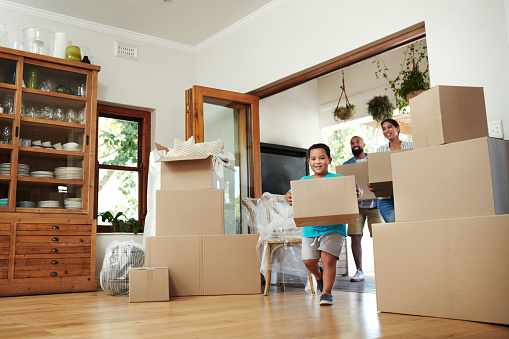 A DIY move won't have any labor costs if you're doing all the work yourself. However, if you have friends helping, it might be the price of some pizza and a preferred beverage.
When you have a studio apartment, a 10-foot truck might work. However, that cost is $19.95 for a one-day rental with $2.29 per mile added to the price.
Most people need a 15-foot truck in NYC. That cost is $29.95 – plus the extra mileage charges.
If you don't have a vehicle, you'll want to purchase insurance for the move to ensure you're not stuck reimbursing the provider for any damages. That's another $16. If you wish emergency roadside assistance while moving, tack on another $5.
DIY trucks come with zero equipment. You can add items, such as an appliance, utility, or furniture dolly, but that can be up to $10 each for the move. If you want furniture pads, it's another $10 for about a dozen of them.
You'll need to get boxes for most moves. Although you can find them for free at different stores, buying them on a short-notice move might be necessary. It's about $1.50 for a new cardboard box. You can also rent ready-to-go plastic containers for about $100.
If you want to move some specific items safely, you'll need specialty boxes or crates to minimize damage risks. From mattress bags to flat-panel TV boxes, the price range is about $4 per item to over $20.
Once you've added up all the rental costs, the advertised rate on the side of the truck is suddenly much more considerable. So even if you do all the work yourself, you could be paying well over $500 while taking on all the risks for the move.
You're flipping the switch on those dynamics when you hire professional movers. Although the costs might be a little more, you'd be surprised how competitive today's local moves are in NYC when working with pros.
Why Hire Professional Movers in NYC?
Why should you hire professional movers in NYC? Here are some of the benefits that can come your way with this investment.
1. Reduced Injury Risks
Although you could do everything on your own, most homes have a few heavy pieces that require more than one set of hands to move safely. Whether it's a heavy box or a big sofa, a moving company can help you avoid potential injuries by doing the hauling work.
2. Save Some Time
Hiring a moving service can also save you a lot of time. Instead of packing boxes and scheduling rentals, you can work with a personal liaison who schedules workers to come to your place at a time that works for your schedule.
3. Logistics Management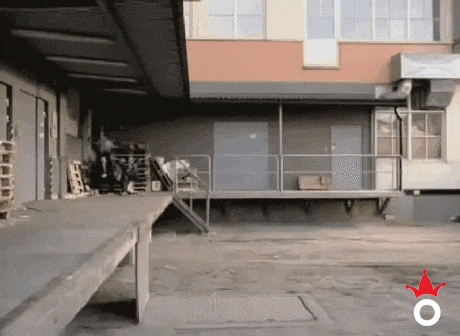 You won't need to worry about finding boxes, returning containers, or damaging the rental truck. Everything is included in the transaction based on whatever services you need to get into your new home.
4. Expanded Protections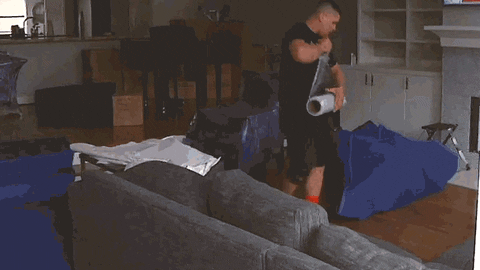 When you move by yourself, anything damaged during the process is on you. If you slip and fall and that breaks your 70-inch television, you'd better hope your renter's insurance covers the incident! Although you'll need to review the terms of your protection with a professional moving agency, there isn't the same risk to your stuff when pros are managing your move.
5. Reduced Stress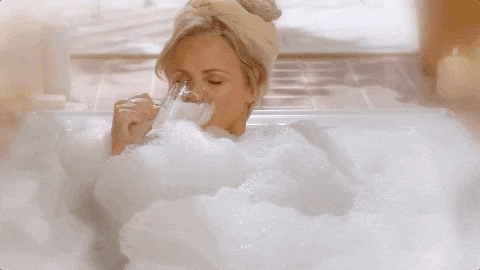 Hiring professional movers is also a big stress saver. You can focus on everything else happening in your life while the move keeps happening. It's not on you to get the work finished by a specific time.
Although the financial costs are a little higher when hiring a moving service, many people discover that the actual expenses are lower since they don't have to manage all the work. Therefore, if you need to move for any reason, you won't regret this investment in yourself.