Almost every moving agency sells boxes that you can use, but the cost isn't something everyone can afford. You can visit retail stores like The Home Depot to purchase them if you want, but why do that when there are so many ways to get what you need for free?
Are you moving to a new place in NYC soon? Then here are some ways that you can get some free moving boxes.
1. Grocery Stores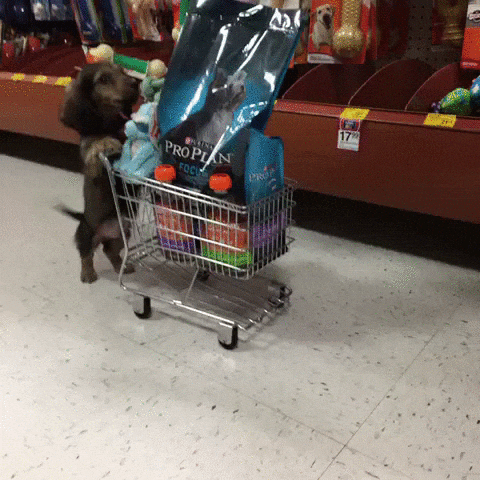 Grocery stores of all sizes tend to have many empty, folded boxes sitting in the back because of their inventory requirements. Anyone who sells fresh produce will usually have containers that are useful for packing. Just ask an employee or the owner if there is anything extra you could take off their hands.
2. Wholesale or Discount Stores
If you live close to one of the Costco or Target stores in New York City, then you can ask a customer service associate if there are boxes in the back you could have. It is rare to be turned down at these locations because they process such high levels of inventory. Most of them go into the recycling bin anyway, so you're saving them some extra work.
3. Neighborhood Appliance Stores
Appliance stores have some of the best boxes to use for moving. You can pack a lot of items in a single refrigerator box! Some stores keep them because they use them to ship display models to customer homes, but it never hurts to ask. The worst thing they can do is to tell you that you can't have one apologetically.
4. Online Orders
If there is some time before you need to move into a new place, then you can start the accumulation process early for the boxes you need. Any holiday creates an opportunity to snag containers when they arrive. Instead of shopping all of those Black Friday deals in NYC, consider ordering from Amazon on Cyber Monday instead. Then save all of the boxes that come to your door.
5. Fast Food Restaurants
One of the most underrated places to obtain free boxes is your neighborhood's fast-food restaurants. If you have a McDonald's close to your home, then stop by about once per week to see if they have any fry boxes to give you. It's the perfect solution for any bulky items you have that require something smaller for packing.
6. Liquor Stores
If you visit a liquor store to ask about boxes, then try to remember to ask for ones that have lids. Several containers only offer slotted sections and a bottom because of how the bottles get unpacked, so they might not be as useful as you expected. The benefit of using this option is that you'll have something strong enough for packing your books, DVDs, and other entertainment media.
7. Starbucks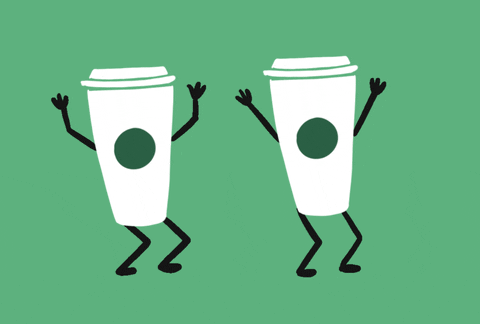 Most Starbucks stores receive 2-3 shipments per week. That means you'll have a range of sizes available if you get there first and ask for them. If you have a relationship with your local establishment, then try asking them to hold the boxes for you so that you can grab them when you get a chance.
8. Freecycle
The Freecycle Network is a non-profit movement of local people who give and get free items in NYC. You can find plenty of listings that include boxes every day, and they are typically suitable for reuse on this platform. If you visit the home page for NYC, you can see what is available without signing up for an account.
9. USPS
You can order free envelopes and boxes online at the USPS store. The postal service even delivers the supplies to your door for free.
Are Free Boxes the Right Way to Move?
You can usually save around $50 by finding your boxes for free. It is more of a challenge to stack them because they'll be in different sizes, so you must pack strategically.
You may find it is worth the investment to purchase boxes that are easier to stack because they're all the same shape and size. Then consider hiring a professional moving agency, who will make the loading and unloading process a stress-free experience for you.
The best places to obtain free boxes in New York City often depend on where you currently live. Evaluate your neighborhood to see where most shipments seem to be headed, and then speak with that business owner to see if you can take those boxes off their hands.