The first issue you'll encounter is to figure out what items you should start packing first.
Everything might be moving into your new place, but the packing process must follow a strict, sequential set of rules. If you pack your kitchen too early, then it becomes a challenge to make meals. Putting your bathroom into boxes means restricting your hygiene essentials for several days before the move.
Knowing what to pack first when moving will save you time without making life uncomfortable during this transition.
What Room Do You Use the Least?
Packing becomes easier when you start with the room or area of your home that you use the least. These items are the ones you won't miss much while navigating your daily routine before the move.
Most homes would start with a storage area or a guest room. Once you have the boxes packed, keep the items in these unoccupied areas so that you can limit inconveniences in the spaces you typically use.
What Room Is the Toughest to Pack?
The packing process becomes a little easier when you start working on the most difficult rooms when your energy levels are at their highest. If you have a basement or attic, then you'd want to start there because of the need to sort your items.
Most people use these areas as storage space, so now is the perfect time to get rid of things you don't use or need. Moving items that are kept packed away permanently is extra money that comes out of your checking account.
The garage is another great place to start using this guideline. There can be hazardous materials that professional movers cannot transport, so taking the time to sort and dispose of items properly takes an extra effort compared to other rooms in your home.
What Are the First Things to Pack?
When you begin the crazy process of packing, the goal is to pack your non-essential items first. Here is a quick list of the things you'll find in most homes that qualify under this definition.
1. Artwork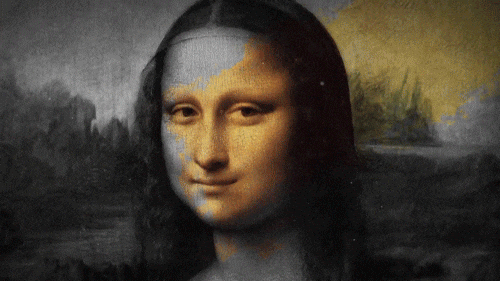 Wrap up your framed photos and paintings in protective materials to prevent damage. You can include figurines, souvenirs, vases, and other decorative items too. Then remember to label the boxes you use for these items to protect them during transport.
2. Collections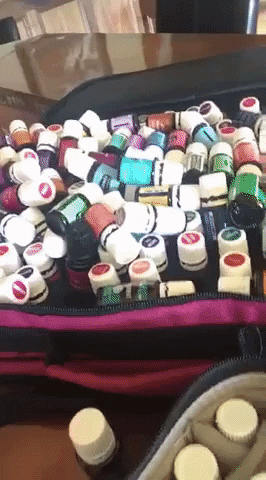 If you collect stamps, coins, or another collection, carefully packing these items will help you protect your investments. You'll have lots of time at your new place to enjoy the collection once again. Should your items be of value, like a set of gold coins, then consider placing them in a safe-deposit box until your move is over.
3. Books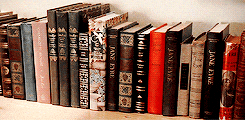 If you are moving soon, then there won't be a lot of time to read. Packing your library first can save a lot of time when you're transitioning to a new place. It helps keep a few books available to relax in the evening, but pre-packing the rest will start your project on the right foot.
4. Jewelry
Treat your jewelry like you would a priceless collection. Pack the items that you don't often wear first. Then place the pieces with value in a protected location so that you can pick them up after the move.
5. Toys and Games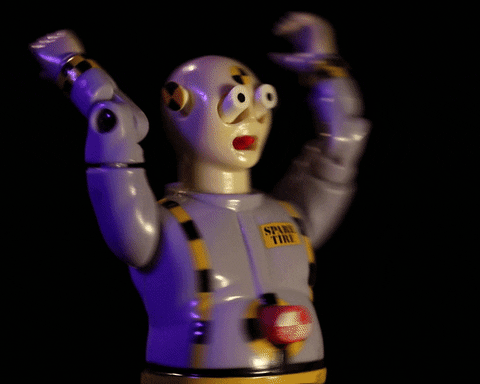 Most of your board games can get packed right away since you won't have a lot of time to play them while moving. If you have kids at home, then have them pick out a handful of favorite toys before packing the rest of them. You might be surprised by how much space these items actually take up on the truck.
6. Kitchen Items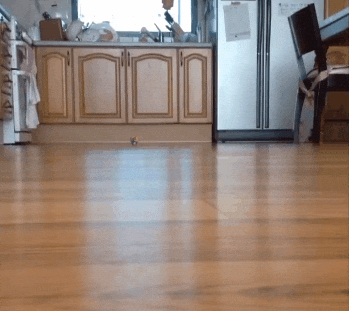 If there are kitchen tools or utensils that rarely see use, then pack them first, too. Any special-purpose items would qualify in this category.
Are You Planning a Move Soon?
If you are moving to a new place shortly, think about packing the items you don't think you'll need until after completing the move. These first boxes will help you identify some of the things that you can donate, sell, or throw away because you have no use for the items.
Be ruthless with your decision-making process during the first days of packing. If you don't need the item, then don't take it with you.
Then keep the items you use every day in a box that you'll open first when you arrive at your new home. That will allow you to have everything you need to spend the night in comfort.
Taking a few minutes to create a plan using this guide won't take the work out of packing, but it can make this transition time more comfortable to manage.