Why Is Hiring a Moving Company Worth the Investment?
Categories:
Moving Tips
Real Estate
If you are on a budget, then it might seem like renting a truck to complete a self-move is an easy way to save money
A DIY option can be a great way to keep costs down for some families. It can also take up a surprising amount of time to complete the work.
When you hire a professional mover to help you transition to your new home, you increase the opportunities to have a stress-free experience. There are also several other reasons why this investment is worth making.
8 Best Reasons to Hire a Professional Mover
Hiring professionals to load, unload, and even pack your items will free up a lot of time. Life doesn't slow down just because you're moving to a new place! You can experience these benefits with your investment when choosing a well-reviewed professional team.
1. There is more accountability.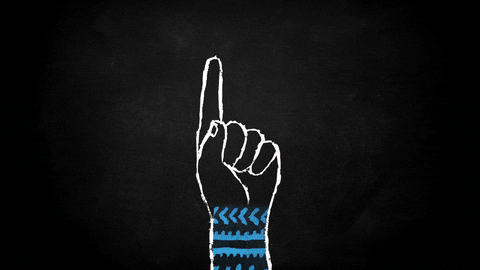 If you rent a truck to do the work yourself, you are responsible for your belongings' condition. You'll need to take an inspection checklist of the vehicle to avoid being charged for damage you didn't cause. Everyone will hold you accountable for the entire process. Hiring a professional moving company lets you shift that responsibility to an expert team that uses their experience to your advantage.
2. Professional movers provide efficient services.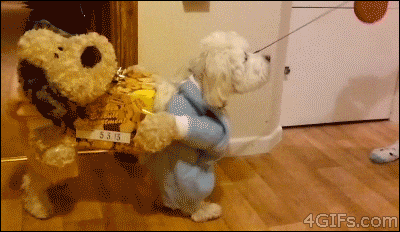 Professional moving teams know how to move all of those heavy or bulky items that can cause trouble when you try to load them yourself. They can efficiently transfer furniture, appliances, and heavy boxes from your old place to the new one quickly and safely.
3. You get to avoid the heavy lifting.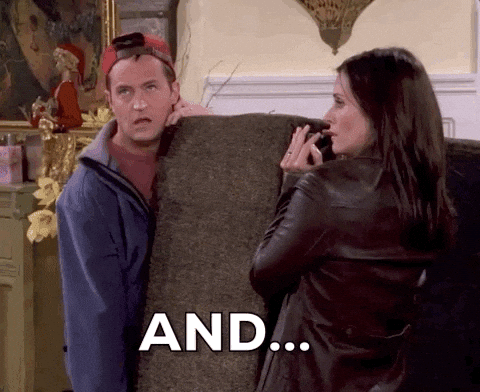 Heavy items can lead to significant injuries when you try to move by yourself. Back problems are the most common moving-related mishaps because the correct equipment may not be available to transfer items. You'll want stair rollers, flat dollies, furniture glides, and similar tools. If you hire a moving company, all of these items come as part of the package.
4. Moving companies provide a complete inventory.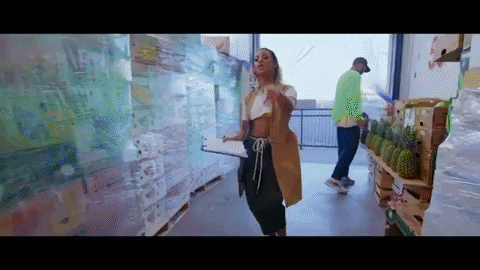 Have you ever moved into a new place and wondered where some of your belongings went? Moving companies take a complete inventory to ensure that everything makes it to your new home. That means you can save hours, or even days, because there is no longer a need to hunt through individual boxes to find that one item you need. Your belongings are safe and insured when you hire a professional team.
5. There is less damage when you hire professional movers.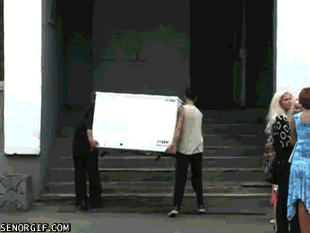 Experienced professional movers understand how to transport items carefully and safely. They can pack your belongings on the truck in such a way that the load remains stable. That means your fragile treasures arrive without damage. You won't need to worry about scratches, dings, or dents to your furniture. The correct packing materials are used for each item throughout the move.
6. Professional movers understand your neighborhood.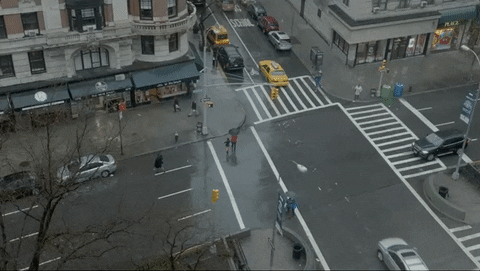 Professional movers are thorough when running local neighborhood checks. Understanding which route to take and when is an essential component of maximizing your investment. This straightforward approach to transportation is the same one that you'll receive with your project estimate.
7. You will have access to friendly customer service.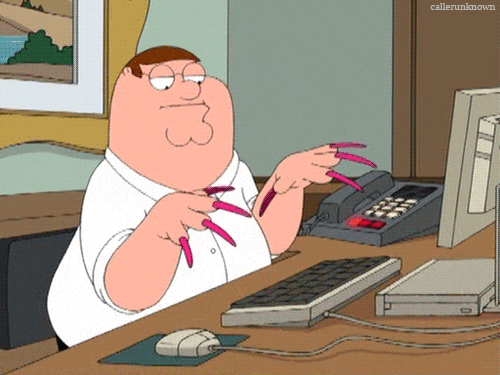 It can feel strange to have a team of strangers moving your belongings at first. If this is your first move when hiring a professional moving company or you've gone through more than a dozen transitions, the friendly customer service you receive makes your moving day more comfortable to manage. Moving companies can provide suggestions or offer solutions to the problems that always seem to creep up unexpectedly when moving into a new place.
8. There is access to storage facilities.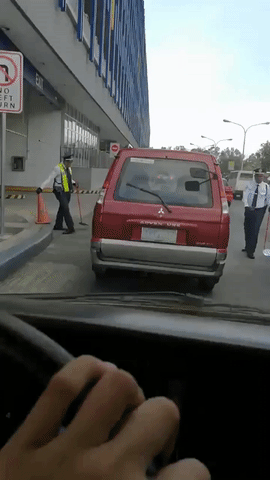 You can do everything right with your move only to find out that your new place isn't ready as promised. Instead of leaving everything on the truck and eating an extra day of charges, professional moving companies have access to storage facilities that can protect your belongings.
Are You Ready to Make a Move This Year?
If you are moving in the next few months, it is the perfect time to start the planning process. You will discover that the estimates given by a professional moving company are an excellent investment to consider.
It may cost a little more than if you rent a truck and do all of the work yourself. There is also the peace of mind in knowing that a team of professionals has your back. It is an investment that offers immediate dividends because you get to experience all of these benefits right away.
Contact our team today to discuss your moving needs and how we can be of help.
SHARE