What Are the Most Expensive Items to Move?
Categories:
Furniture Movers
Packing
When it is time to move from your current home or office to a new place, you'll find that some items are more expensive than others to relocate.
You'll notice this issue even with a DIY move. The items that are typically heavier, bulkier, or more challenging to manage tend to take the most time to get onto the truck.
Although moving into a new place can be exciting and fun, you'll want to be prepared for extra expenses if you have the following items that need attention.
List of the Most Expensive Items When Moving
1. Pianos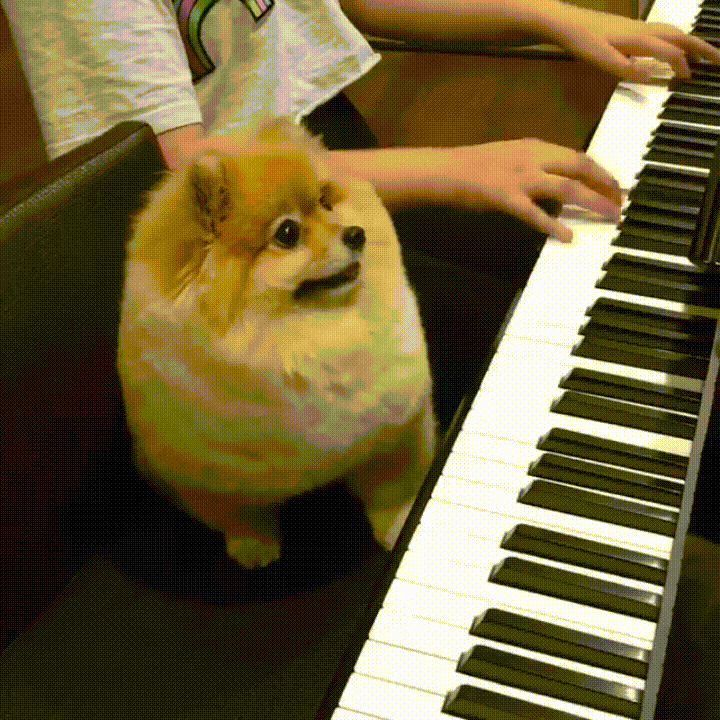 Professional piano moving services are significantly more expensive than most other forms of assistance. Even if you have a small upright, you'll see a significant upcharge in your estimate because of the challenges that come with this instrument.
If you have a grand piano, it could be $1,000 or more to move it, especially if special equipment is needed to hoist it due to the instrument's weight.
2. Special Notation Items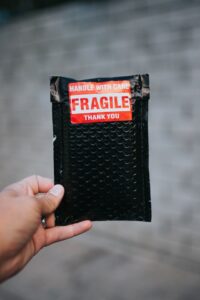 If you have specialty insurance on specific items at home or in the office, you might need white glove moving services for your relocation effort. A professional moving company can build custom crates and take other specific measures to protect your investment to ensure it arrives safely.
3. Flatscreen Televisions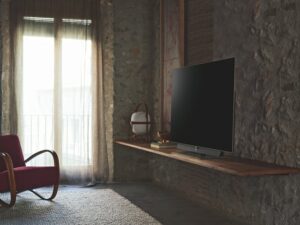 Although today's TVs are nowhere near as heavy as their predecessors in the 1990s and earlier, they are still a costly item to move because of the extra packing materials needed for protection. Since this TV design is fragile, you might consider being packed and transported in its original box.
If that option isn't available or practical, you'll want to use bubble wrap, Styrofoam, and other soft materials to protect the TV while moving.
4. Antiques and Heirlooms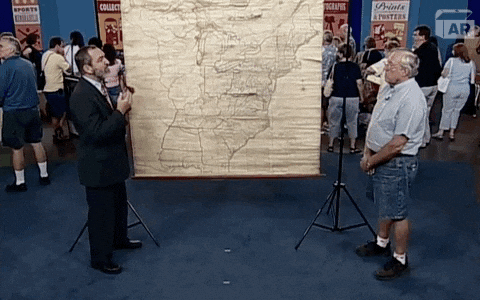 Since these items tend to be more breakable than others, you'll find that the specialty handling often required for them comes at an added cost. They are often fragile, have finishes that could scratch easily, and have minimal impact resistance. That's why specialty crating, professional disassembly, or other choices might be recommended to ensure that it is transported safely to your new home or office.
5. Aquariums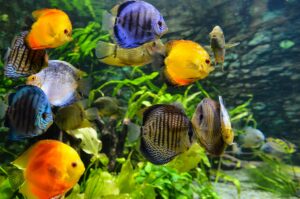 Anything that involves glass is potentially risky to move, which means transporting it comes with an extra cost. Several steps are also necessary for this item, which means you'll need to be teaming up with your professional movers to have a successful experience.
Unplug the heater and let it cool for 30 minutes before removing it. Check the tube for mineral or algae deposits.
Take out the filtration and circulation equipment.
Siphon any tank water that needs to come with you.
Gently remove artificial plants, décor items, and other decorations.
Remove the gravel and any remaining water.
Wrap the glass with protective materials.
If you're moving the aquarium during a DIY move, it is crucial to remember that it should never be transported with gravel or water. The risks for damage increase exponentially when the container isn't empty.
6. Mattresses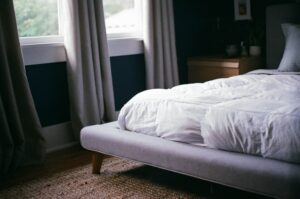 The issue with moving mattresses involves the size and sterility needed for the item during the transportation process. During a DIY move, you'll see people loading the product onto the truck without any protection.
If you're trying to save money with a shared move, do you want the materials where you sleep exposed to an unknown environment? That's why you can see plastic covers or unique bags used to offer protection.
7. Rugs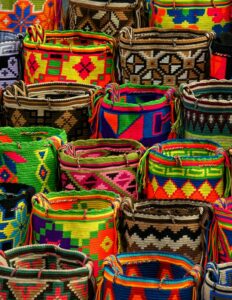 When you have rugs that need to move from one home or office to another, you'll want to have them professionally cleaned to be ready. If you take this step, the cleaner should deliver the rug rolled up and ready to be transported. Instead of putting it back out on display, please keep it in the package so that it's ready to get on the truck.
8. Sectionals, Sofas, and Couches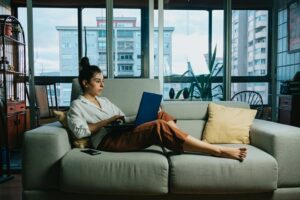 If you have an oversized couch, sofa, or sectional, it might not fit through your hallway or in your elevator. That means it will need to be disassembled before it can be safely loaded onto the moving truck. Once it arrives at your destination, you'll need to have it reassembled. If you hire movers to handle this service, it can increase the cost of the overall move because of the time and labor involved.
Moving can be affordable when you take steps to prepare your items for the relocation in advance. When you focus on these belongings first, you can work with your professional moving team to get a fair and competitive quote. Contact us today if you need help moving to NYC!
SHARE