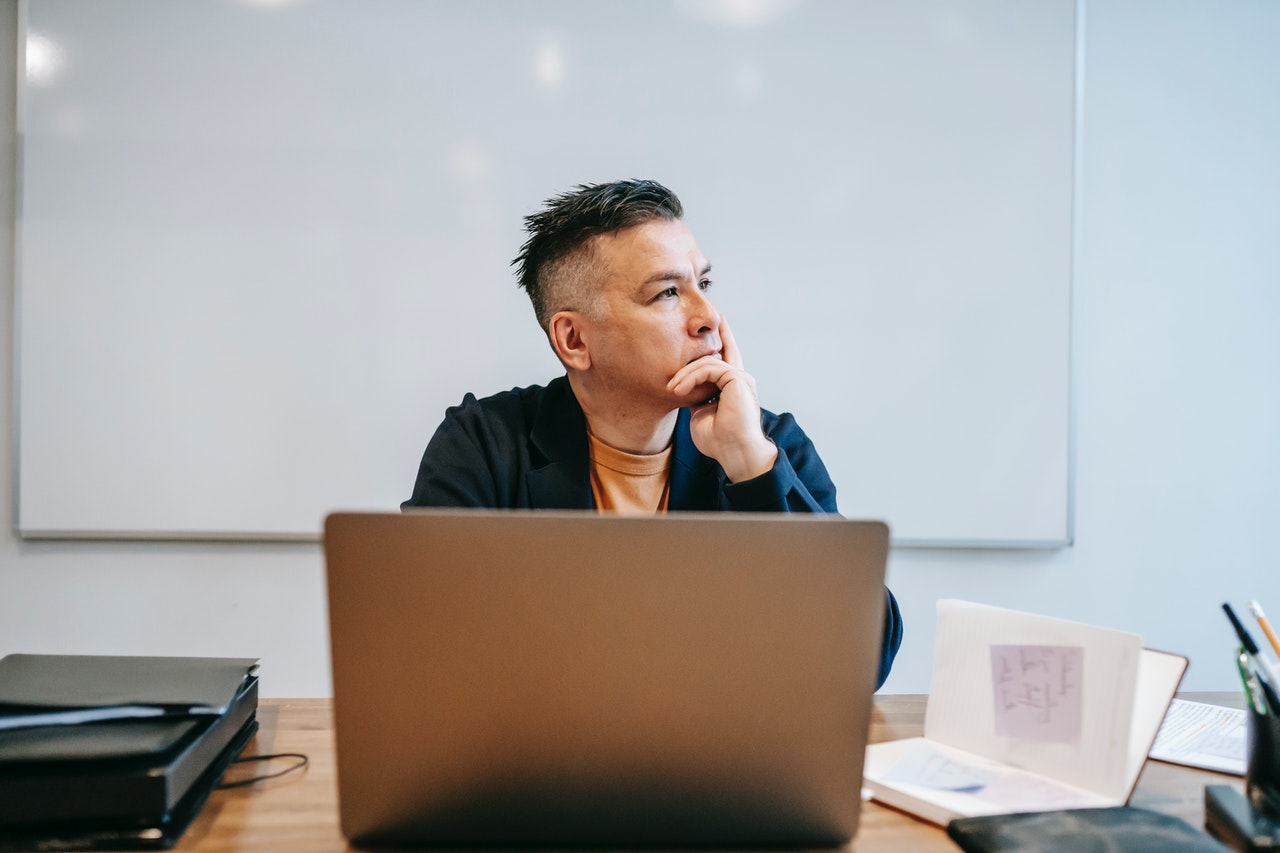 Self-Moving vs. Hiring Movers Comparison
When you need to move to a new home or office, you have two options. You can choose to tackle this project yourself or hire someone to do it for you.
Many people look at the option of a DIY move because it is almost always cheaper. Although you might need to rent a truck, you won't have the labor costs of a professional team that loads, drives, and unloads your belongings.
Even if you "hire" friends to help with pizza and beer, the cost to move is often cheaper when doing it yourself.
What you receive with a professional moving team is convenience. That means it is up to you to determine what your priorities are when relocating. If you pay for a full-service move that includes packing services, you won't need to worry about anything!
Most People Choose a Hybrid Option When Moving
Most residential and commercial moves involve some DIY efforts and professional assistance. It's not unusual for people to tackle the packing process themselves while hiring movers to load and unload the boxes.
Every move is different. Each person and business have different needs to consider when moving.
If you're living alone in a studio apartment, your needs are very different than a family of seven moving from their five-bedroom home.
That's why you'll want to evaluate the differences between hiring movers and doing all the work yourself.
1. Truck Rental Costs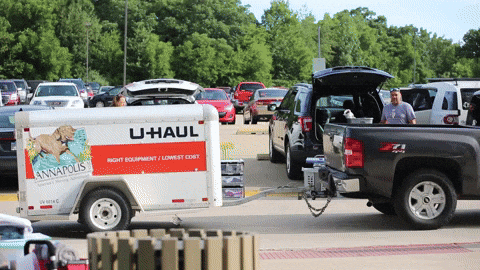 The rental fee for a moving truck is typical $200 or less when you have a local move in NYC. Although the initial cost can be as little as $19.99, you have fuel and cleaning expenses to consider. If damage occurs to the vehicle while under your care, another cost could get tacked onto that amount.
When you rent a truck for a long-distance move, the minimum cost is usually around $1,500. It can be as high as $3,000 if you're moving from NYC to the West Coast.
You'll need to factor in the costs of dolly rentals, liability coverage, furniture blankets, and more.
If you hire professional movers, you'll receive an accurate estimate of your costs to budget your expenses immediately.
2. Time Investment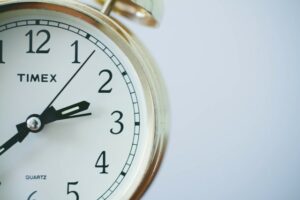 It takes a lot of time to load a moving truck. If you have heavy furniture, appliances, and boxes to transport from your building to the street, you'll get a significant workout.
After you get everything loaded with a DIY move, you must drive it to your new home or office. Once you arrive, it's up to you to unload everything before the return date for the truck to ensure you're not stuck with extra charges.
You must clean and refuel the truck before returning it to avoid fees for those services.
When you consider that effort, hiring a professional mover often makes more sense. An experienced team can load a truck quickly, manage the unloading process, and even help with some setup tasks.
If you hire a professional moving company, your items also have more insurance against damage during the move. When you do the work yourself, it's up to you to pay for replacement items.
3. Flexibility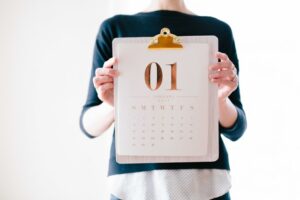 When you decide to do the moving work yourself, you have the most flexibility. You can choose when to rent a truck, pack your boxes, and drive to your new home or office. If you have a tentative schedule, it's a practical way to get the work finished.
If you hire professional movers, you have less control over the schedule. Your preferred moving date might not be available with the company you choose.
4. Efficiency and Reliability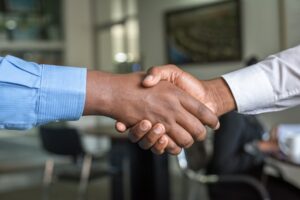 How many times have you had a friend flake out on you at the last second? What if someone in your family gets sick on the planned moving day? These uncertainties can place a cloud of doubt over the entire DIY moving process.
When you hire a professional moving company to handle this task, you can tap into their personnel resources. Even if someone calls off sick, the business has more people to fill the role so that your move happens on time.
Moving companies also bring all the equipment and supplies needed to load and unload everything safely.
How Much Stress Do You Want to Handle?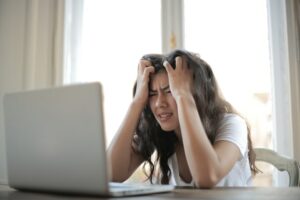 Although there are practical reasons to choose a DIY move, the decision always comes back to your willingness to manage stress levels.
You can save some money by doing the work yourself. Although you'll get time flexibility with that option, it also means you're doing all the heavy lifting.
Hiring movers might cost a little more, but you also receive extra protection.
At Expo Movers, our goal is simple. We want you to have the best moving experience that you've ever had when hiring us. That process begins with our simplified quote process. If you have an upcoming move to manage, let us know today so that we can show you all the benefits our team can provide!
SHARE