6 Benefits of Hiring Professional Movers for Small Items
Categories:
Packing
Storage
When you don't have something significant to move when you secure a new place, it can be tempting to do the work by yourself. You can rent a truck or secure one from a friend, load up your stuff, and be home in no time at all.
Even if you only have one sofa and a handful of small boxes, there are times when it is still better to hire a professional moving company to manage your transition into a new place.
Why Hire Movers for Small Items?
The primary reason to consider hiring a moving company for your items, whether large or small, is the insurance coverage you receive.
If you're moving items by yourself, then your renter's insurance probably won't cover any damage to your belongings. It doesn't take much for a scratch or dent to occur when you load something into a truck.
Hiring a professional company with a documented insurance policy they share with you can protect your items' value.
Here are some more reasons you should consider hiring movers, even if you only have some small items requiring attention.
1. You can still move on to your schedule.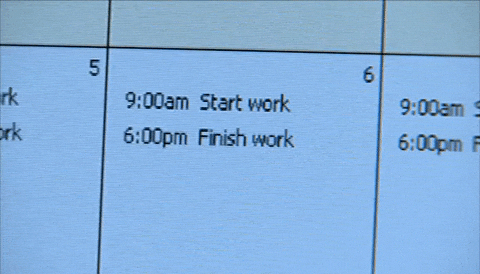 When you book small jobs in advance, it is a simple process to coordinate your schedule with the moving company. You can hire experts that will take great care of your items so that your transition to a new home goes as smoothly as possible.
2. You don't need to do any of the work.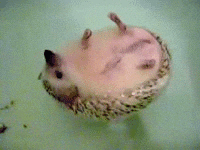 Having someone else move your items allows you to focus on everything else that needs to happen during this time. You can inspect your previous home, manage cleaning services, or coordinate with utility changeovers while the moving experts load the truck for you.
3. It makes the moving process more efficient.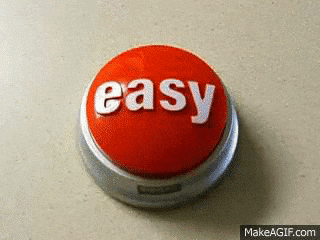 Even if you're only moving small belongings, properly packing the items into the truck will work to minimize the risk of damage while your belongings are on the road. If you're using a vehicle that you own or one from your family or friends, it might take more than one trip to move everything – even if you don't have many items to move. Hiring professionals will reduce your time commitment.
4. You can manage moving heavy items.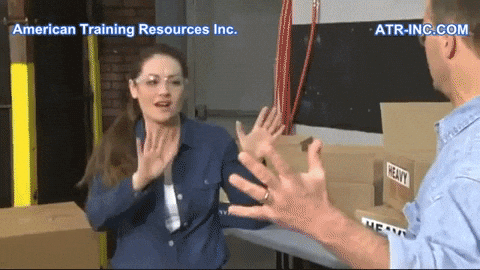 Some items, like a sleeper sofa, might be small, but they can also be cumbersome. Trying to move smaller belongings like these could be dangerous if you're doing it alone. When you hire a moving company to handle these items for you, then your things will stay safe, and you can be confident in the value of the help you receive. They will bring the necessary equipment to safely transport each item, including dollies, ramps, and hoisting straps.
5. You'll receive a straightforward estimate for services.
There should be no hidden costs to worry about if you hire a professional moving company. If it is a short-distance move, you might even discover that the price is comparable to what you'd pay family or friends to help you out. When you add in the friendly customer service and the ability to solve the problems that can sometimes creep up, you'll discover this investment can pay a lot of dividends when you're moving out.
Knowing what you will pay ahead of time can take even more stress out of this situation.
6. It can give you access to flexible storage facilities.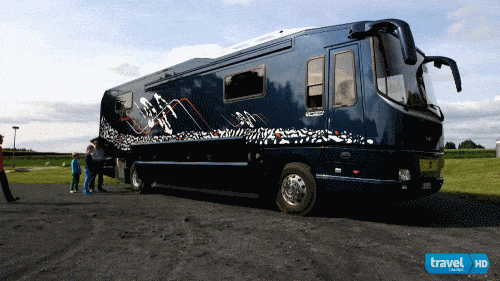 There are times when a moving day doesn't go as expected. Someone might not have moved out of your new place as planned, or there might be delays in the maintenance work you were promised. Professional movers can offer you access to storage facilities that keep your belongings safe while you're in the middle of a transition. This benefit adds a little to the move's cost, but it also gives you an extra layer of protection against loss or damage.
Do You Need to Schedule a Move?
If you are moving soon, consider the possible benefits when you hire a professional agency to manage this work for you. Even if the items are small, you'll find that a large amount of stress can disappear because you're trusting professionals to manage this part of your transition on your behalf.
Local movers understand the best routes to take to maximize your investment. They pack your items with care and then deliver consistent results. With your belongings being safe and insured, you'll discover that having some professional help will make your move more straightforward than you ever thought possible.
SHARE