Two of the most popular choices today for settling into an NYC way of life are Manhattan and Long Island. Each destination offers some specific advantages and disadvantages that are worth considering.
List of the Pros of Moving to Manhattan vs. Long Island
Manhattan is the place where almost anything you could ever want is within walking distance of your home. Although there are some space limitations to consider, you can almost always find something to do within any budget.
1. The excitement of living in Manhattan is beyond compare.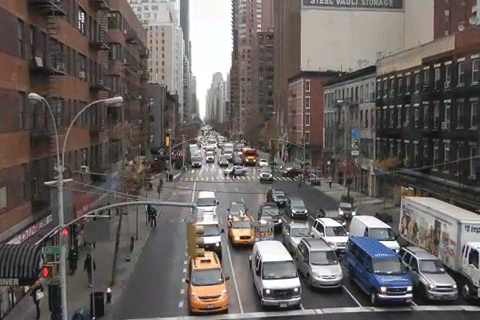 Manhattan is arguably one of the coolest ZIP codes in the United States. Almost everything that happens in New York City is going to take place in this borough at some point. When you wake up in the morning, you're going to find the Empire State Building, Broadway, and Central Park all part of your "backyard" experience. It can be a tight market to break into when you first move here, but once you've made it, you'll be ready to stay forever.
2. You're almost guaranteed to rent when living in Manhattan.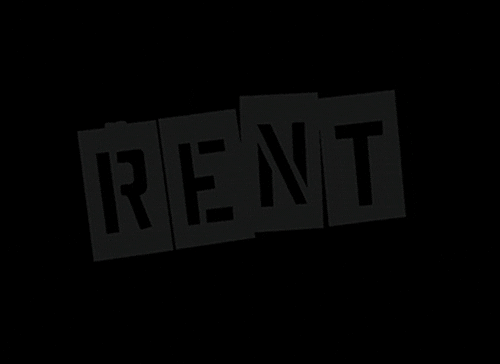 If you live in Manhattan, there is an excellent chance that you won't need to worry about property taxes. It is not uncommon for families to move out to Long Island, pay off their mortgage, and then need to move back to the city because they couldn't afford the property taxes on their home. When you live here, then you'll know almost all of your expenses upfront.
3. You don't need to worry about traffic in Manhattan.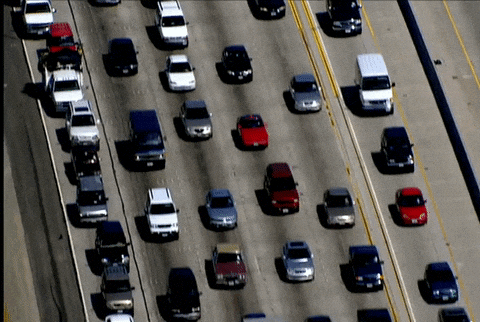 You'll have plenty of crowds in Manhattan, but you will also have access to plenty of public transportation options. Many people find homes that are close enough to where they work that they can just walk there or ride a bicycle. Moving to Long Island means putting up with a lot of traffic, especially on the Expressway. If you want convenience, then everything you need is likely in a five-block radius of your home.
4. It is easier to manage your career in Manhattan.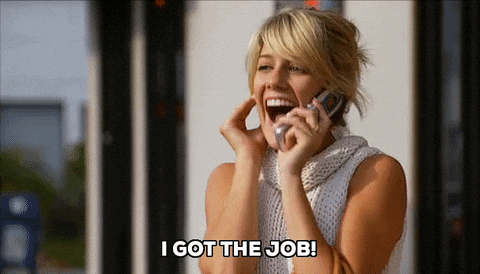 You can live in one of the communities on Long Island and commute into the city every day if you wish. If you get tired of the commute, you'll discover that there are more ways to pursue a career in the city than if you push eastward on the island. That's one of the reasons why the people who move here feel like they can accomplish almost anything that they set their mind to doing.
List of the Cons of Moving to Manhattan vs. Long Island
Long Island gives you several different flavors to enjoy. You can choose to live in Queens or Brooklyn if you wish. You can also push further east to live in Montauk, which has a population of fewer than 4,000 people. That means you can find a community that is the right size for the needs of you and your family.
1. It is usually a lot cheaper to live on Long Island.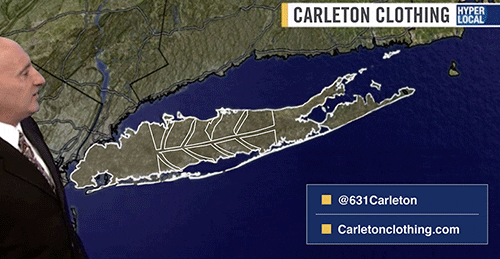 If you need to manage your finances carefully, then moving to Long Island makes more sense than staying in the city. You'll find hundreds of apartments that are priced under $1,500 per month there. When you try to discover a place to live in Manhattan, you'll easily pay $1,000 to $3,000 more per month because of the higher levels of demand and availability. You'll typically get more space when you head over to Long Island as well. Housing can be a little pricey, so make sure to check your utility costs and property tax obligations before finalizing a mortgage.
2. It is easier to raise a family on Long Island.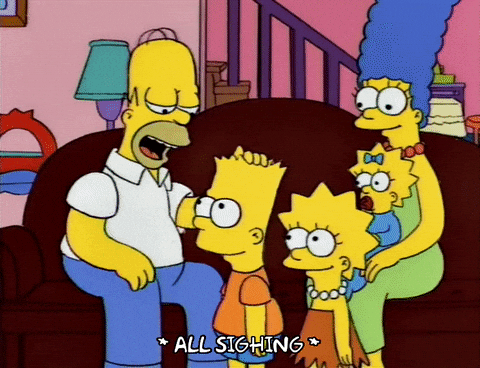 Personal space in Manhattan is a virtually unknown commodity. It can be challenging to try to raise a family in the city when you are always trying to manage the crowds. There is a fast pace of life here that applies to every element of life, including work and school. Some people do see that lifestyle as beneficial, but it is also one of the primary reasons why a move to Long Island makes sense.
3. There are fewer tourists to manage on Long Island.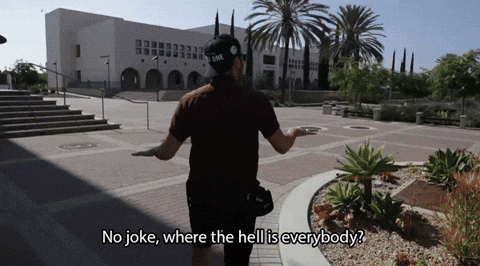 You might find over 60 million tourists making their way into Manhattan each year to visit the iconic areas of the city. Moving to Long Island won't help you to get away from the crowds, but you will also know where everyone will be during the season. It will get busy at the beaches, golf courses, and wineries on the island, so you can make plans to do your own thing with your family without a significant inconvenience.
4. You'll find fast access to farm-fresh products.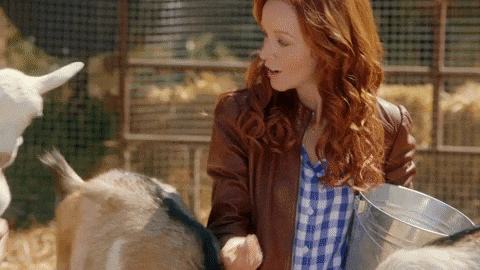 There are plenty of farms available on the island even though you're close to NYC, which means your family has access to fresh, local produce and food products that can be tough to get in Manhattan sometimes. If you want to head into the city, then you can take the bus or train, and it's only three hours from the most extreme eastern points of the island.
Which Is Better? Manhattan vs. Long Island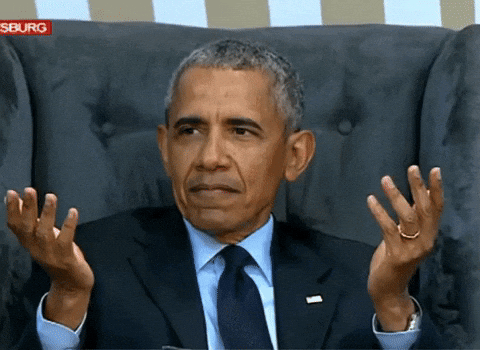 Living in and around the New York City region does present some challenges, but some incredible rewards help to make the effort worthwhile for almost everyone. Manhattan is a fantastic place to live, but so is Long Island.
There are specific strengths to each area that can help you to settle down and enjoy life to its fullest.
Whether you're moving to the NYC area for the first time or you're ready to explore your next phase of life as a lifetime resident, then consider each critical point before deciding if Manhattan or Long Island is the best option for you right now.