What to Expect When Moving to New York!
Categories:
Long-Distance
Moving Tips
Moving to a city like New York can be daunting, to say the least. To make the transition as smooth and easy as possible, you should consider a few factors.
To help you out, we've compiled a list of things we think are integral to know before planning a move out to the big apple, so keep reading to find out what you should expect when moving to New York City!
Planning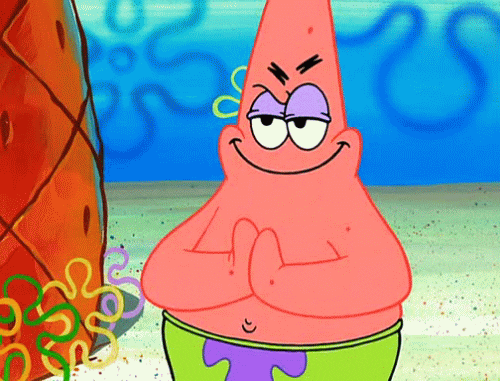 New York City just so happens to be one of the world's largest cities, so finding a moving company that works for you is significant. Before you contact the movers, you'll want to be as organized as possible. Smart planning can make your transition much easier.
For instance, you'll want to contact a phone and electricity supplier ahead of time to make sure you'll have access to both the very day you move in. The same goes for the actual transportation of your stuff as well. Once you've come up with a plan that works for you, get in touch with a moving company to get a quote.
From experience, we highly recommend expomovers.com as they'll cater to your needs and are extremely flexible. Moreover, they have tons of great reviews, so keep them in mind if you're considering moving to New York.
Size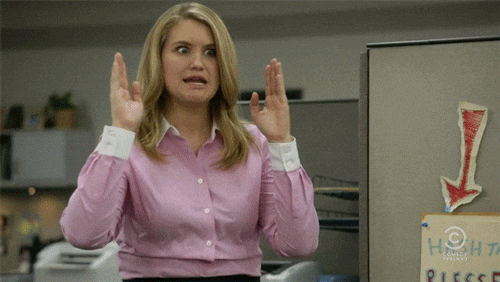 If you've never been there, you might not realize how massive New York City can be. For this reason, you'll want to get in touch with a moving company that services all areas of the city. Many movers limit their business to certain parts of the city, like Manhattan or Brooklyn, so finding the right moving agency is imperative.
Price Moving can be extremely stressful and expensive. While moving companies can relieve some of the stress, they are generally quite expensive. With expomovers.com, you're guaranteed to find services within your budget.
They are also extremely sensitive to the fact that a lot of budget planning is required when moving, giving you a quote on the phone. Give them a call at 212-321-3976 to speak with a representative and get a rough estimate on how much your move would cost.
If that doesn't work for you, they also have an online calculator, where they'll approximate the cost of their services depending on where you're moving from as well as the area you'll be moving into, making budgeting and financial planning that much easier. Newer companies or movers with lesser credentials can often try to tack on additional or hidden charges.
With Expo, this is something you can easily avoid as transactions and charges are made extremely transparent.
Distance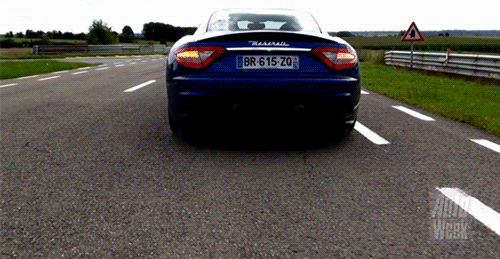 If you're moving from one part of New York to another, you might not require the services of a professional moving company. That being said, a cross-country move is a different story altogether. Many moving companies will specialize in certain aspects of moving, such as furniture or packing services.
For this reason, you'll want to find a company that does it all. At expomovers.com, you'll see that they are flexible enough to accommodate the different possessions you have, from furniture to objects that require special care like pianos.
Packaging and Compliance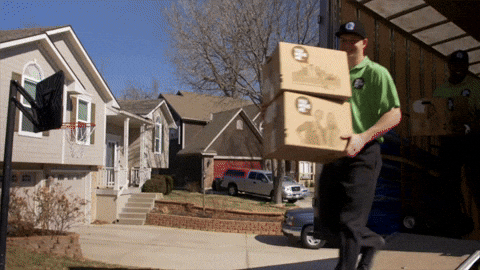 When moving, you can expect to spend a significant amount of time packing. This can prove extremely tricky, as you'll need the right materials as well as techniques to make sure your things stay intact through the course of the move.
A professional moving company, such as expomovers.com, will ensure that they comply with your requirements and offer disassembly-reassembly services, expertise in packaging, and total compliance with the standards of moving. Moreover, they are extremely punctual and will work according to your schedule, ensuring the transition is as seamless as possible.
Commercial Movers
If you're moving a commercial enterprise to New York, most moving companies are likely to charge an exorbitant amount, as you'll be moving a large number of things.
With companies like Expo Movers & Storage that specialize in commercial moving, however, you'll find a great deal while also being able to reorganize your workspace efficiently. They will work with you to accommodate moving at any scale, and so, we highly recommend expomovers.com if you're considering moving a commercial business or enterprise out to New York City.
End-to-end services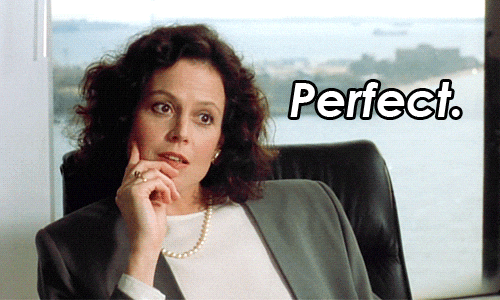 Generally, movers handle the transportation aspect of the shift from one city to another and won't offer packing or reorganization services.
If they do, they'll likely charge an exorbitant rate for doing so. Expomovers.com, on the other hand, will handle the end-to-end aspects of the move, meaning you can avoid a lot of stress.
All you'll have to do is get in touch with them and have a list of the things you'll need them to do. After that, pick a date, time and work out a payment plan to ensure a smooth, easy and secure move to New York City!
So, there you have it! These are but a few of the common issues people encounter when moving to New York City. As we've explained, these issues can be easily addressed and combatted as long as you choose to enlist the right company.
Take all of these factors into consideration and get in touch with the extremely credible movers at expomovers.com to make life easier when moving to the Big Apple!
SHARE