5 Things You Need to Know Before Moving to Dallas
Categories:
Long-Distance
Moving Tips
Are you considering making a move to Dallas? Being one of the most diverse cities in the country, Dallas has numerous options.
This is usually a good thing, but if you are moving from a small town, Dallas's diversity might be overwhelming. Here are some things you should know before you move to Dallas:
Fun Activities and Weather
If you are an outdoor enthusiast, you might enjoy living in Dallas because of the amazing scenery and great weather. However, if you are not a fan of art or nature, you might enjoy the nightlife and skyline in this city. Because of the nice weather year-round, you can do some fun outdoor activities such as swimming and visiting the zoo.
You can do more fun activities such as running tours and visiting Klyde Warren Park without worrying about the weather.
Cost of Living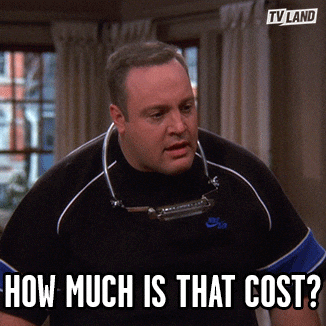 Starting a business or looking for a job is one thing, but can you survive on your income? You need to know how far a dollar stretches in this city. Unfortunately, like in most big cities, the cost of renting in Dallas is higher than the national average.
To survive in Dallas, you will need to have a bigger bank account. However, this does not mean that you should give up just yet. If you are moving from a bigger city such as NYC, you might find Dallas more affordable.
Moreover, if you look hard enough, you will always find an apartment that falls within your price range. Rentals such as apartments in Arlington might be affordable for you; all you have to do is check. Here are some of the costs that you should expect in Dallas:
$10 for a cocktail
$14 for lunch
$1,150 for monthly rent
The above prices show that the cost of living in Dallas is higher than average. When compared with the cost of living in places such as Los Angeles, Dallas is relatively cheap. After all, it is normal for Dallas's prices to be above average because it is a popular city.
Taxes Work Differently in Texas
If you have never lived in Texas before, you might not know that Texans do not pay local or state income taxes. However, you should not start celebrating just yet, because you still have to pay sales and property taxes. Although the state does not charge state income tax or property taxes on cars, the real estate taxes are through the roof – 59 percent higher than the average amount.
In Texas, you pay a sales tax of 6.25%, but authorities can charge an additional 2%. Therefore, moving to Dallas does not mean escaping from taxes.
Job Market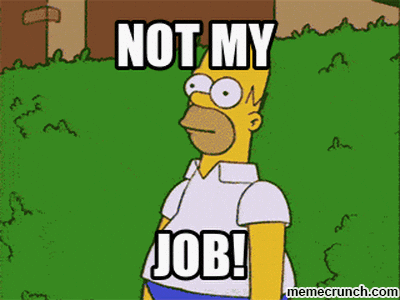 As the 6th best city for career growth and business, moving to Dallas will benefit you. Known mostly for oil drilling, Dallas maintains a stable job growth and offers very competitive salaries. The average household income in Dallas is around $67,900, which is higher than in most cities. Whether you are seeking employment or looking to start your own business, you should know that the Dallas job market is favorable either way.
Friendly Neighbors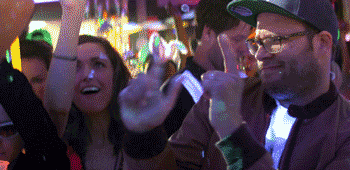 Do you want to live in a neighborhood that has easy access to your workplace without costing an arm and a leg? The best neighborhoods to consider include:
Uptown

M Streets

Grapevine

Trophy Club

Colleyville
The following neighborhoods are also worth your time:
Knox Park

Downtown

Lakewood

Oak Cliff

Park Cities
Each of these neighborhoods has its own advantages and disadvantages. To find the best one for you, visit them in person.
Traffic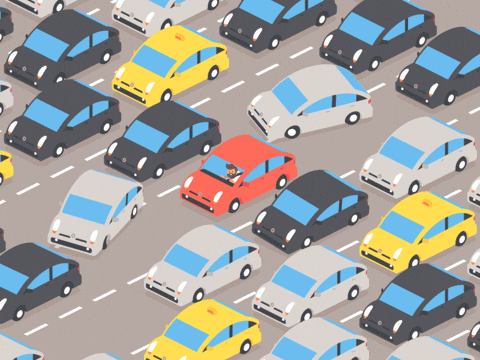 Dallas has crazy traffic, especially during rush hour. If you do not want to be spending most of your time stuck in traffic, you should choose an apartment closer to the city. However, if you cannot afford to live near the city, you can always listen to music when stuck in traffic to pass the time.
Conclusion
Are you excited about your move to Dallas? Other than the crazy traffic and high cost of living, there are plenty of fun activities, great weather, friendly neighborhoods as well as a thriving job market. 
SHARE