How Much Does It Cost to Move a 1-Bedroom Apartment?
Categories:
Moving Tips
Real Estate
If it is time to move to a new place and hiring a U-Haul is not your style, then knowing how to calculate your costs will help you to avoid any unpleasant surprises.
Your first goal should be to get an in-home estimate for your move. A 1-bedroom apartment could have 100 to 300 square feet of the size difference to consider, so an accurate assessment can only occur when your professional movers can see what the work will be like for them.
The biggest impact will be the number of cubic feet to be moved, floors (elevator), and flexibility in moving date. Usually, it is more expensive at the end of the month.
Labor tends to be the most significant moving charge. It can take up to five hours to pack out a 1-bedroom apartment, so that could be $700 pretty easily if you've got two people earning $60 per hour each for the work that they are doing. Then you will have transportation fees and overall inventory movement costs to consider, which can add up quickly if you're moving away from NYC.
Then there are the extra fees for supplies and special services you might encounter. Long carries, shuttle services, storage, packing, and moving heavy items (like an old upright piano) can add to your bill.
Make sure to give your movers an accurate inventory of the items that you will need to move so that you can avoid the unpleasant surprise of an additional fee.
How Much Does It Cost to Move a Studio?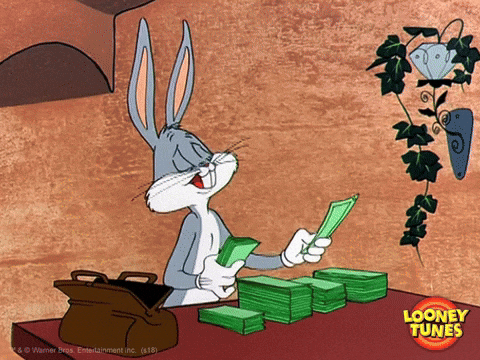 If you need to move a studio, you can typically cut the expense by 35% when you compare it to a 1-bedroom apartment's final price. Depending on the number of items you have in your home, it may be possible to use 1-2 movers instead of the 2-3 that you would need for a more significant place.
A smaller home also means less overall labor, so the job might get finished in three hours instead of dealing with a 5-hour project. You can save even more if you have everything packed and ready to go before your professional movers arrive to start loading the truck.
If your studio is packed with furniture and boxes, then your costs will expand. Your estimate will involve the exact number of items you want the movers to take to your new place.
Cost to Move a 2-Bedroom Apartment
If you need to move to a 2-bedroom apartment, you need to have three movers to load the truck. Using the estimated $60 per hour rate, that means your minimum labor expense would be $700. Add a couple of extra hours to the job if you have a lot of inventory to move, and that rate could reach $1000.
You'll usually need to have a bigger truck to move a 2-bedroom apartment in NYC as well, which means the final cost goes up as well. It is not unusual for the final expense to be somewhere around $2,000 (or more), depending on the exact number of items to be moved.
How Much Does It Cost to Move from a House?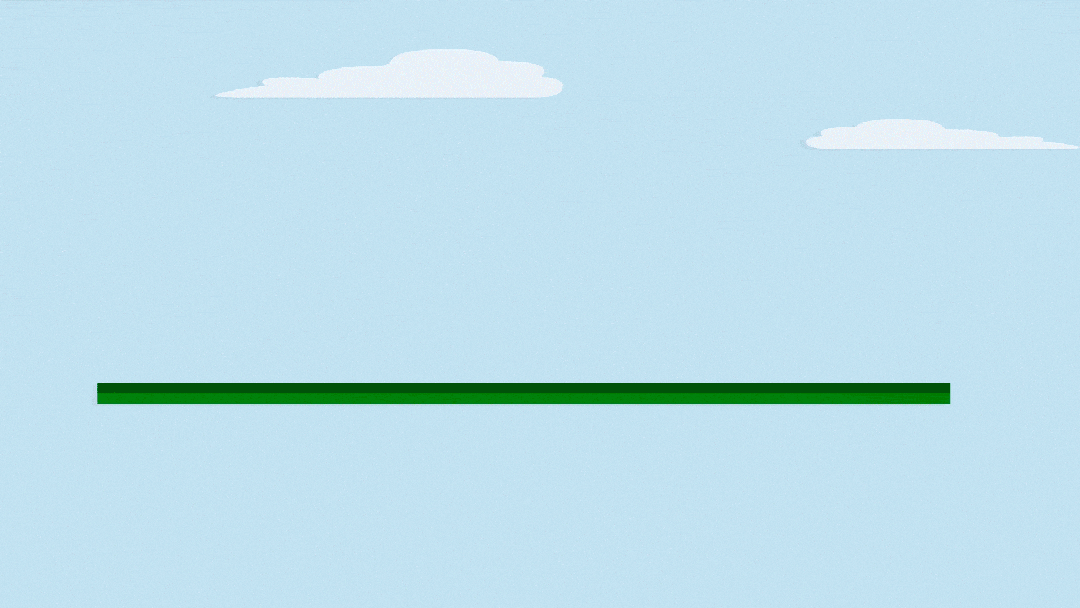 The cost of moving if you are moving from house to house depends on how many items you need to put onto the truck. If you have a 3-bedroom home with beds, dressers, tables, living room furniture, and several appliances that are coming along with you, then your in-home estimate could be well above $4,000.
If you live in a smaller home and don't have many items that you need to pack up, then the cost could be similar to the expense of moving to a 1-bedroom apartment.
The final expense always involves the exact number of items that you intend to move. If you are selling or donating most of your things here and purchasing new items when you get to your new place, then your actual expense from a professional mover could be minimal.
How to Save on Your Moving Expenses
If you need your moving expenses to be in the below-average range since money is tight, then here are some of the strategies you can use.
1. Self-packing
Any part of the moving process that you can complete by yourself will save you some cash. Packing your boxes and preparing your furniture for transport is one of the easiest ways to lower your costs.
2. Material Sourcing
There are ways to find your packing materials without buying them new. Speak with local businesses in your neighborhood to see if they'll save boxes, plastic wrap, and other essentials for you. Clothing works as an excellent buffer for your fragile items too.
3. Ask About Deals
If you move outside of the busy summer season, then there might be a discount available. It never hurts to ask. The worst response can receive to get a "no."
4. Choose an Off Day of the Week
Some of the fees that movers charge you may not be able to avoid, such as moving into a walk-up building. You can reduce costs if you don't use wraps or felt pads. Some days are busier than others, too, so see if you can schedule your move during a day when your movers aren't as busy.
5. Take the DIY Approach
You can always do all of the work yourself. Rental companies offer vans and trucks that you can drive to your new place. That means you're loading and unloading, but some moves could be less than $200 when taking this route.
Are You Getting Ready to Move in NYC?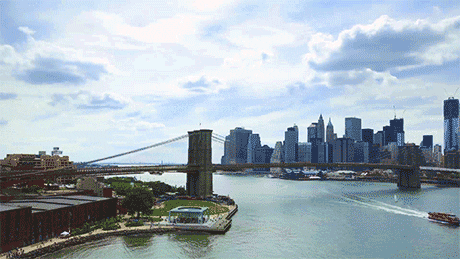 The financial implications of a move can become overwhelming. You may need to save for up to six months of expenses before you complete this adventure. Most households have their rent as the primary cost of living, which is why you should keep that cost to about 33% of your income or less whenever possible.
Everyone has their own set of additional costs that must factor into their moving expenses as well. Trimming back on a couple of lifestyle items could save you some cash in the future.
By planning for this experience, you'll know what to expect when Moving Day arrives. Ask for an in-home estimate, discuss what items must be moved, and you'll find out where you can save some money when it is time to get a new place.
SHARE