If you want to avoid a headache, then the best thing you can do is keep a checklist of every set of tasks you must accomplish.
When your checklist provides enough detail to take you from chore to chore, you can manage the day with greater precision. Even as your preferred professional movers handle your items, having this structure will help you ensure that everything runs smoothly.
Not sure about what to include on your checklists? Then there are a few ideas to get you started.
How to Get Started with Your Move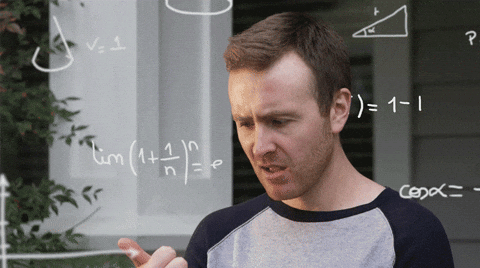 If you know that you will be moving in 3-4 weeks, now is the time to start packing and labeling boxes. Anything that you don't use frequently can get ready for transport to your new place. Try to get at least one full box packed each night as you start the moving process.
Then schedule your mail to shift over to the new place. The USPS will let you fill out this paperwork online so that you can forward items to the new address right away. If you have a couple of gap days between each place, consider stopping your mail or getting a PO Box to reduce someone's risk of getting their hands on something private.
When hiring professional movers for this work, it is also essential that you research each company to ensure they can provide you with the services you need. In addition, always look for online reviews and ask for references to ensure you have a team of experts helping you get into the new place.
Remember that there are a couple of items moving companies can't move. You can learn more about that in this article.
Must-Have Checklist Items for Moving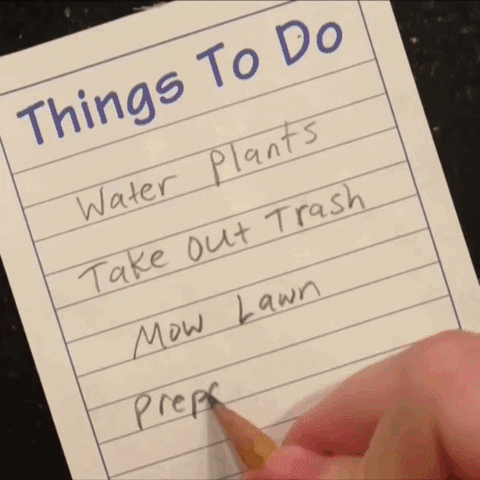 Take pictures of everything, including your utility meters. Then, remember to switch the address on your account or cancel it if you move outside the coverage area.
Create a final run-through checklist so that you don't miss anything in your cabinets or closets. It helps keep an empty box ready just if you discover something lurking in a hidden corner.
Your carry-on bag or the overnight moving essentials should include everything you need for the first night in your new place. That includes your cash, checks, credit cards, and other essential documents. Of course, it helps to have a fresh pair of clothes, your favorite beverage, and something to eat since cooking after moving day is a tough ask.
Remember to lock all of the windows of your old place before leaving. Then make sure all of the doors are locked.
Check in with your professional movers to ensure that they know the address of your new home. If they need access to the property, ensure that the moving team has it if you cannot make it to your new place first. You'll want to exchange phone numbers with the driver or team leader if an emergency occurs during transport.
Label all of your boxes to make placement easier in your new place. For example, mystery containers might be fun to unpack, but they can also be highly inefficient.
Remember to offer a tip to your moving team after a hard day of work. Some companies might not expect or accept one, but it is still kind to provide a little extra anyway. If a monetary tip is refused, you can always have some pizza, coffee, water, sodas, and other essentials available as a way to express thanks for a job well done.
What You Must Avoid When Moving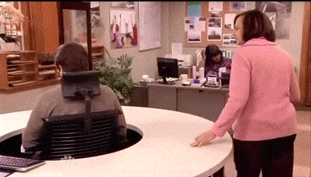 Moving becomes stressful because of procrastination. If you wait until the last second to start packing up all of your stuff, then your movers might be waiting on you to get the next box ready to take down to the track. Last-minute packing is standard for the final few items in your old place, but start a couple of weeks in advance to avoid the stresses of last-second work.
You will want to get a good night of sleep the evening before your move as well. It can be challenging to drift off with the excitement of action, so stick to your bedtime routine whenever possible.
If you hired a professional moving service, then it also helps to stay out of their way. Let them know that you are there to help, offer advice, or do whatever they need to help get your stuff out the door. Then let them do what they do best. Life transitions such as these can be difficult, but the best movers understand your challenges and do what they can to make the day go as easy as possible.
https://expomovers.com/what-items-should-movers-leave-alone/Moving day will always be stressful in some ways, but it can also be fun when you take the time to plan out each step. Create checklists that will take you through each task, get some rest the night before, and then enjoy this moment of transition. Moments of change are what bring hope to this world.