Because each borough offers something unique and fun to enjoy, knowing what you want to get out of life in NYC is essential to understanding the best location to live for you.
Renting a Home: Queens
You can rent large homes in Queens for about 50% of the cost for something similar to Brooklyn. That means you can have a larger yard, chances to interact with your neighbors, and even a spot for parking in some neighborhoods.
Owning a Home: Staten Island
You will get the most value for your investment if you purchase real estate on Staten Island. If you don't mind living further away from the ferry and St. George, the costs are significantly lower here when compared to the other four boroughs. Consider this option if you work from home, telecommute, or want to establish a local business.
Safest Neighborhoods: Staten Island
If you decide to live on Staten Island, you will discover that many of your neighbors work with FDNY or NYPD. Although there are some safety risks to consider throughout New York City (as with any other large urban environment), you will find that most would-be criminals believe that the risk of breaking into a house where an off-duty officer might be home is too high for them to take.
Commuting to Work: Manhattan
Unless you need to take the G-line, everything routes through Manhattan. You can get almost anywhere in NYC within 30 minutes so that you can get to work on time. Queens and Brooklyn are larger than most people realize before moving to those boroughs, and many parts of their neighborhoods are in isolated areas where public transit requires an extensive effort to reach it.
Getting a Job: Brooklyn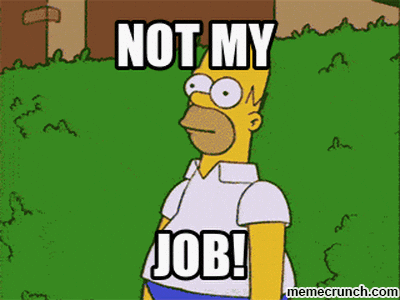 Although New York City's commercial center will always be Manhattan, Brooklyn is experiencing a significant gain in the technology industry. Numerous startups are coming into the borough to create agile organizations that offer plenty of growth opportunities. If you like the idea of becoming an entrepreneur, then this is the place you will want to be.
Outdoor Activities: The Bronx
If you love to get out of the house, then the Bronx is the borough where you will want to live. There is more green space here than in any other place in NYC. From Van Cortlandt Park to Pelham Bay, you will find interesting and beautiful moments waiting for you. Every park offers something unique that is worth discovering.
Friendly Neighbors: Queens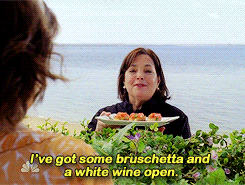 How you define "friendly" will determine the borough you prefer in this category, but the people in Queens tend to have more Southern charm or Midwestern hospitality. The diverse cultures here allow you to see life differently, which tends to create more empathy and honest conversations about what happens in the world.
Best Place to Retire: Staten Island
If you want to own a home, drive a car, and don't care about the activities that happen deeper in the city, Staten Island is the perfect place. It stays quiet almost all of the time, but it still provides you with enough access to keep you engaged with life.
Culture and Entertainment: Manhattan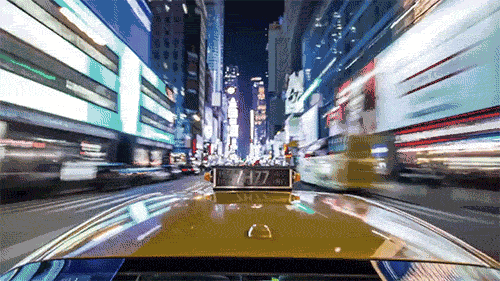 If you live in the theater, museums, or ballet, there is nowhere in New York City to beat what Manhattan offers. When you tour the Museum Mile, even the smallest stops feel more refined and valuable than what you can find elsewhere. The only exception to this category involves something unusual, offbeat, or counter-culture because then you would want to live where the artists are right now, which is Brooklyn.
Dining and Nightlife: Manhattan
You will find more high-rated Zagat restaurants, Michelin stars, and popular nightclubs in this borough per capita than almost anywhere else in the world. Each one has some hot spots to enjoy, but if you want consistency, then Manhattan is the place to be.
Best Place for Singles: Brooklyn
If you want to meet people, then Brooklyn is the place to live. This emphasis creates a relaxed attitude where you won't encounter the same pressures to conform. You can date if you want, start your professional network, or figure out who you are here.
Living in New York City is an experience that can feel like the perfect life when you can find the right place to live. Consider these categories today to find the best borough in NYC for your next home!