Why You Need To Move To Another Apartment in NYC
New York is a great city, you have probably heard this many times, but really, it is an amazing place to live. You can discover something new every day in NYC if you are looking. The city gives out contagious energy; you can sense it in the streets, the subway, parks, and everywhere. New Yorkers always seem to be on to something.
The fast-paced lifestyle in NYC is intriguing; however, you should return home to a good apartment at the end of the day. In this context, by 'good' I mean an apartment that complements your lifestyle in many ways. People move to new apartments every day in NYC, and for a good reason.
If you are considering moving to a new apartment in NYC, the following reasons will help you decide. I have discovered some of the top reasons people move and the benefits.
Transportation costs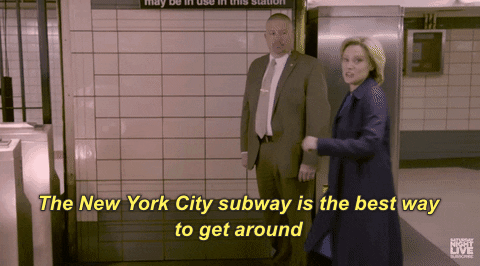 In NYC, transportation to and from places you go every day can add up quickly. You may not have foreseen this happening when you first got the current apartment. Still, circumstances such as a change of job or education can make it necessary to spend more on transportation daily. It would help if you started searching for a good apartment closer to your office or other places of interest to save costs.
Friendly neighborhood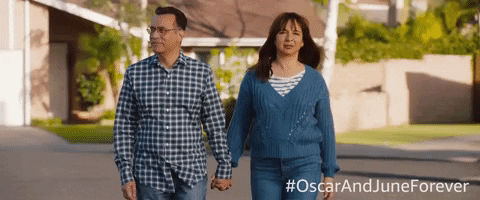 It would help if you also considered moving to another apartment in NYC to get your kids away from toxic neighborhoods where everyone always seems angry. Your children deserve better; they can make lasting friendships in good neighborhoods. Consider this when searching for a new apartment in NYC.
Proximity and convenience

Many New Yorkers have become used to walking to their destinations; it is a good physical activity; however, walking for long distances can take a toll on your feet and shoes. It helps to find apartments in NYC that have almost all you need within a reasonable walking distance.
For example, you will feel much better when places such as the grocery store, cinema, bars, school, and restaurant are within walking distance from your home. If this is not your current situation, make plans to move, you will feel much better about this decision and thank me later.
Changes in lifestyle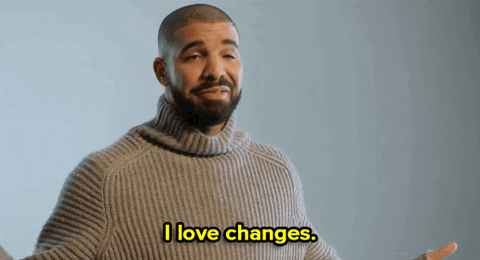 At some point in your life, you may start desiring different things. For example, living in a more serene environment without honking taxis or high human traffic.
Younger people may also need to move to busy areas where most of the people living there are about the same age. Regardless of why moving to a part of NYC that suits your lifestyle will make you very happy.
Crime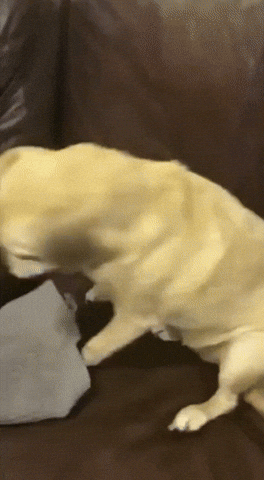 Another reason people move is when a crime is prevalent in and around their neighborhood. No one likes to live in fear; making a quick plan to move to a safer apartment in NYC is a smart choice.
I always advise people to start searching for new apartments when they feel threatened in any way. It is better to move away from danger zones without delay.
Need for space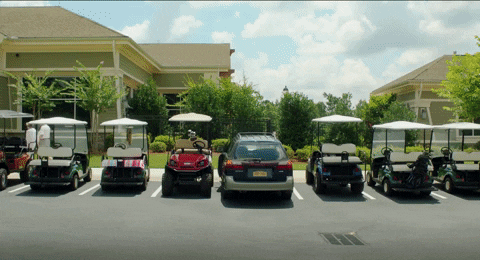 Clutter can hinder your productivity in so many ways. Over time, you will also develop a dislike for your cluttered apartment. It may be difficult to avoid clutter, especially when you live in NYC. Getting rid of stuff you like can be heart-breaking.
On the other hand, renting storage units is expensive. If you feel your home is becoming too cluttered, you should search for a bigger NYC apartment. With more space, you can rearrange your things and enjoy living in your bigger apartment.
Follow your passion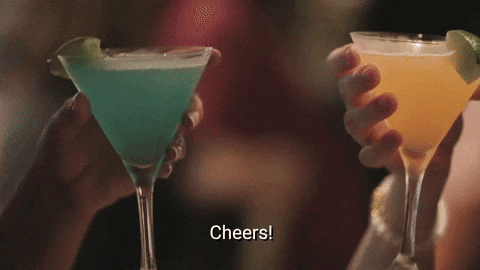 We all need a break once in a while. People relax in different ways after a long day. Some people go fishing in one of the numerous lakes or rivers in NYC, while others visit museums or markets.
If you have any of such interests, you should consider moving to an apartment closer to your place of solace. You can find good neighborhoods close to a lake or river you enjoy fishing or your favorite landmark in NYC.
High bills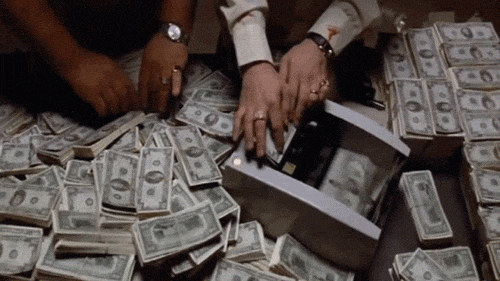 Some people are also compelled to move because of the high and sometimes unnecessary bills. If you live in an apartment that is too big, you can move to a smaller and more affordable apartment in NYC. I should also note that couples planning to increase their family's size by having more children will also need to move to a new apartment to accommodate the new family members.
Have any of the reasons above convinced you to start searching for a new apartment? It is surely for the best reasons then; the real estate business in NYC is very competitive, but you can get a good rental deal, so don't stop searching.
And when you are ready to move, no worries about lifting heavy furniture and transporting your stuff to the new apartment.
There are competent and reliable moving companies that can take the stress of moving away from you. Using Expo Movers' services is such a great idea; you will hardly feel like you just made a huge decision to get a new apartment because moving companies make the process very easy.
SHARE