An organization is a Key.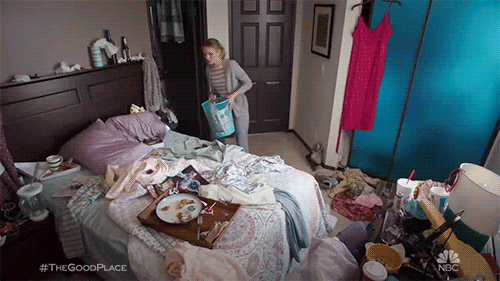 Lighten your load by getting organized. Yes, that does mean that you will have to make a list of to-dos. This will include a list of utilities that have to be disconnected at the old place and connected at the new, but most importantly, it will be a list of priorities concerning the move. Do some research and find the right movers for the job.
Decide on the Moving Date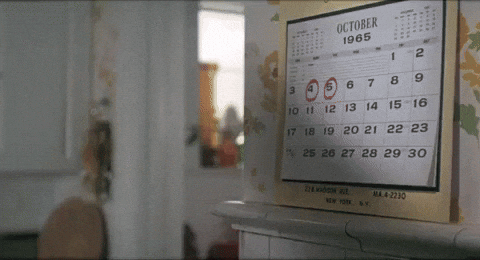 'Weekends are always best,' everyone will tell you! This is especially true for the more densely populated areas of the City like Manhattan and Long Island, but not always possible as most new leases begin with the month's start. Your old landlord might already have someone new moving in, but most landlords understand, so try and coordinate the dates.
Find Your Movers
Moving is hard and heavy work. Furniture and boxes are difficult to pick up, and some items need to be specially packed. If you are living in a furnished apartment, your move will be easier with less planning. If you are relocating everything, then you need to give yourself more time to find the right guys for the job. This is also a good time to get rid of unwanted items.
The movers will request the following:
Number of the large items and number of boxes;
Amount of items to be packed;
How many floors down in the old place and how many floors up in the new place;
If there is a freight elevator.
Prices will depend on if they will be packing your belongings, providing packaging materials, and how many floors they will need to carry things.
How to Pack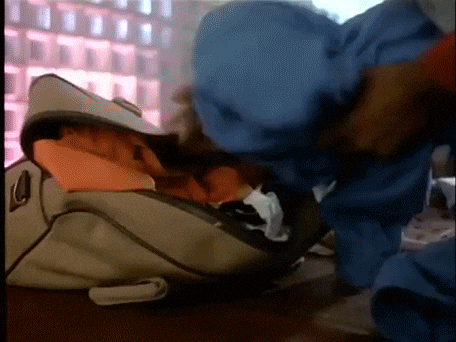 Before you start, make sure that you have the basic supplies on hand. These will include:
Boxes – these can be sourced from merchants in your area, others in your neighborhood who have recently moved, or from your moving company ( these will be unused, and sizes can be specified )
Bubble wrap for fragile items
Packing tape
Cutters
Marking pen for labeling
Bags – including mattress and trash bags
Cleaning supplies – you want to leave a tidy place to leave and clean at the new one before placing heavier items.
Cash for tipping
Start packing ahead of time to avoid the last-minute rush. Off-season clothing, unused kitchenware, and books can be packed far in advance. Clothes and linen that will be needed on arrival can be packed into a suitcase for easy accessibility.
Clearly label each box for easy identification on arrival at your new place. Most movers have a system where they number boxes from specific rooms to be placed in your new home's correct areas.
Pack all valuables (documents, jewelry, money, passports, etc.)  into a bag or briefcase that you can keep with you throughout the move.
Getting Rid of Unwanted Items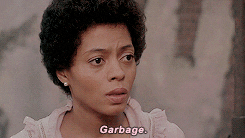 The NYC Department of Sanitation will take most things left on curbs in the city, but from January 2015, it is illegal to discard electronics, and they have to be recycled. There is a fine for those who do not conform, and items can either be dropped off at the city recyclers, or you can organize for them to be picked up at no cost. Mattresses have to be sealed in a mattress bag before left out on the curb. 
Moving Day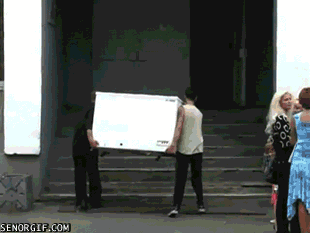 Moving day will be hectic! You will have to supervise the removal from one place. Once all is secured and counted, you will all have to move on to your new home. According to your agreement, the Packers will unpack all the items, tally them up to coincide with the initial count, and place heavy objects in place (if that was in agreement).  Now is the time to hand over the well-deserved tip to the movers; the best practice is to give it to the person in charge.
If you want a smooth relocation for your upcoming move within New York City, use Expo Movers. No job is too small or big for us, nor too soon or too far away to plan.  We will move you everywhere in the city, even in the more congested areas of Manhattan and Long Island.