How Much to Tip Movers in NYC
Categories:
Long Distance
Moving Tips
Moving on your own is challenging, and the professional moving company makes the experience much more enjoyable for everyone who is involved.
Whether you're moving locally or long-distance, rewarding your movers for their hard work is courteous and should be done through tipping. However, the age-old question always exists, how much should you tip?
Usually moving companies calculate your moving quote based on the number of cubic feet and the distance.
The quoted price does not include any tips or gratuities for the moving crew. Although tipping is not mandatory, it is customary, customers choose to tip 15-20% of the total price of their move as a gratuity for satisfactory service.
The choice is always yours. Thus, because your service requires extra time and personnel, the provided tip should be higher. For the moving team working for you, they'll ensure that your belongings are treated with the highest standard of care.
Difficult Moving Job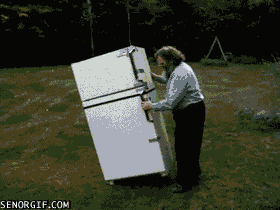 If the move is more difficult, consider upping the amount that you tip. There's no general rule for tipping movers, so if the work is harder then it should be reflected in the tip amount.
Other situations that might warrant a higher tip include moving heavy or awkward items, disassembling or reassembling furniture, excessive stairs, long walks, poor weather, or a move that was completed more efficiently than anticipated.
How Much Do You Tip Movers?
As in any service industry, the tip is usually based on the performance of the workers. As you can see Expo Movers is always trying to provide a dedicated job, for this reason, all the reviews we have are 5-stars.
It's simple, providing excellent customer support as well as carefully treat all the belongings gives you a good reward. In today`s competitive market, you have to deliver the best possible service in order to be able to compete and rise.
However, if you feel bad attitude, stress there is no reason for giving good tips to the service provider. If you see that the crew is attentive to the details, helpful and highly professional there will be no doubts about leaving them a good treat. Giving tips is the best sign of appreciation of the mover efforts.
When Should I Tip Movers?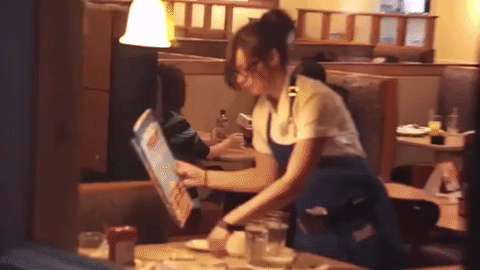 Usually, after finishing the move, former mover asks you to take a look and check the truck and sign some papers. After you make sure the task has been completed and you had the opportunity to asses the work you will be able to leave gratitude.
Aside from the recommended amounts above, there are some other ways that you can demonstrate your gratitude towards your movers.
Offering to purchase your movers' lunch (and asking for their preference!), ensuring they have enough bottled water or giving them their pick of items that you're donating would be a kind way to tip them for their services.
All in all, tipping should be done with judgment and should designate a job that was done well and professionally. Be generous and thoughtful about how you do it.
If you're moving to, from, or in New York City and need help, consider using our services. We'll make your move both safe and worry-free. We are top-rated with the reviews to prove it. You can Get a Quote Here.
SHARE