How to Choose the Right Moving Company for Upcoming Office Relocation
Categories:
Commercial
Moving Tips
So, you are looking for a reliable commercial moving company as your business is relocating to a different location?
If yes, then before making any final decision regarding the moving company, there are several factors that you should consider seriously to avoid any mishap or any possible incident.
Whether you are moving intrastate, interstate, or internationally, the best practice is to know the nature of different types of moving companies first and then choose the right one for you based on old customer reviews, recommendations by your friend and family, the company's reputation, and yes, most importantly based on your requirements.
The first thing you need to do before opting for a moving company is to check whether they are licensed under the U.S. Department of Transportation (U.S. DOT) and insured or not.
Moreover, you can also view the company's complaint history in the U.S. DOT database.
Let's review some significant types of moving companies below.
Types of Moving Companies
Now that you have chosen the new location for your business and have fulfilled all the necessary formalities, it is high time you also select the right moving company. Different types of movers can be categorized according to their distance and the service they offer.
1) Local Moving Companies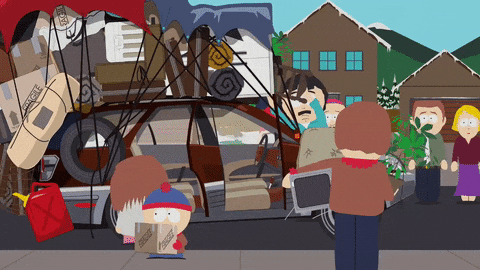 Local moving companies usually operate within 100 miles and are restricted to the same state. They can cost you around $30-$40 per hour (per move), and the final cost will cover all the hours that were consumed while the movers loaded and unloaded your goods and items and the time that the moving truck destroyed to get to your new office location from the old one. However, packing your stuff is not included in this cost.
2) Long-Distance Moving Companies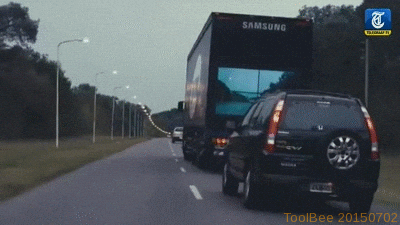 Intrastate relocations over 100 miles or interstate relocations are considered long-distance moves. Therefore, the cost incurred by this type of moving companies become subject to the total weight of goods and the total distance covered.
3) International Moving Companies
While moving internationally, from one country to another, you need the services of international movers. While moving from one country to another, you need a company that can professionally handle all the legal paperwork, insurance, and customs rules and regulations for both countries.
4) Commercial Moving Companies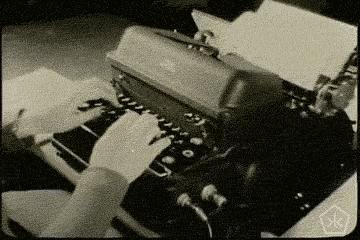 Whether you run a small shop or a corporate-level office, you need a commercial moving company's assistance. A commercial moving company specializes in moving equipment using advanced technology. Commercial movers are experienced and trained people to efficiently move an entire business from one location to another. The moving process's final cost will be based on the weight, volume, type of goods, and distance between the offices.
So these were some significant types of moving companies. As you need a commercial moving company, let's find out what factors you should consider while choosing the right company.
Things to consider before choosing a moving company
1. Proper planning in advance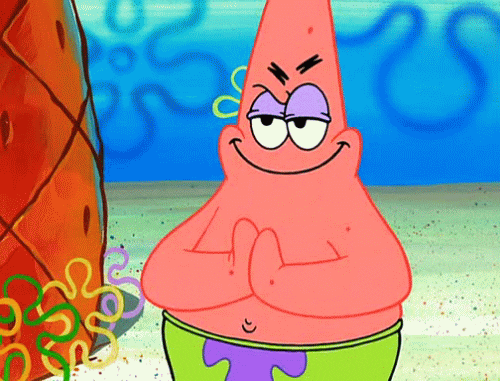 Let's face it moving your business from one location to another isn't a piece of cake. Instead, it needs thorough planning, so you should consider the following factors before choosing a moving company.
Moreover, it'll also give you a rough estimate of all the expected expenses, so you better prepare in advance.
2. Prepare a to-do-list to be more organized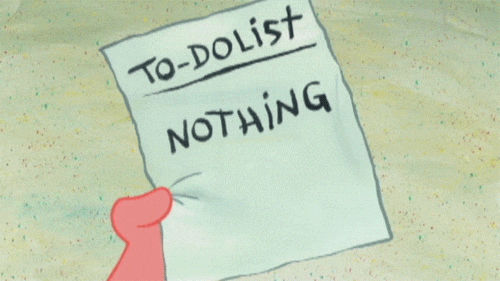 This is what your to-do list should cover,
The dates of moving your office
List of the goods and items to be moved
Measure space according to the new location (so you know in advance whether the area in the new site will be sufficient for all your possessions or not so that you get rid of all the irrelevant stuff).
Selection of other vendors, such as the companies for computer system installation or telecommunications installation
Calculate overall costs after getting an estimate from a moving company (most of the moving companies provide a cost estimate for free, so feel free to reach out to a few of them in your locality)
So, how to go about choosing the right moving company?
1. Get recommendations from your Family and Friends: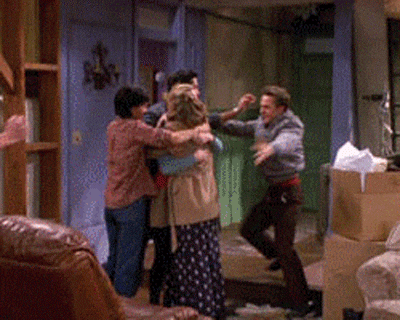 It's the easiest way to choose the right commercial moving company. If they already have a good experience with a moving company, it will save you a lot of your time and unnecessary headache. So first things first, create a list of moving companies based on the recommendation of your friends and family circle, then start calling each of them to inquire and get a quote.
2. Check for Reviews:

Dig deep on the internet and find some good review websites that contain reviews and ratings about the moving companies you have on your list. You'll find plenty of websites for that purpose. Try to read as many reviews about your chosen company as possible to avoid future scams.
Bonus tip: Companies with dozens of 5-star reviews are usually unreliable as they may have bought fake reviews. So, check for genuine reviews where the customers pinpoint minor company issues.
3. Get references:
If you have shortlisted the moving companies, ask them to provide you with three existing customer references. When they offer you the references, make a call to all of them personally, and ask as many questions regarding their experience with the particular moving company as you can. If the moving companies refuse to provide any reference, something might be fishy; it's better to avoid such a company and check for other options.
4. Insurance Guarantee:
One of the most important things to do is; to ask the moving company for an Insurance Certificate. It is necessary because it protects your property against any damage that may occur during loading and unloading. They are bound to compensate for the damage claims in case of any damage. If the moving company refuses to provide you with an insurance certificate, they may have a poor safety history; therefore, such a company cannot be trusted for commercial moving.
5. Ask for Move Plan: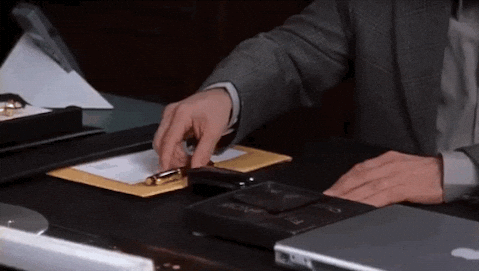 Once you have selected a moving company, ask them to provide you with an action plan and all the breakups and cost estimates. An ideal plan of action usually contains the details about the task's expected timeframe from start to finish. Moreover, it also has information about the men's force, the number of trucks to be used during the operation, and any support equipment needed to complete the task smoothly.
6. Get information about the company's sub-contractors:
Some companies have contracts with different parties for packing, loading, unloading, or providing specific equipment. These sub-contractors work as separate entities and do not belong to the leading moving company you have hired. So, you have to make sure that these sub-contractors are also insured. If you are not comfortable with this sub-contractors part, try to find another company that does not sub-contract their work.
7. Compare hourly rates with a net cost: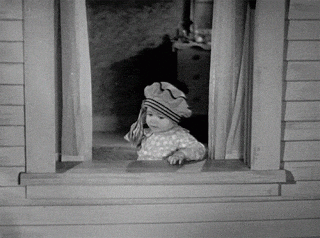 We have found many examples in the recent past when the companies selected the movers based on the lowest hourly rates without considering the mover's reliability and quality of work. Unfortunately, their move out took more time than estimated, which cost them a lot, even more than a well-reputed and reliable company. So, try not to rely on hourly rates only, as it may result in a total disaster for you.
8. Choose an experienced Mover as Move Coordinator: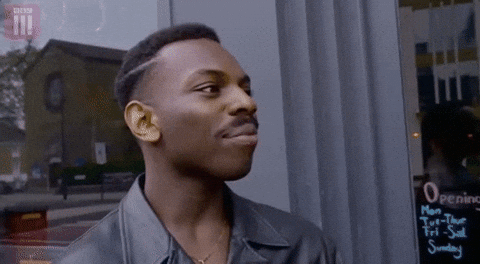 No matter how reliable and well-organized the moving company is, choose a well-reputed and organized employee who will work as a bridge between your company and the movers. It helps you keep a tight check on the moving plan, budget, schedule, and other necessary details, as well as the most recent updates about the moving process.
9. Make smart schedules:
If you have a tight schedule and cannot take the risk of moving during business hours, you should create a schedule that does not affect your routine office operations. This schedule also covers the packing, loading, and unloading all the stuff. Moreover, it is better to ensure IT personnel's availability on-site to set up workstations and other IT-related work on the new office location. We think the ideal time to move in such circumstances is during the weekend.
It would be best if you considered these essential factors when selecting the right commercial moving company for your office relocation. We hope that you now clearly understand the do's and don'ts when choosing the right moving company for your upcoming office relocation.
Moreover, if you are currently living in New York or considering moving over there, you can always check out Expo Movers.
Expo Movers don't claim it; they make sure your moving experience turns out to be the safest and worry-free experience with their top-rated, full-service mover. Expo Movers is proud to be one of NYC's best moving companies – and they have the reviews to prove it.
Packing, moving, and storing, everything is taken care of under one roof professionally without you having to worry or move an inch. Rest assured, they use high-quality, commercial-grade packing supplies and materials, so your entire move is in safe, reliable hands.
So, don't waste your precious time searching for the right moving company, as Expo Movers provide you with all the necessary services at the most affordable rates.
What makes Expo Movers The Best Commercial Moving Company in NYC?
Expo Movers provides you with reliable and affordable moving services, inexpensive packing services, and climate-controlled storage units.
Expo Movers is a licensed and insured moving company providing affordable moving services in fabulous New York City and has hundreds of happy customers. Furthermore, Expo Movers has excellent expertise in commercial moving, residential moving, interstate moving, and cross-country moving.
SHARE