How to Find the Perfect Apartment in NYC
Although it can be exciting to live in NYC, trying to find the perfect apartment often feels like one of the worst experiences you'll ever endure. Depending on where you want to live, you could end up paying over $3,000 per month and feel lucky that you got a window.
The idea of affording anything more than a one-bedroom spread seems ludicrous, especially if you're supposed to make between 40 to 80 times the monthly rent amount to qualify without a guarantor.
Most people aren't making $240,000 per year, especially in the post-COVID city.
If you're hunting for the perfect apartment in NYC, these tools can help you manage the struggle effectively.
Best Tools to Help You Find the Perfect NYC Apartment
1. Zumper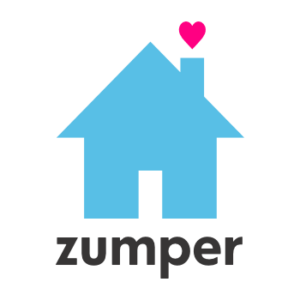 When you use this tool to find an NYC apartment, you can fill out an application that stays on file for when you're ready to apply. It also gives you a soft pull for your Experian credit report so that you don't see your score decrease for accessing this information.
2. Pad Mapper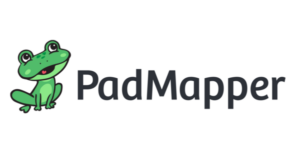 If you use this resource, you can search for different apartments by using its map feature. That tool is helpful because it eliminates any ambiguity about where you're calling home. If you're tired of East Williamsburg being Queens when you look at a place, you can pick out the actual listings based on where you want to be. Several tabs are available to help you find an apartment with the right features and size.
3. Nooklyn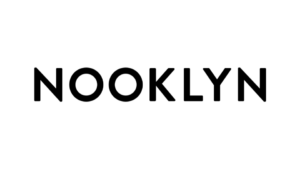 This website emphasizes finding the right neighborhood for you first, followed by the rentals or roommates needed to have the best fit. Although the site specializes in offering listings for Brooklyn, you can find some options in Manhattan to preview. Although you won't find as many options here, all of them are legitimate. You'll find plenty of photos, community info, and tips for settling in at your new place.
4. Joinery

When you use this site to find a new apartment, you'll be connecting with a departing tenant. Places can get listed on the website directly, allowing you to shave a few percentage points off the broker fee by paying the existing resident. You'll pay 5% in an era when some representatives are charging 17% to put you into the best place possible.
5. Street Easy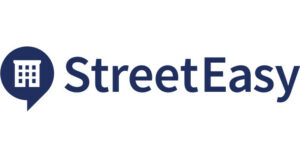 This website delivers one of the largest selections of NYC apartments to view today. That means you'll need to spend some time sifting through the various listings, but that's also part of the fun when looking for the perfect place. Several feature units dominate the top of the listing that doesn't always match what you want, yet there are still many opportunities to have a lot of luck with this resource.
Naked Apartments listings are included with the results when using this resource.
6. MySpace NYC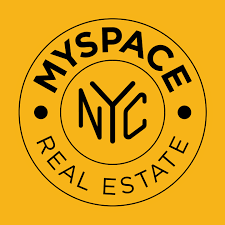 Even though the overall apartment list on this site is somewhat small, you can find better listings that tend to meet your general needs. You'll need to move quickly when finding something because the available units move fast! Some of them get listed before a tenant departs – those are the ones without any pictures. With some intelligent contacts, you could use this structure to your advantage.
7. Urban Pads NYC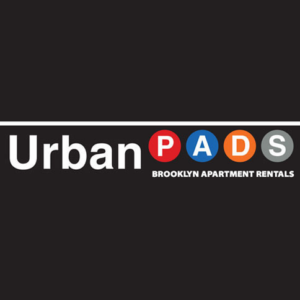 If you don't want to mess with the hassles of Craigslist, this site delivers the benefits you expect with a more curated list. The focus is on Brooklyn here. All the apartments are listed by brokers, which means you're stuck paying a fee if you find something. The advantage is that a real person can get back to you on something you're interested in seeing.
Are You Ready to Move into Your Perfect NYC Apartment?
If you need help moving into your perfect apartment, Expo Movers is here to help! Our team provides assistance every step of the way, with add-ons that include white-glove services, furniture disassembly and reassembly, and professional packing.
We take the stress away so that your move can be as fast and convenient as possible.
You can contact us at your convenience to start a quote or use our online calculator to get a rough estimate of what to expect.
Life in NYC is fantastic. When you're living in the right place, it becomes perfect.
SHARE