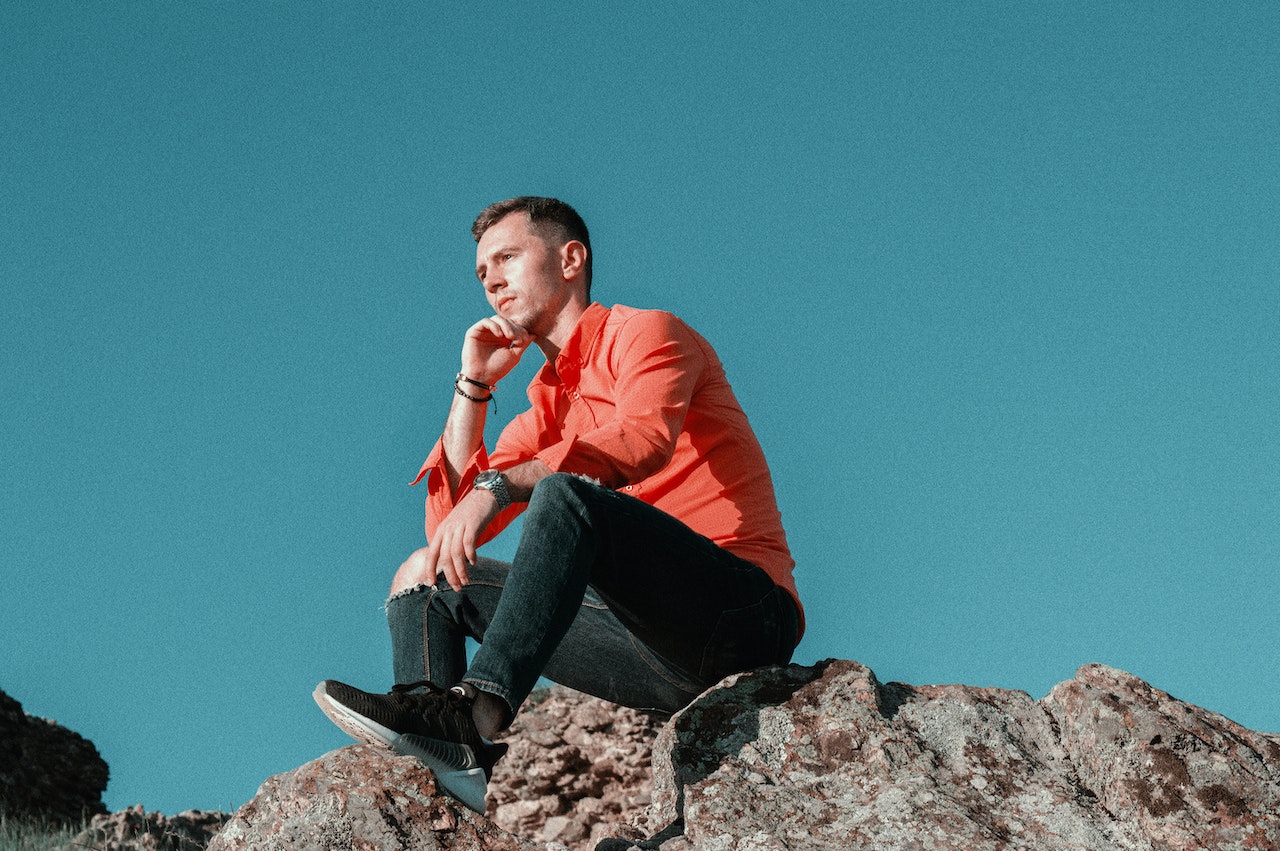 Why Choose a Local NYC Moving Company Over National Chains: The Unbeatable Advantage of Expo Movers and Storage
Categories:
Furniture Movers
Moving Tips
Moving in or out of New York City can be an exciting yet daunting task. The process of sorting, packing, loading, unloading, and then organizing your belongings in a new space is far from easy. But one key decision could make this process a lot simpler: choosing the right moving company
Given their widespread recognition, you might think that going with a national chain is the best choice. Still, there's a compelling case for selecting a local moving company like Expo Movers and Storage.
Understanding the Unique Landscape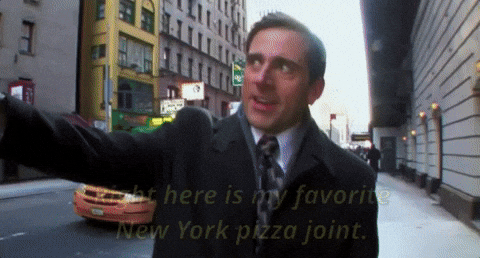 New York City is a world unto itself. Its electrifying energy, towering skyscrapers, crowded streets, and diverse neighborhoods pose unique challenges when it comes to moving. Local NYC moving companies, such as Expo Movers and Storage, are fully equipped and knowledgeable about these hurdles. Our team, made up of locals, has mastered the art of safely navigating through narrow stairwells in Brooklyn brownstones and tightly-packed Manhattan streets while ensuring your belongings remain secure.
Furthermore, NYC is known for its strict regulations and complex building codes. As a local company, Expo Movers and Storage understand and compiles with these rules. With their generalized approach, national chains may lack this level of local expertise.
Local Knowledge and Proficiency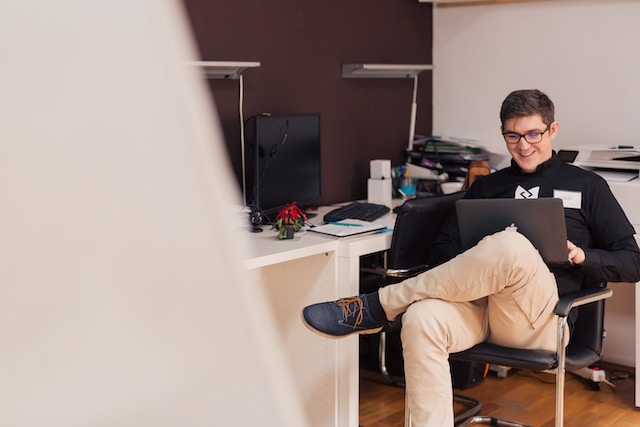 National moving chains operate nationwide, applying a one-size-fits-all approach to their services. Unfortunately, this approach often fails to address the unique challenges of different cities, especially a metropolis as intricate as NYC. However, a local moving company like Expo Movers thrives on its city-specific knowledge.
We are keenly aware of the best times to dodge heavy traffic. We are intimately familiar with parking regulations, ensuring that move-in and move-out processes are swift and trouble-free. We're also well-acquainted with managing various residential buildings in the city, which can significantly streamline the moving process.
Customized and Personalized Service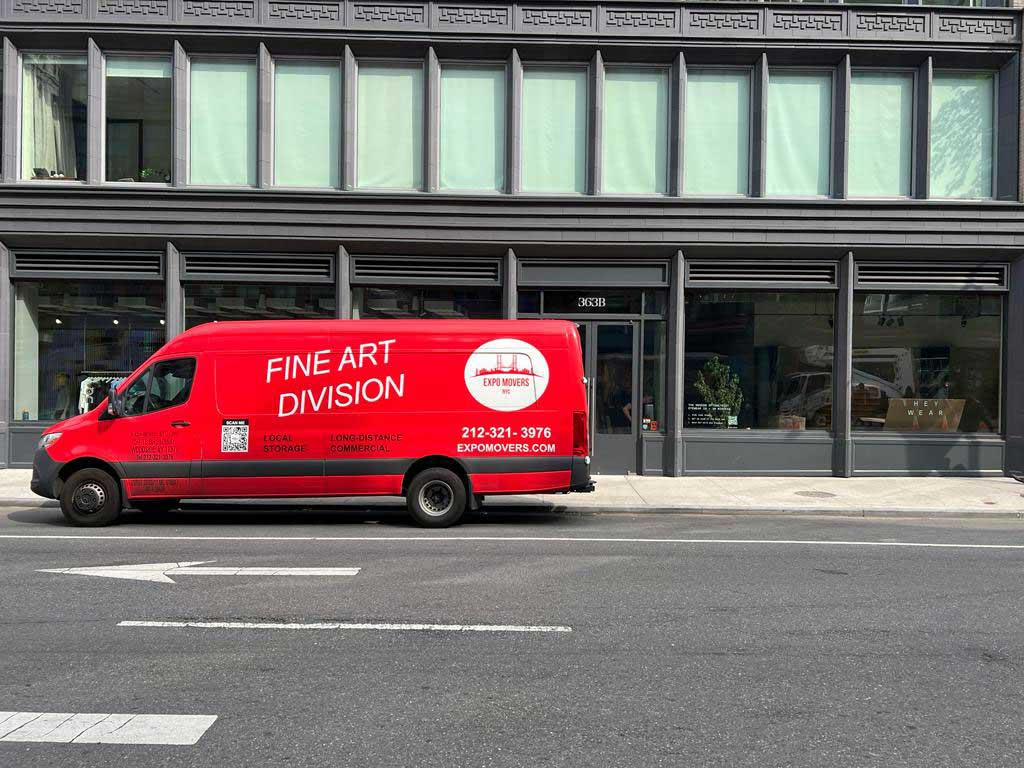 One of the biggest advantages of choosing Expo Movers and Storage is the personal touch we bring to every job. We are deeply committed to delivering a service and a bespoke moving experience designed to alleviate the stress of your relocation process. We realize that every move is unique and thus requires a tailored approach.
Unlike national chains, which due to their scale, may struggle to provide the same personalized attention, Expo Movers and Storage prioritizes understanding your specific needs. This customer-centric philosophy allows us to customize our services to serve you best, ensuring that every detail, from packing to transportation and storage, is executed to your utmost satisfaction.
Quick Response Time and Accessibility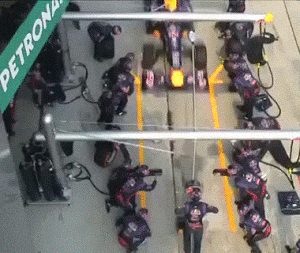 Moving and storage require timely decision-making and fast problem-solving. There's always a chance for last-minute changes or unexpected issues to crop up on a moving day. With its close proximity and intimate understanding of NYC, a local company like Expo Movers and Storage can swiftly handle these challenges.
Our local presence means we're just a phone call away, ready to adapt to any changes swiftly. This ability to rapidly respond and adjust gives you peace of mind during a stressful time, something a national chain might not be able to match due to its larger scale and geographic distance.
Supporting Local Businesses and Community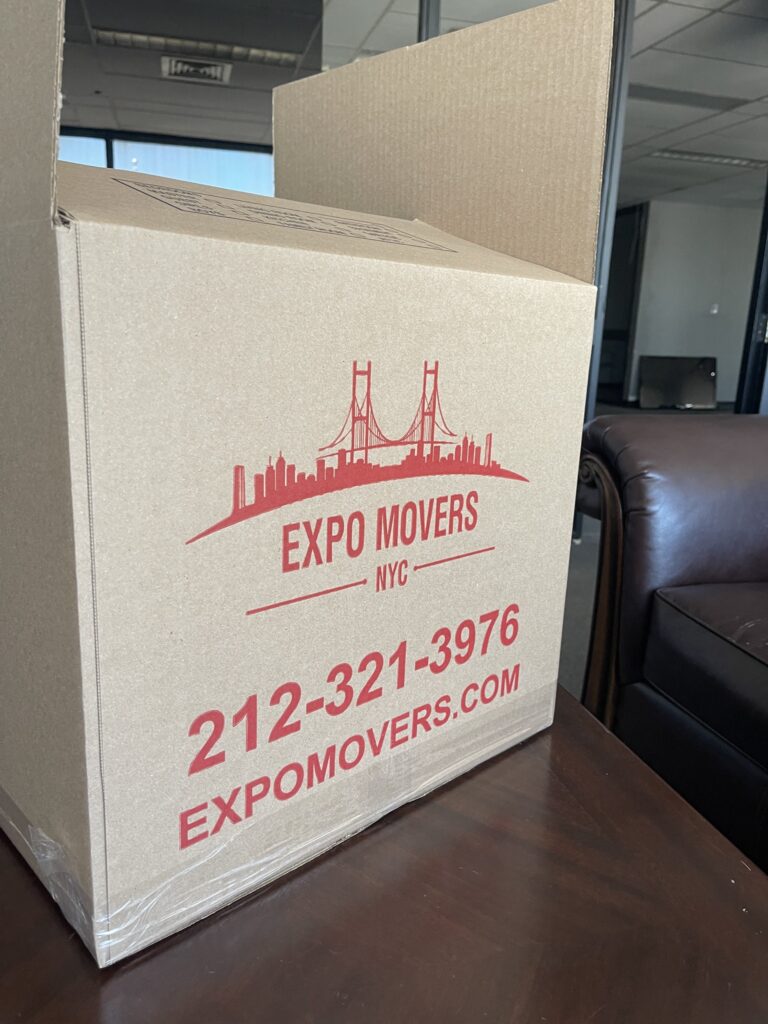 When choosing a local moving company, you consciously support the local economy. Expo Movers and Storage is more than just a moving service; we're a part of the NYC community. We hire local employees, engage with local vendors, and actively participate in community events.
By choosing Expo Movers, you're guaranteeing a smooth move and investing in a business that directly contributes to your city's vitality and economic health.
A Reliable Partner for Your Moving Needs
Expo Movers and Storage isn't just another moving company; we aim to be your reliable partner throughout your moving journey. As a local NYC mover, our reputation hinges on the trust and confidence of our community, and we work tirelessly to uphold that trust with each job we undertake.
Choosing a local NYC moving company over a national chain means opting for a personalized, locally-tailored service that understands the unique challenges and opportunities of moving in the city. Expo Movers and Storage stands ready to offer all these benefits and more for your next move.
Are you gearing up for a move in NYC? Choose Expo Movers and Storage, where our detailed local knowledge, personalized customer service, and commitment to quality converge to make us your ideal moving partner. Contact us today to experience a stress-free moving process tailored to your unique needs.
With Expo Movers, you're not just a customer but part of our local family. Let's navigate the exciting journey of moving to NYC together, transforming the often stressful process into a smooth, stress-free adventure.
SHARE