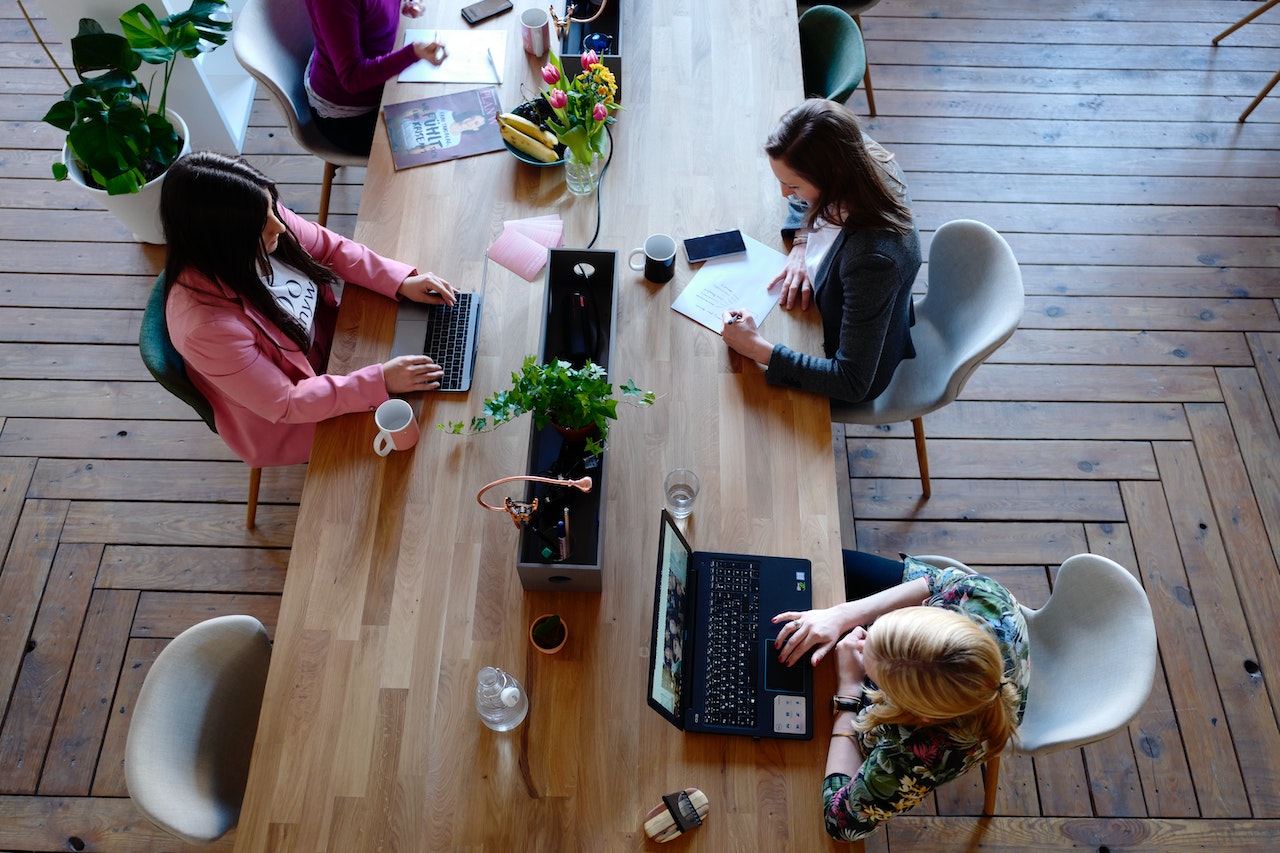 Commercial and Office Movers in NJ
Categories:
Commercial
Packing
Planning a commercial or office relocation in New Jersey? Let the professionals at Expo Movers and Storage handle all the complexities for you. Specializing in providing outstanding commercial moving services, we ensure your office relocation is not just an effortless affair but also a positive experience, making us your go-to choice for all your moving needs.
Why Choose Expo Movers and Storage?
Expo Movers and Storage has proudly earned a reputation as NJ's premier commercial and office moving company. Our rich history, spanning several years, and our unyielding commitment to customer satisfaction have helped us create a distinguished space in the moving industry. We understand that commercial and office moves require more coordination and meticulous execution than residential moves, and our services are specifically designed to cater to these demands.
Industry-leading Commercial Moving Services
Our comprehensive range of commercial moving services is tailored to meet the varied needs of our clientele. Choose Expo Movers and Storage, NJ's leading commercial and office movers, for a seamless, stress-free relocation. From packing fragile office equipment to efficiently disassembling and reassembling furniture, our experienced team precisely manages every aspect. We comprehend the impact of downtime on your business. Therefore, our team works diligently, ensuring a swift, seamless transition that minimizes disruption and lets your business get back up and running in no time.
Specialized Office Equipment Moving
At Expo Movers and Storage, we deeply understand the intrinsic value of each piece of office equipment to your business operations. Our specialized moving services handle all items, including computers, printers, servers, or office furniture, with extreme caution. Our team is proficient in the latest packing techniques and uses superior-quality packing materials to ensure your valuable office assets are transported securely.
Experienced Team and Advanced Tools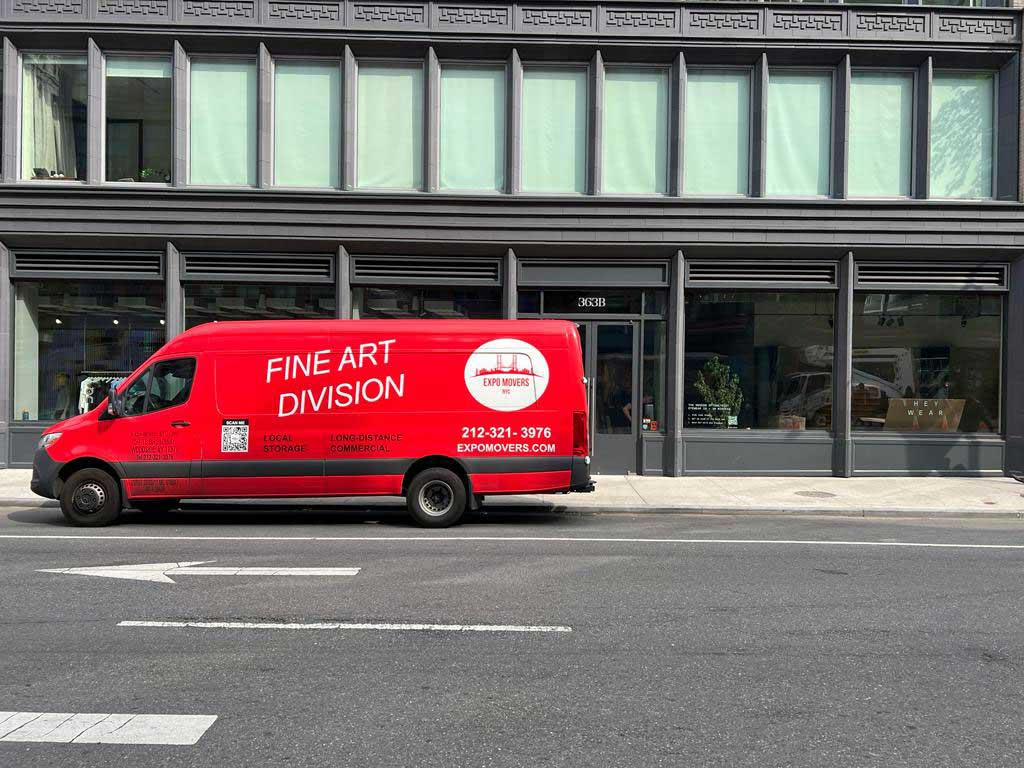 What truly sets us apart from other commercial movers is our team of seasoned professionals. Each member is extensively trained and familiar with best-in-class practices for handling office equipment and furniture. Our advanced moving equipment and a fleet of well-maintained, spacious vehicles guarantee efficient and hassle-free relocation. With Expo Movers, you opt for unrivaled commercial moving services in NJ.
Customized Moving Solutions
We recognize that every business has unique moving needs. Hence, we offer tailored moving solutions that address your specific requirements. Our moving experts collaborate with you from the initial planning stage to the final execution, covering every minor detail. Our mission is to provide you a personalized, stress-free moving experience that exceeds your expectations.
Storage Solutions
Expo Movers and Storage is more than just a moving company. We also offer safe, reliable storage solutions. Our climate-controlled storage facilities provide the perfect solution for storing office equipment or furniture during the moving transition. You can rest assured that your business assets are safe, secure, and well-protected with us.
Licensed and Insured
As a fully licensed and insured moving company, you can confidently entrust your commercial move to us. Our unwavering commitment to transparency, professionalism, and integrity has earned us the trust of numerous businesses across NJ. We take pride in upholding these values in every job we undertake.
At Expo Movers and Storage, we strive to redefine your moving experience. Our meticulous attention to detail, unparalleled personalized service, and unwavering dedication to customer satisfaction make us your best choice for commercial and office moving in NJ. We aim not just to facilitate your move but also to build lasting relationships that extend beyond moving days.
Gearing up for a commercial move in NJ? Make Expo Movers and Storage your trusted partner for a smooth, efficient, and worry-free relocation. Contact us today for a free, no-obligation moving estimate. Experience the Expo difference– where we turn the daunting commercial moving task into a smooth transition.
At Expo Movers and Storage, we consider you more than just a customer; we welcome you as an integral part of our moving family. Let's collaborate to make your commercial move a resounding success. Enjoy the peace of mind of choosing NJ's top-rated commercial and office movers. Experience excellence in moving with Expo Movers and Storage.
SHARE