Proven Strategies to Move Heavy Furniture Efficiently
Categories:
Furniture Movers
Moving Tips
When it comes to moving, one of the biggest challenges is handling and transporting heavy furniture. These pieces can pose a significant risk of injury if not handled properly, not to mention potential damage to the furniture or your home.
Thankfully, with Expo Movers and Storage, we're equipped to make the seemingly daunting task a breeze. But if you're keen on some DIY steps, here are a few strategies.
#1: Planning is Paramount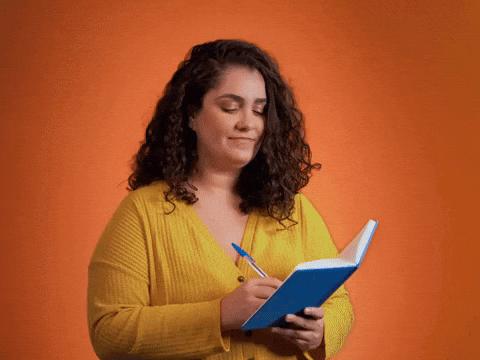 Before you lift a finger, you need a strategy. Analyze each piece of furniture to determine its weight, dimensions, and the best way to handle it. Consider creating a floor plan for larger pieces of your new home to help you identify where each item will go. This step eliminates unnecessary movement and potential damage to your precious furniture.
#2: Gather the Right Equipment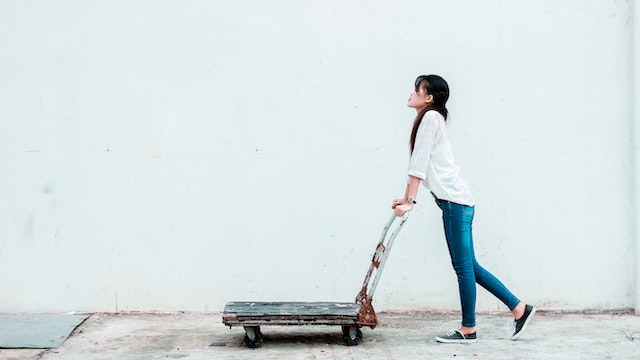 For heavy-duty moving, standard packing equipment won't cut it. Rent or buy heavy-duty tools such as furniture dollies, lifting straps, and sliders. This equipment helps distribute the weight of your furniture and reduces the strain on your body. Having some cardboard boxes and packing tape on hand for any disassembled parts is also a good idea.
#3: Lighten the Load
Removing all detachable parts is one of the easiest ways to make furniture lighter. This might include drawers, cushions, legs, or shelves. Doing so will make the piece lighter and easier to maneuver through doorways and narrow hallways.
#4: Protect Your Furniture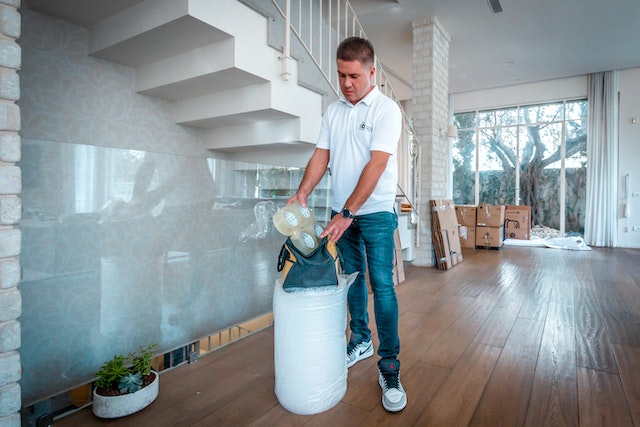 Wrap your furniture with padded moving blankets to protect it from scratches and dents. For extra protection, use plastic wrap over the blankets. This ensures your valuable pieces arrive at your new home in the same condition they left the old one.
#5: Learn Proper Lifting Techniques
Proper lifting is crucial to prevent injuries. Always lift with your legs, not your back. If a piece of furniture is too heavy even after using the above techniques, don't risk it. At Expo Movers and Storage, we are experts in handling heavy furniture, and we'd be happy to help.
#6: Use the Right Technique
Leverage the strength of physics by 'walking' heavy items. This method involves tilting the piece back and forth, moving it one side at a time. It may be slower, but it's effective.
#7: Seek Professional Assistance
No matter how many tips and tricks you know, moving heavy furniture is always challenging, especially if it's your first time.
Hiring a professional moving company like Expo Movers and Storage can be a wise decision. Our experienced team members are trained to handle all types of furniture and have mastered the techniques to do it efficiently and safely.
Why Choose Expo Movers and Storage?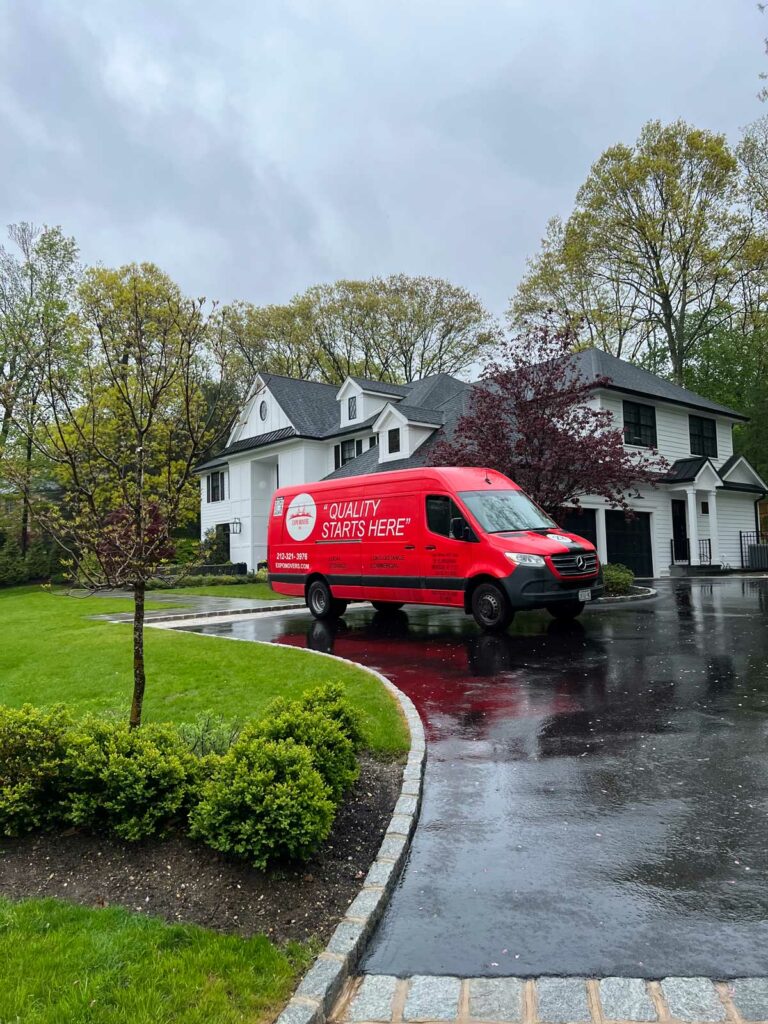 When it comes to moving heavy furniture, experience and expertise, make all the difference. At Expo Movers and Storage, we provide a full range of professional moving services designed to relieve your move's stress.
We have the right tools, training, and experience to ensure your heavy furniture arrives at its new location safely. Our team will assess your needs and create a tailored moving plan considering every detail. We provide high-quality packing materials and use the latest techniques to protect your furniture throughout the move.
Additionally, we offer secure storage solutions. If you need to store your furniture during the move temporarily, our clean, climate-controlled facilities are available to keep your items safe.
Moving is stressful enough without the worry of damaging your heavy furniture. Let Expo Movers and Storage make it easier for you. Whether you're moving across town or the country, trust us to deliver professional, efficient, and affordable service every step of the way. Contact us today to learn how we can make your next move a breeze.
In conclusion, moving heavy furniture doesn't have to be a daunting task. By using the right equipment, leveraging physics, and considering the assistance of professionals, you can ensure a smooth and efficient move. Always remember, it's not just about the move but preserving the condition and integrity of your furniture. And that's what Expo Movers and Storage ensure – a seamless, worry-free relocation experience.
SHARE