New York City doesn't know how to slow down. In fact, despite the recent market slowdown, real estate in the city is still impressively robust, with the overall inventory 23% higher than last year.
In fact, the New York Times reports that home prices are still soaring well above national averages. Moreover, condominium construction continues to blow up, so we expect the city to accommodate more residents in the coming years.
Overall, moving to a condo in NYC for the very first time may be a bit daunting. So what are some things that you need to know? Here's how to get started.
Price, Size, or Location?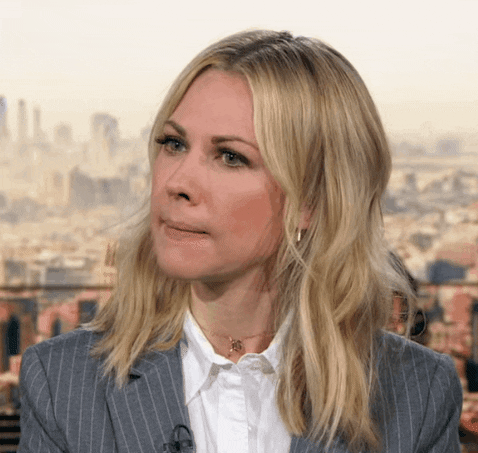 For most people, you will have to choose between price and size as your priority. If you want to get the cheapest options, stay out of Manhattan and Downtown in general.
Two of the less expensive neighborhoods are Bushwick in Brooklyn and Astoria in Queens. CNBC also suggests asking your connections for recommendations rather than relying on the internet for cheap renting options.
Since New York is among the world's densest urban locations, even a single square foot could be pricey. In fact, Manhattan is home to the most expensive average square foot of housing space in the US at $1,773, with San Francisco coming in second at an average of $902 per square foot.
This is why you might want to go to the suburbs if you want a little more space. Fortunately, some units can have high ceilings, with some even high enough for you to enjoy a loft. Utilizing this ceiling space can double your floor space.
In terms of location, the best areas are those close to the train stations. While NYC is huge, getting around is quite easy because of the subway system. If you want to be closer to where the action is, keep in mind the building's distance to the nearest public transport.
Rules and Monthly Fees
Condos in New York usually have stricter rules and regulations, so if you're not well-versed in how condos work, it won't hurt to do more research on your building.
Please start with the building's history, reputation, or even scout the neighborhood itself. Some condos do not allow pets, while some even have curfews. This is why when checking a unit out, you mustn't just settle for one that is aesthetically pleasing.
Real estate firm Yoreevo actually suggests asking for information from the condo administration board regarding current rules, fees, and other changes that may be happening soon. Your whole life will revolve around these rules, so it is best to know them beforehand.
Planning Your Move
Life is very fast in New York, and the city can be unforgiving at times. This is why it's important to make your move as hassle-free as possible. In our previous post on organizing a move, Expo Movers shared that having a plan is the key to success.
The first step in planning is to note the condo requirements and arrange the papers so that the condo staff can assist you on the day of your move. Make sure that requirements are met, and Plan Bs (and Cs) are made. Segregate your things according to weight, fragility, and where they ought to be.
An organized moving plan should be ready for unexpected occurrences and should also be simple enough to execute.
Getting the most out of your budget
NYC can be quite expensive, but true New Yorkers will tell you that there are multiple ways to save money. Take note of the best places to buy furniture, as well as the cheapest restaurants.
A few minutes of research can save you more than just a few dollars. Adhering to a budget when you live in a city like New York will help you get to grips with the City That Never Sleeps steep expenses.
If you're set on moving, begin by clicking here to Calculate Your Move.
Expo Movers' professional moving services will save you a lot of stress, so go ahead and hire us for all your moving needs.