"Where can one find a woman with grace, elegance, taste, and culture in New York?" So Eddie Murphy's character says in the classic movie Coming to America. "A woman suitable for a king? Queens!"
Most people don't move to Queens because they're trying to get out of an arranged marriage as a royal. Instead, you can find families and young professionals who want to bridge the gap between the cost of living and access to suitable job opportunities.
If you're thinking about moving to Queens soon, here is the information you'll want to know to ensure you can make an empowered decision.
What to Know About Life in Queens
Queens offers one of the best places in the country to combine entertainment, cultural activities, and private spaces. Here are some highlights to expect after you start calling this borough home.
1. It's a Family-Friendly Spot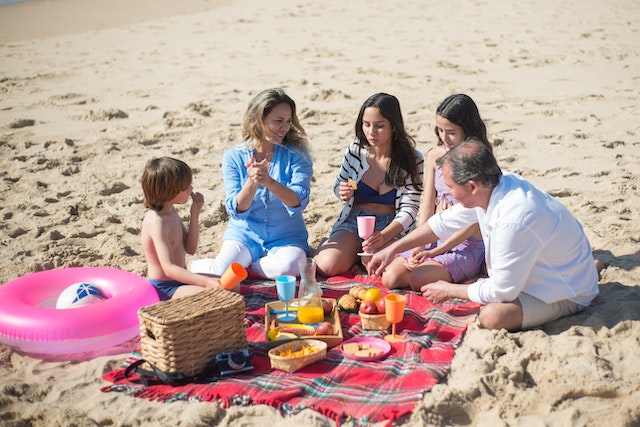 Queens has become one of NYC's safest boroughs. So if you want to establish roots or start a family, this spot is the place to be. You can rent or buy within your budget with its range of condos, apartments, rowhouses, and single-family properties.
The living cost in Queens is 40% less than in Manhattan. Of course, it's still more expensive than other areas in the US or along the East Coast, but it is reasonable compared to the rest of the city.
2. Plenty of Hidden Gems
Most people know about Manhattan's Chinatown. When you visit the one in the Flushing neighborhood, you'll wonder why you've never seen it. You'll find incredible dishes, a huge supermarket, and over 100 shopping destinations to enjoy.
One of the best times to visit is during the lunar New Year. You'll find all the traditional dishes and activities happening.
3. Employment Opportunities Everywhere
You don't need to commute to Manhattan to get a great job in NYC. Queens provides convenient access to numerous top employers in manufacturing, healthcare, and aviation. Since multiple public transportation options exist, you can typically get to where you need to go without owning a vehicle. In addition, several bike-friendly paths are available, and the borough ranks highly for its walkability.
4. Top Colleges Are Available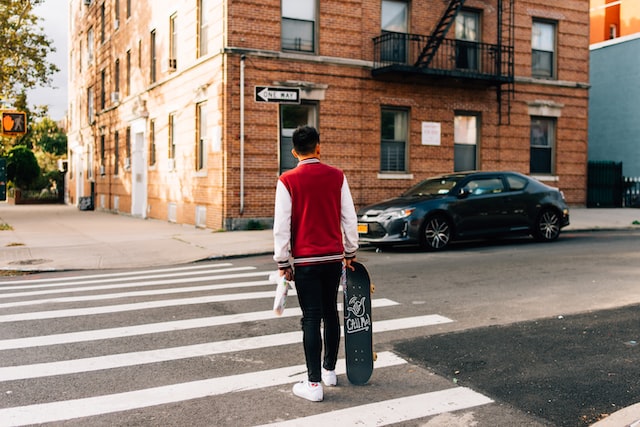 Queens College is one of the top-ranked schools for veterans in the United States. You'll find several other institutions that let you pursue higher education on a schedule that works for you. St. John's has more than 100 undergraduate programs and even more student organizations for you to consider.
Several community colleges are also in the borough. So once you move the family to Queens, you can save money by getting a local education.
5. Lots of Outdoor Options
After moving to Queens, you'll discover several ways to enjoy the borough's natural beauty that hit different enjoyment notes. First, try the botanical garden, where guided tours help you learn about the culture and plants in the region. Then, if you prefer a stroll around a lake, consider stopping at Kissena Park for a great time.
Are you trying to escape the city, and Central Park is too far away? Try stopping at the Jamaica Bay Wildlife Refuge to explore its 12,000 acres. If that isn't enough, you can join others by walking along the East River to see the Manhattan skyline.
6. Queens Loves Dogs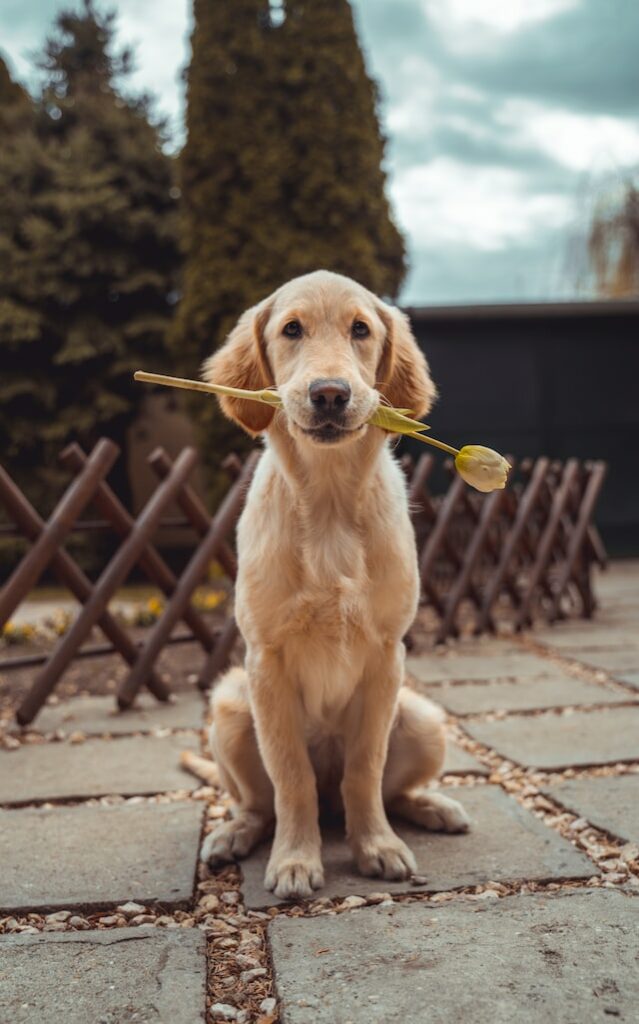 Numerous cafés, parks, and bars encourage dogs and other pets to visit. Although you might need to call ahead or ensure your pet's vaccinations are updated, many people are ready and waiting to offer head scratches.
7. Spend a Day at the Beach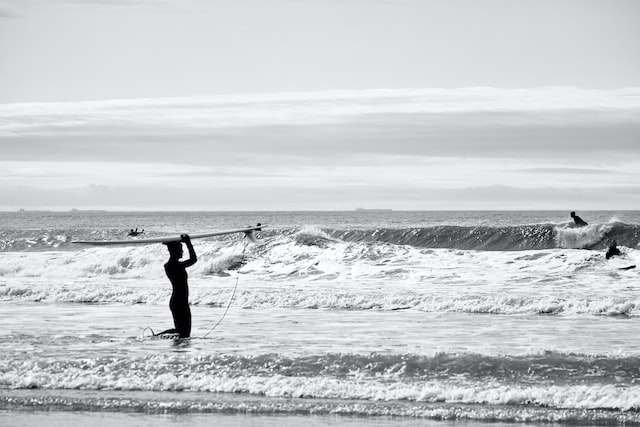 Jacob Riis Beach is a popular spot on a hot day since it offers plenty of sunbathing and swimming opportunities. If you prefer surfing, go to the rockier shores of Rockaway Beach to have a great time. Some locations have walking tours, while others provide well-groomed trails that let you dip your toes into the Atlantic Ocean.
8. Try the Community Events
Queens Night Market is a popular spot where over 100 independent vendors sell art, handmade goods, and food. It's an excellent place to get a feel for the borough's cultural diversity. Additional events include the annual fair, a chocolate festival, and the Hong Kong Dragon Boats.
Queens is a spot where everyone can have fun. This borough provides a suitable place to call home because it works with your budget while putting you in the heart of NNYC'saction. If you need professional assistance with an upcoming move here, the Expo Movers team is ready to help!