What Are the Pros and Cons of Living in NYC?
Categories:
Furniture Movers
Moving Tips
Real Estate
New York City can be a place where you can find thrills and adventure around every corner. However, inscribing life here is challenging because the entire experience depends on the individual.
With a population quickly approaching 10 million, many people have answered NYC's invitation. If you've received one, here's a closer look at what to expect.
List of the Pros of Living in New York City
If you're considering life in NYC, here are the benefits that could be yours to review before finalizing your decision.
1. More opportunities are available in NYC.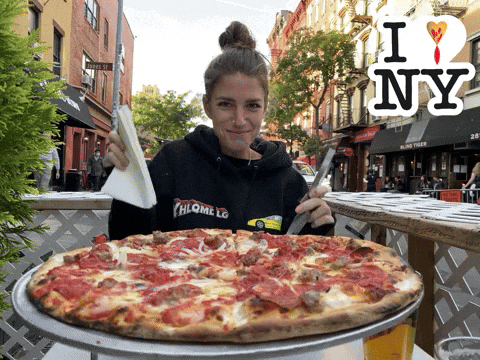 If you're a young professional or an entrepreneur, there is no better place in the United States than New York City to try to establish yourself. The networking opportunities alone provide the connections you need to grow your brand.
For those looking at career options, you'll find some of the world's biggest names with offices and employment opportunities available. In addition, virtually try is represented in the city, from journalism to fashion.
2. You have numerous cultural opportunities to explore.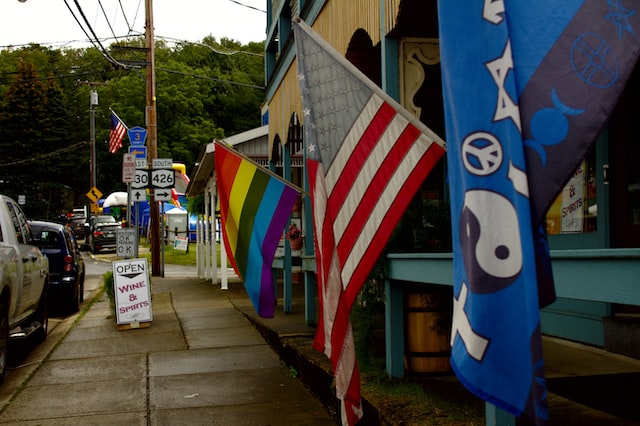 You'll find nearly 100 museums to explore living in New York City. But that is only the start of your adventure when you make this community your home. In addition, you'll have access to the New York Public Library (the third-largest in the world), the bard where George Washington said goodbye to his troops, and iconic landmarks to see.
Even if you only see one museum per month each weekend, you'll already have about two years of activities planned when moving to NYC.
3. Diversity is a strength in New York City.
More than 200 different languages are spoken in NYC daily. This fact represents the diversity in cultures, habits, and food preferences. Although San Francisco, LA, and Seattle come close to this benefit, there isn't another community in the country that brings it to New Yorkers' level.
This benefit makes it much easier to get a fresh start while focusing on yourself and what you need.
4. The public parks in NYC are some of the best in the world.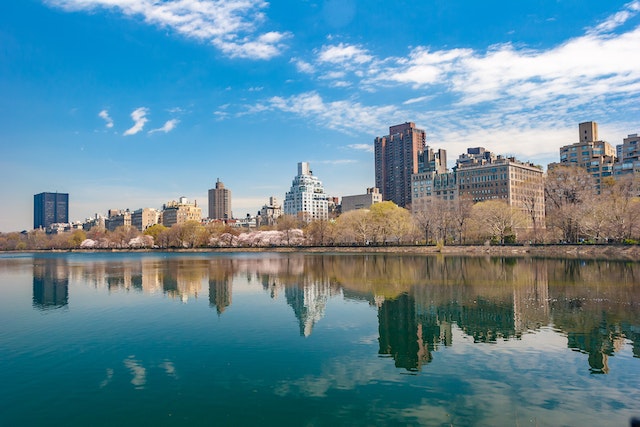 One of the biggest perks to life in NYC is the access to the various public parks in each neighborhood. Although some have more room to explore than others, virtually no one is landlocked to the concrete jungle when they want to experience nature.
Central Park is iconic, offering 850 acres to enjoy. However, there are over 1,700 other locations to consider, so you don't always need to commute to feel like you can take a break. About one-fifth of NYC is dedicated primarily to public parks.
List of the Cons of Living in New York City
Although living in NYC is a positive and life-changing experience for many people, some challenges can be overcome. Therefore, it's essential to see the entire picture before finalizing your move.
1. Competition for employment is fierce in NYC.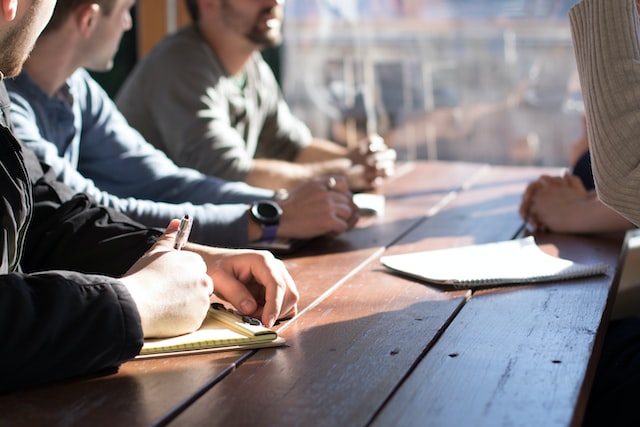 The employment market in New York City operates on supply-and-demand principles. As a result, you'll compete with dozens of other qualified candidates for those dream jobs you can find. Unfortunately, more effort is necessary to earn that paycheck unless you operate in an ultra-niche environment.
Many employers expect New Yorkers to work long hours to secure a position. It'd be fair to say that most of NYC's population could be called workaholics. It would help if you also believed that being more dedicated would bring success.
2. The cost of living is significantly higher in NYC.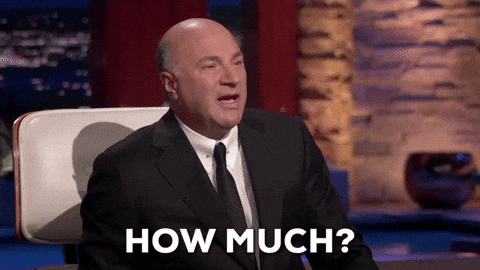 Although you can occasionally apply for housing lotteries and find some rent-controlled listings, the cost of living in New York City is consistently at or near the top of the list in the United States for being the most expensive.
Small apartments are not unusual to list for $5,000 or more per month in Manhattan in 2023. However, finding something under $3,000 per month in the other boroughs is becoming more of a challenge.
3. Summer and winter bring unique challenges.
NYC might be on the coast, but it delivers something closer to a mid-continental climate. You can expect the summers to be humid and hot, while the winters can get snowy and frigid. Your closet needs options for all four seasons to be comfortable.
Trash bags get tossed on the sidewalk to be picked up by the sanitation department. When it is approaching 100°F, and the garbage has sat for a bit, you can expect unpleasant smells to come your way.
4. Elbow room has become a luxury in NYC.
If you love being around people, you'll appreciate the crowds that seem to be everywhere in NYC. Standing in line is a part of life here. The streets are crowded almost constantly, and you can expect a blunt conversation whenever someone wants to talk. You don't escape this spatial disadvantage even in the parks. If you like space, you will have a limited amount here.
Moving to NYC can be the best decision you've made or become part of a story you might regret. When you evaluate these pros and cons with others, you'll be on your way to making a positive choice for your life.
SHARE