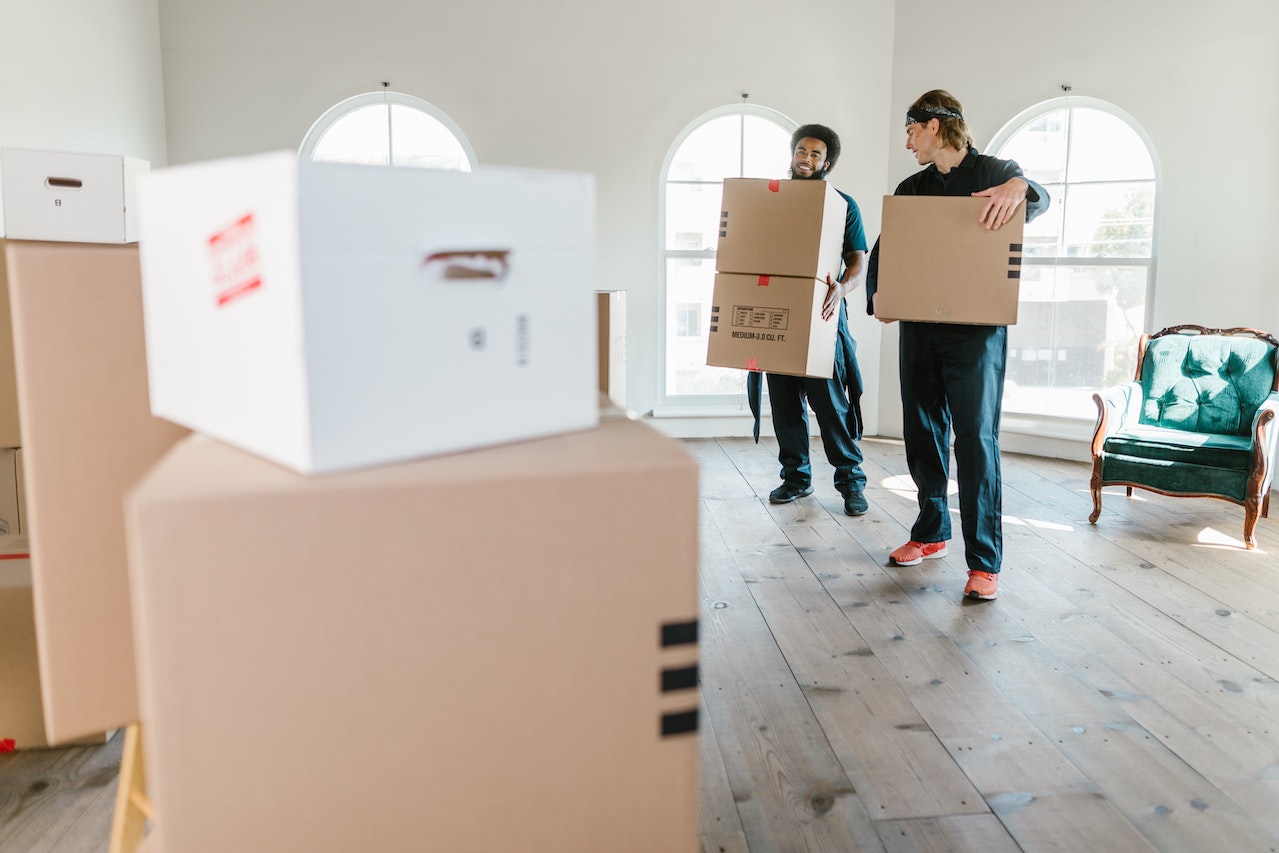 Public Assistance Movers in NYC
Category:
Furniture Movers
Expo Movers is proud to serve as public assistance movers for our qualifying customers. Suppose you qualify for benefits or services through the Human Resources Administration (HRA) in New York City. In that case, you can receive free, professional moving assistance when it's time to move to a new address.
As one of NYC's most reliable and trustworthy professional moving companies that accepts public assistance, we strive to ensure the stresses of moving are removed from the experience. That includes the possibility of free storage if you are homeless and receiving HRA benefits.
Our goal is to help you rise above the potential personal or financial hardships that currently exist so that you can start writing the next chapter in a secure home that lets you feel safe.
What Can I Expect from Public Assistance Movers in NYC?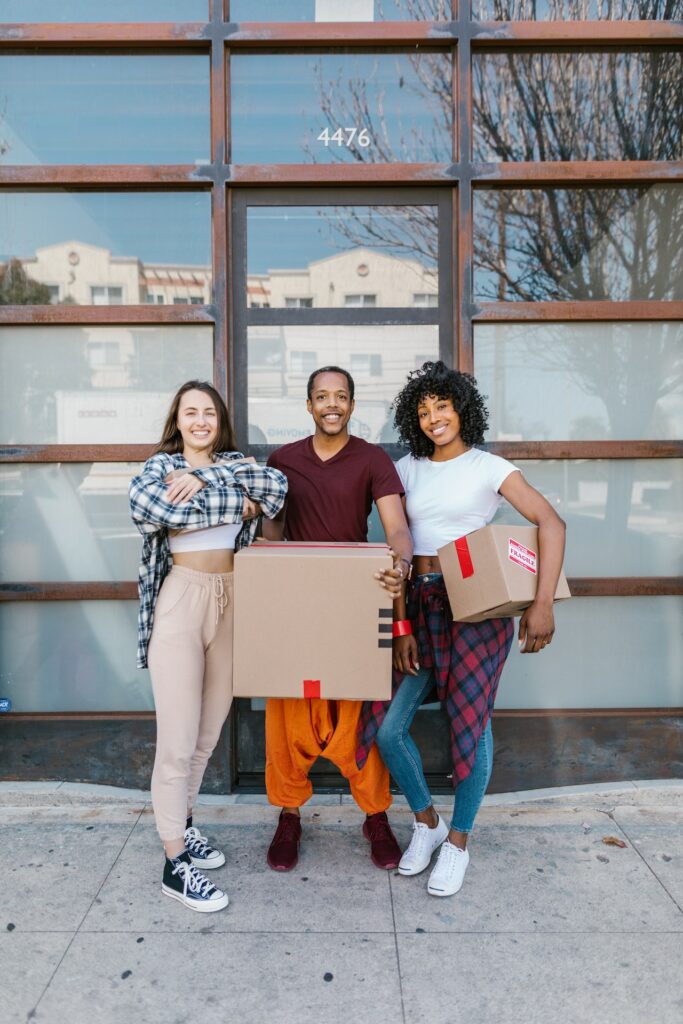 Expo Movers provides insured moving services, a driver, a truck, and a crew to help with your home relocation in NYC. Most families we serve who receive help from HRA get these services without any out-of-pocket costs to manage.
Our public assistance moving services include emergency response. If you are currently facing an imminent eviction in NYC, we can have a team to your address in 24 to 48 hours. You won't need to worry about your belongings being stuck on the street. You can get those items out and protected while complying with the court order.
Some individuals and families with exceptional circumstances may qualify for this moving assistance, even if they would usually be excluded because of their household income.
If you have any questions about public assistance moving or think you're eligible for this service under the current HRA guidelines, give our team a call to discuss your circumstances.
How Public Assistance Movers Make Things Better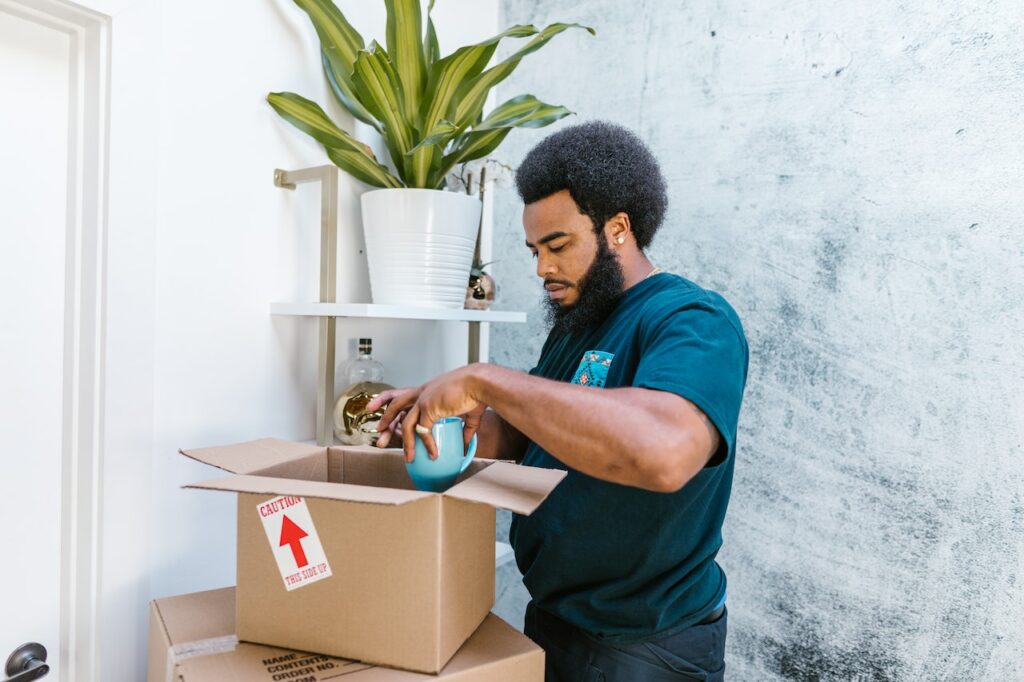 Life can be unpredictable. That makes it so enjoyable on the one hand and frustrating on the other. Just when you think everything is going right, it can feel like stuff falls apart, and there's nothing you can do about it.
Here at Expo Movers, we understand what it is like when unpleasant surprises happen. An old saying goes, "We're all only one second from having everything turn upside-down." So our goal is to help you find your path once again by solving your moving problems with you.
The clients we serve through public assistance moving might require police escorts, be leaving a violent partner, or be forced out of an apartment because of unsanitary conditions a landlord won't fix. We've served those who were evicted when their apartment building was condemned, had homes facing foreclosure, and people who can't seem to find a job, no matter how hard they try.
We're not here to judge why or how you got to where you are today. Instead, our team has one job: to help tomorrow be a little better. Since every situation can be different, we invite you to reach out to discuss your circumstances to see what is possible.
Can I Get Professional Moving Assistance Through HRA?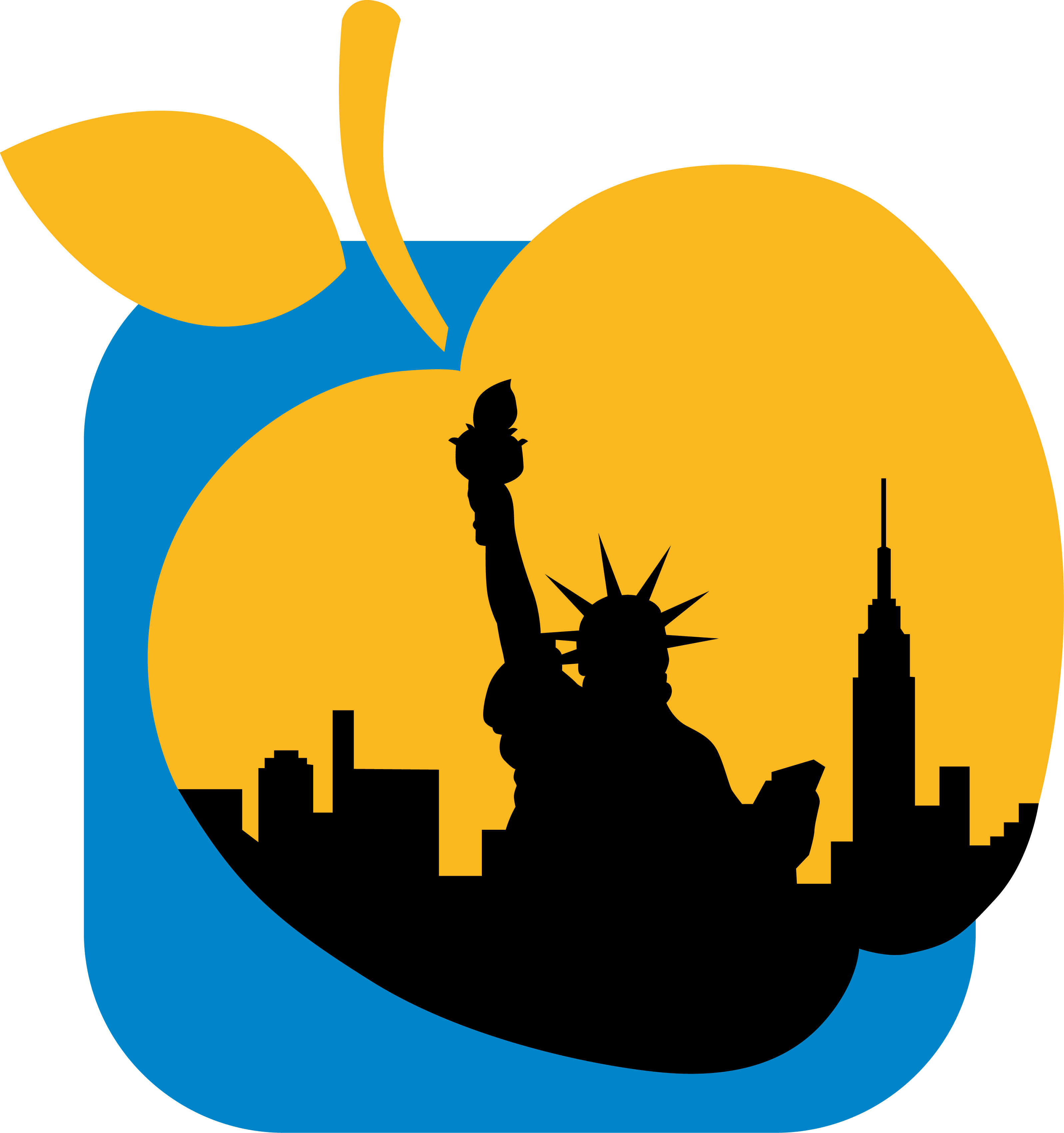 Anyone can ask HRA for a special grant to receive emergency benefits. Those funds could be used for professional moving services in some situations.
If you already qualify for HRA, it often helps to add all the members of your household to your existing case or application.
Once approved, you'll find several pathways for financial assistance to consider navigating. For example, you might receive help with your rent or paying your mortgage. Emergency utility assistance is available, although this benefit is sometimes more of a loan than a grant.
Our Summary of Information booklet outlines everything available. HRA can tell you what moving company to hire, and you might be instructed to obtain and submit three written estimates for these services.
If Expo Movers is chosen to complete your job, we'll complete the necessary paperwork to ensure your relocation goes smoothly. Please remember that if your name isn't on the lease, the person who signed the new agreement must be the one to complete the form.
Additional assistance could be available to those needing help paying the first month's rent or navigating broker fees. The current security deposit rules apply, even with HRA in the conversation.
We're happy to help all New Yorkers find the right place to call home. It doesn't matter what your circumstances are because everyone deserves to have a safe space. Contact one of our friendly representatives today to discuss your HRA options if you receive public assistance, and we'll work together to find a way to get you into your new home quickly and safely.
SHARE