Preparing Your Family for Relocation
Moving can be a challenging experience for everyone in the family, so you need to help them accept that there will be a change. Of course, it helps when you are moving to a bigger and better place; however, there are many tips to help everyone cope with moving.
There will be uncertainties, even wouldn't know precisely what to expect at the new place, but it has to be done. It is not so bad; people move every day for different reasons. They feel better and adjust to the new environment after a few days or weeks.
Your family will also have this smooth experience if you use the tips I discuss in this post.
I discovered these moving tips to help families relocate from one home to another from personal experience when my family relocated to another city. I also learned a few tips by speaking with friends and family members who found ways to cope with moving.
So here are my top helpful tips:
1. Research the new place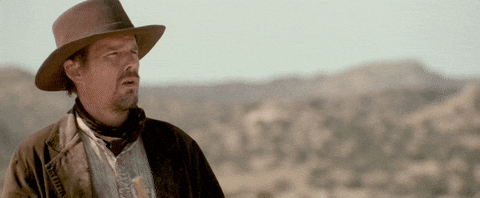 You will feel less like a stranger if you know more about the new town or city your family is moving to, even if it is a temporary plan. There must be a lot of information online. Find out these details and look for exciting things that can make you happy while living in the new place.
It would help if you also considered discovering places and exciting activities for your spouse and children.
2. Be ready with the answers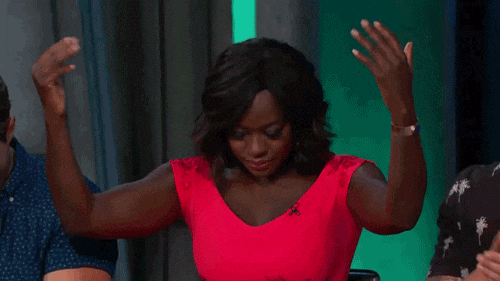 Since you are in charge of the moving experience, everyone will turn to you for answers.
The questions will vary and may sometimes be different from what you expect to hear. This is why you should research to have convincing answers ready.
Your spouse will be interested in opportunities to maximize their skills or engage in hobbies. The children will need to know if they can enjoy unforgettable experiences similar to the place you are leaving.
Overall, please assure everyone they are free to ask as many questions as necessary to calm their fears.
3. Make plans for farewell visits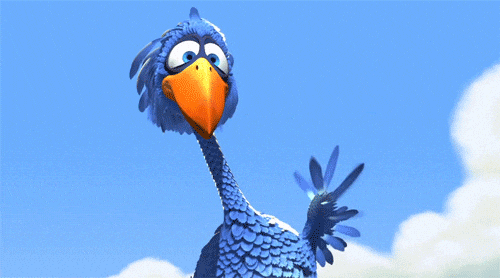 If you have children, encourage them to visit their friends before moving. It would help if you also asked your spouse to do this; inform your friends and family about the plan (when you have confirmed that your family is moving).
The aim is to allow the children to exchange contact information and say goodbye to friends and family. You will also get some information and helpful tips or contacts from family and friends who know people living in the city that will be your new home.
4. Get everyone involved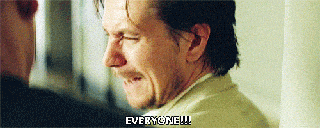 It will be helpful if your entire family is involved in planning your move. Ask for their opinion and suggest ways they can help.
If your spouse and kids are actively involved in the moving process, they will find it easier to accept the reality that they are moving away to a new home and environment.
It would help if you were sensitive to their feelings, find out who is having trouble accepting the plan to move and help them understand the reason for moving.
5. Leverage the benefits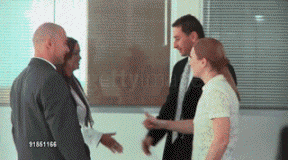 Your spouse or children may come up with dozens of reasons why the plan to move should be canceled. They may have good reasons from their perspectives, but you see the bigger picture. This is the time to point out the benefits of the plan to move.
This is another reason to find out more about the new place. You will also need to explain these reasons as benefits clearly; you can highlight individual gifts for each member of your family if possible. The aim is to inform your family about what they can gain after moving to the new place.
For example, if your spouse is ambitious to further their education in a particular field, find out whether a unique institution for this course exists in the new place and tell them.
Your son may want to join a soccer club, or your daughter has plans to become a ballet dancer. If these facilities are available in the new place, you can leverage these benefits to make them feel happier about moving.
6. Make moving stress-free for everyone
People tried to avoid moving in the past because it was a stressful process. Things have changed, now you can engage a professional mcompany'spany's services to avoid the stress. When professional movers handle the job, your family will have a smooth moving experience.
These companies take charge of packing your property into moving boxes and transporting everything to your new home. So you will not need to bother about lifting heavy students, don't hesitate to involve a good moving company.
In conclusion, communication with your spouse and children is essential when moving. Of course, your goal is to address any concerns in the best way you can, but no worries, everyone will eventually feel comfortable in the new place.
Contact us today! For a free in-house consultation!
SHARE