The top movers in NYC work hard to streamline the entire moving process to experience their clients positively. But unfortunately, many people end up believing in rumors and myths that cause them to pick the wrong moving company, use appropriate services, or pay higher prices than they should.
Here are some of the common misconceptions about moving that might be damaging you financially or otherwise:
Myth #1. All Moving Companies are the Same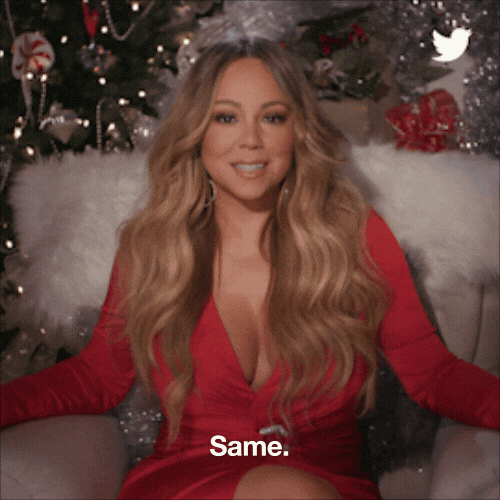 Wrong! Hiring a lousy moving company can result in a lot of damage to your belongings, time waste, and loss of money. Even though experienced, licensed, and professional moving companies might cost a little more than your local moving company, they care for your belongings and handle them with care. Compare established moving companies' services, prices, and reputations to ensure you hire the best.
Myth #2. Use Any Boxes for Moving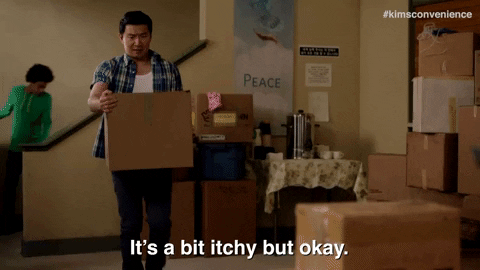 Not all boxes are the same, and you should avoid picking those reusable grocery boxes for moving your belongings. Grocery boxes will tear apart if you happen to overload them with things. Also, many of these grocery boxes are contaminated and can harm your belongings when they reach your new home. Professional moving boxes are durable cardboard that can easily handle bulky items and protect fragile items from harm.
Myth #3. Expect Some Items to be Damaged during the Move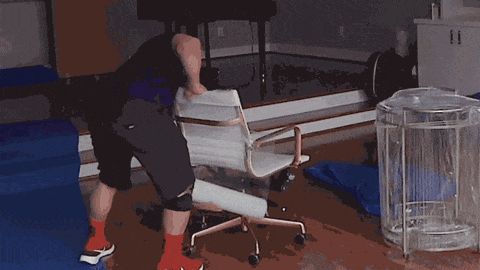 Modern moving companies have come a long way from the traditional moving companies of the past that did not care for your belongings at all. If you have hired a professional moving company, you should not worry about anything broken or damaged during the move. Experienced movers take professional care of every item to ensure that you hire a moving company with a good reputation and excellent reviews from its past clients.
Myth #4. Inventorying and Labelling Boxes is Not Worth the Time
If you do not inventory your possessions and label your boxes, you will regret it when it's time for unpacking in your new home. Spending time appropriately packing and labeling everything will allow your last-minute movers to know precisely which room the boxes need to be in instead of piling them all in your living room. You will also prioritize which boxes contain the necessities and need to be opened first.
Myth #5 Moving is Unavoidably Stressful
We are not saying that moving will be all rainbows and sunshine, but most people believe it must be full of disasters, stress, tears, and even meltdowns. These all might happen if the move is not adequately planned and executed. Thus, investing in a good moving company is better to ensure a smooth relocation and help you save time and money.
If you are looking for a stress-free move, it is best to hire Expo Movers and let the pros do what they are good at.