Even though people left New York City in droves during the COVID-19 year, it remains one of the hottest real estate markets in the United States.
Renters often find that the costs of living in NYC require them to find a guarantor or roommate to manage the application process.
If you make less than $50,000 per year in the city and need to find a new apartment, these tips can get you into a fantastic spot.
How Can I Find a Great Apartment in NYC?
1. Get started early.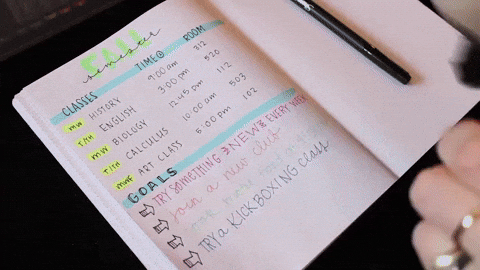 The best thing you can do when apartment hunting in NYC is to get started as soon as possible. Since it heats up during the spring and summer quickly, some of the best listings become unavailable after 24 hours.
You'll want to look at your preferred neighborhoods at least six weeks in advance of your planned move.
2. Set your budget early.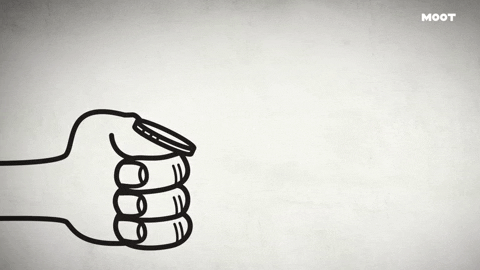 Money goes fast in NYC. The cost of a studio apartment here is the same cost of a monthly mortgage payment for a three-bedroom single-family home throughout much of the United States.
You'll want to calculate how much you can afford first to ensure that you're not wasting time looking at apartments that fall outside your monthly budget. This step also lets you know if you'll need a guarantor.
3. Make a list of your must-have items.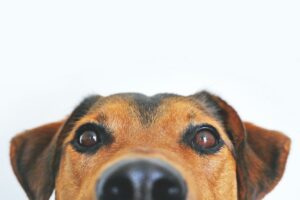 Do you have pets or want to live in a doorman building? It often helps to create a list of things you must-have for your new NYC home to ensure you can live the life you want.
Some of the items you might want to consider include an eat-in kitchen, natural lighting, or central air conditioning.
It's rare to find everything, so you'll want to highlight the items where you're willing to make a few compromises.
4. Prioritize your style.
NYC has some fantastic pre-war buildings that deliver lots of charm and vintage style. You can also find modern places that offer today's best technologies and amenities. Each neighborhood has a different feel and atmosphere, so it helps to do your research to know what you want.
5. Conduct your search online.
Apartment locator websites let you see or virtually tour apartments from your current location so that you're not whittling down your list by traveling all over the city. Once you get to 3-5 apartments that you like, that's when a tour is helpful.
When you visit the apartment, try to get a feel for the day and nighttime atmosphere to see if you like both options. Several websites offer insights about complaints, violations, and repair orders.
6. Do you need a broker?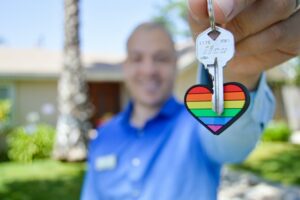 When your lifestyle is too busy to handle the entire apartment hunting process, it can help to hire a broker to find a new home. Although the cost can be up to 17% of the yearly rent for some services, you'll also gain access to the landlords that utilize this industry to fill their vacancies.
That means you can find an apartment and still end up paying a broker's fee anyway, even if you did all the work. If you want to keep costs down, you'll want to search through the no-fee listings in NYC.
7. Decide on the size you need.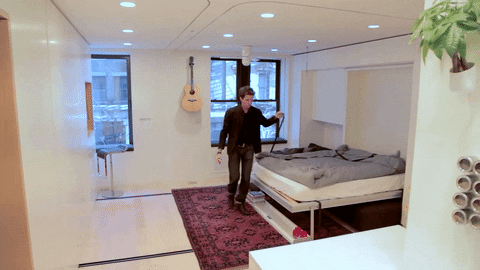 If you plan to live alone in NYC, a studio apartment is your most affordable option. It allows you to live in virtually any neighborhood, although spots in Manhattan can still get uncomfortably expensive unless you have a six-figure salary.
When you need more space and want to keep costs down, you'll need to look at places in Queens, Brooklyn, or even New Jersey.
What Do I Need to Complete My Apartment Application?
When you find the perfect apartment, it is time to fill out your tenant application. Your landlord will often want two months of pay stubs or bank statements to prove income. It might be necessary to offer your last two years of tax returns for verification if you're self-employed.
Additional options might include a letter of employment, documented references, and photo identification.
Once you receive the keys for your dream apartment in NYC, Expo Movers can help you move in quickly and affordably. Our online calculator can give you an estimate of what to expect, and please feel free to contact us at any time for a free and accurate quote.
Living in NYC is one of the best experiences that life offers. Are you ready to embrace the challenge of finding an apartment here?