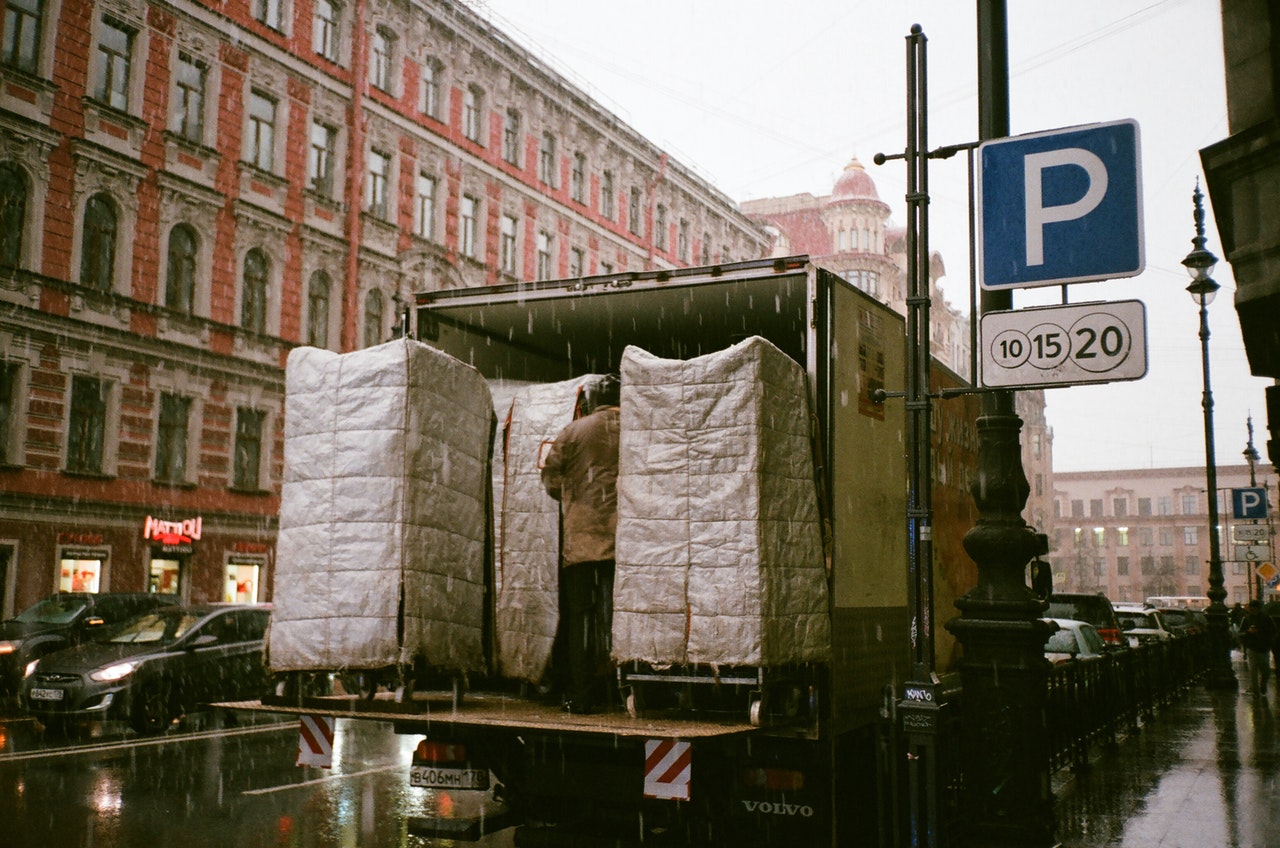 How to Choose the Right Truck for Moving?
Choosing the correct size of a moving truck is one of the most crucial aspects of having a pleasant and safe experience.
When you hire a professional team to help with this process, their expertise allows them to select the right vehicle to meet your needs.
If you are completing a DIY move, that work is left in your hands.
Renting a truck that is too small can create a moving nightmare. You either take multiple trips of packing or unpacking – or find another way to transport the items that don't fit. Any non-local move becomes quite expensive and inconvenient when encountering this issue.
If the truck is too large, the risk for damage increases.
For most households, the number of bedrooms in your current home helps determine the size of the moving truck you need.
What Are the Standard Sizes of Moving Trucks?
Most rental agencies give you the option to use anything from a pickup truck for small jobs to a 26-foot beast that can hold an entire home's possessions.
The standard sizes of moving trucks that aren't pickup or cargo van include the following options.
10-Foot Truck. This option works for most studios and small apartments.
15-Foot Truck. Choose this option for a two-bedroom apartment or condo.
17-Foot Truck. This choice works well for a two-bedroom house.
20-Foot Truck. Homes of two or three bedrooms need this size.
26-Foot Truck. A four-bedroom home or larger needs this one.
Some truck rental agencies have additional sizes not listed here.
Choosing the size of a moving truck for your needs depends on various factors beyond the scope of your current home. It helps to make a list of your biggest furniture items. Depending on the number you have, it may be necessary to step up to the next rental truck size.
Your large furniture items include dressers, bed frames, sofas, sectionals, tables, and anything else that doesn't fit into a moving box.
Many people tend to pack less when completing a local move, which means more space is necessary to complete the work. You would need to step up to the next size of the truck.
What Is the Most Effective Way to Choose a Moving Truck?
The best way to select a moving truck for your home is to determine the cubic feet of space needed to hold all of your possessions. When you calculate this figure, it shows you the exact room required for the move not to use an undersized or oversized truck.
Online calculators can help you to determine how much space is needed based on the possessions you want to take to your new home. You can also estimate based on the number of rooms (not bedrooms) in your home.
Each fully-furnished room requires about 200 cubic feet of space on the truck. Overly furnished rooms may need up to 300 cubic feet.
A 17-foot rental truck provides about 860 cubic feet of space to use for moving. That means you could move four fully-furnished rooms.
If you have a big house, the 26-foot truck is your best option. It provides a capacity of 1,700 cubic feet.
Most Moving Trucks Have Weight Limit Restrictions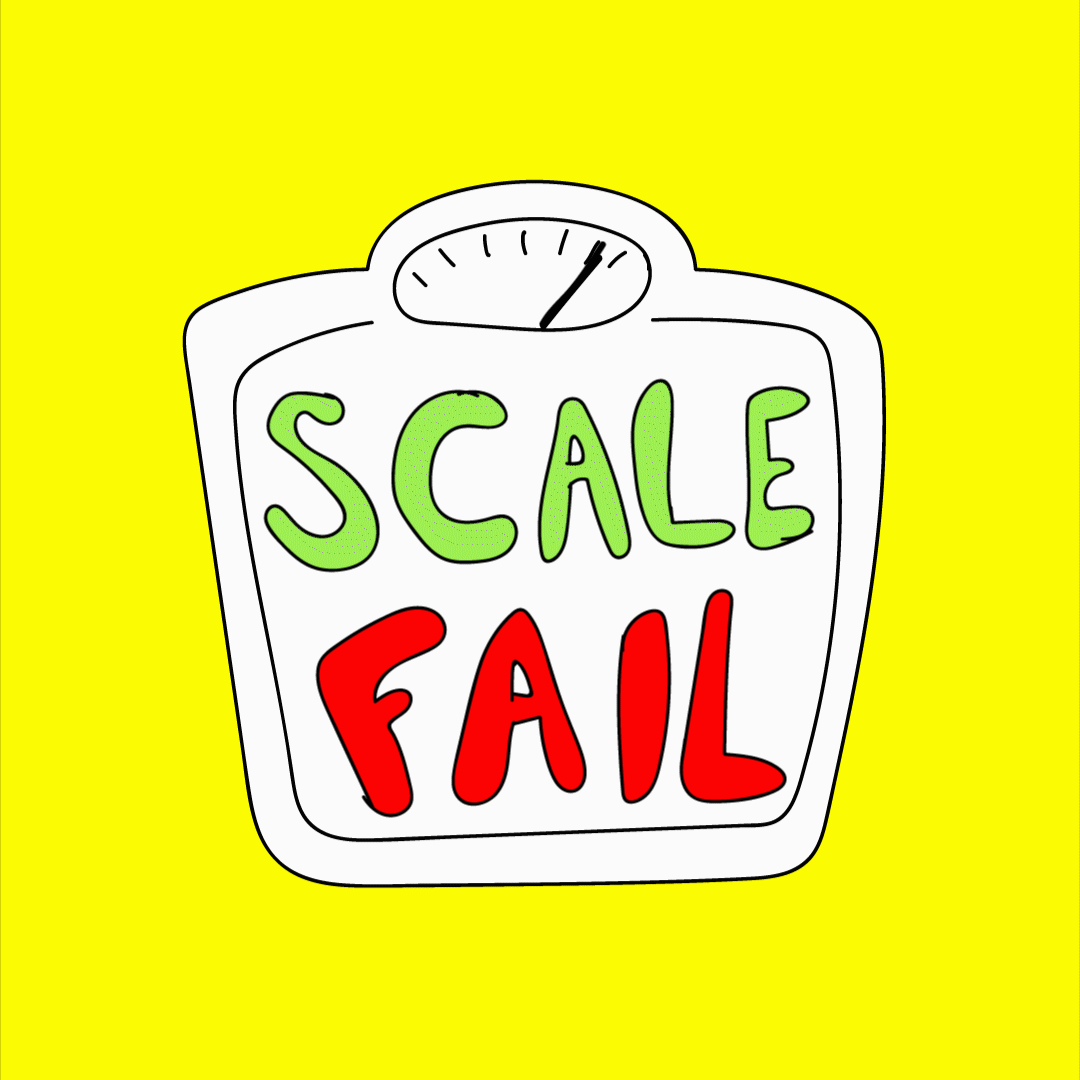 You may not have a lot of furniture to move, but what happens if all of your items are heavy? This issue can sometimes require you to step up to the next truck size because of the weight limits issued for the vehicle.
Small box trucks encounter this issue most often. A 10-foot truck has a little over 400 cubic feet with a weight limit of 2,810 pounds. If you move a piano, almost half of that capacity may be taken up by the one piece.
Some rental agencies offer a 12-foot truck that accommodates up to 3,600 pounds and 450 cubic feet. That step-up creates some extra room to work.
Compare those figures to the 22-foot or 26-foot trucks available from some providers with a weight limit of 5 tons.
What Happens If I'm Between Truck Sizes?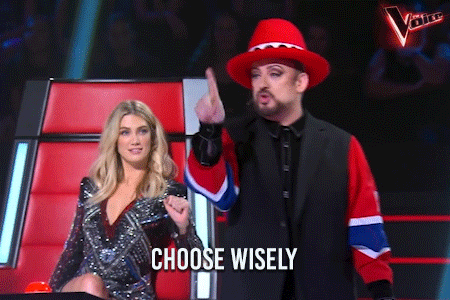 If your measurements indicate that your items are too much for a smaller truck and not enough for a bigger one, consider using the lower option.
You could add a trailer to your rental package or professional moving order that allows for more space. It's a good option for moving bulky items or products that aren't permitted inside a truck.
When a 26-foot truck is still too small, a full-service professional move is your best option. If you're in that situation, contact us today so that we can get you the fair, competitive rate you deserve.
SHARE