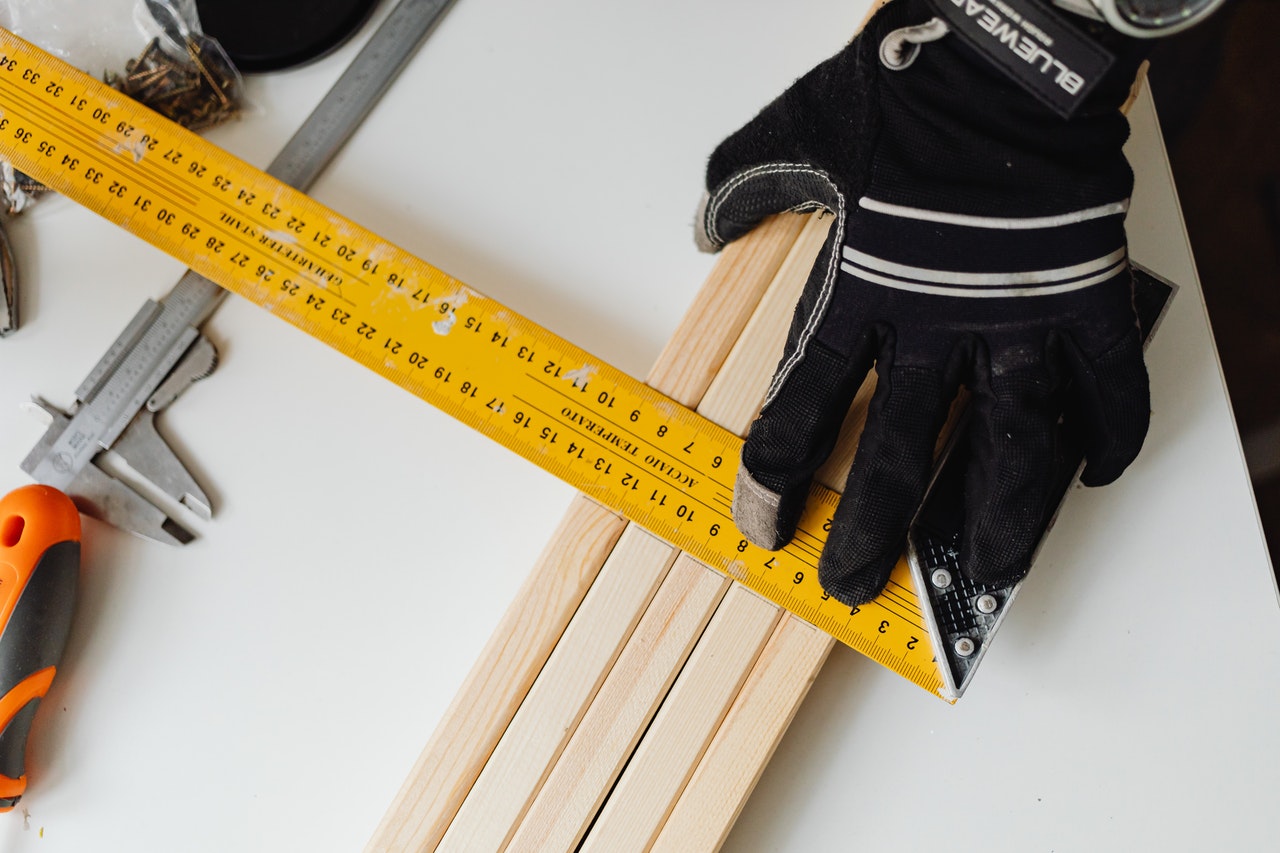 Benefits of Using Wooden Crate Packing Services
The right packing solutions provide more protection for your valuables when it is time to move. Professional wooden crate packing services create customized outcomes that work specifically with each product so that it can arrive at its destination safely.
Why are wooden crates a preferred white-glove packing and logistics solution?
A wooden crate is built to handle the mechanical stresses of moving and transportation. The items are completely sealed inside the container, with the edges secured with screws or fasteners.
Depending on the item that requires transport, the container and product can be fastened together for even more support.
When packed in wooden crates, the items are less likely to fall on the moving truck, especially when they're reasonably uniform for loading.
What Are the Benefits of Custom Crating for Moving?
White-glove services take the already excellent care that professional movers offer to another level. When moving, investing in this resource ensures your high-value or sensitive belongings can arrive safely at the new address.
Here are the benefits you can expect when using custom crating for your next move.
1. Protect Odd Shapes
Custom crates provide protection for items that don't have the shape to fit into rectangular- or square-shaped boxes.
Although this category can apply to almost anything, here are the items we typically see that benefit from this white-glove service.
Sculptures and high-value artwork.
Computer workstations.
Product prototypes or display items for exhibits.
Small furnishings.
Stackable chairs.
Custom crates allow the container to be fabricated for each specific item to maximize its protection through the transportation and logistics of moving.
2. Fragile Item Protection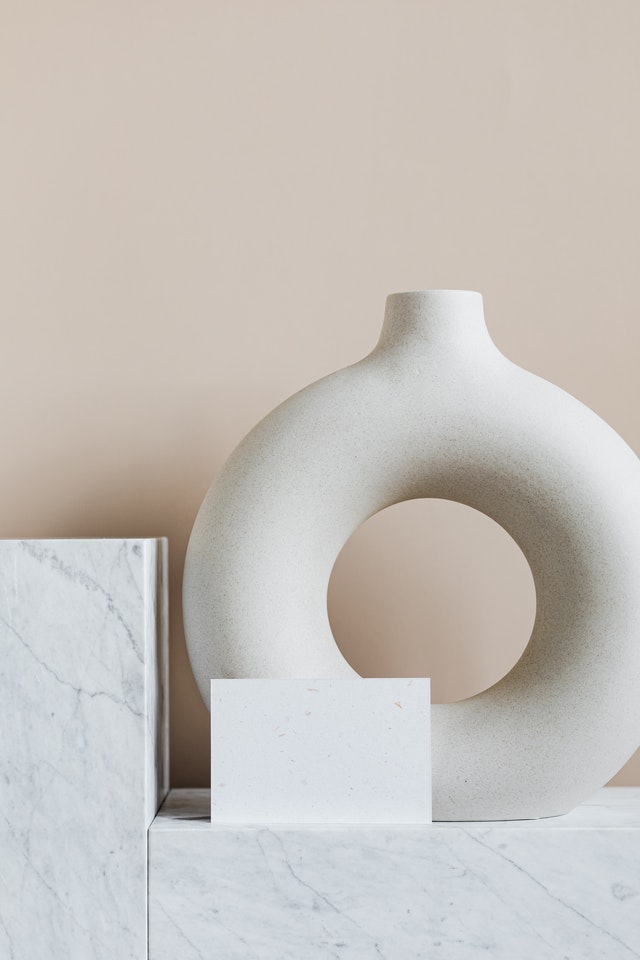 Custom crating services in NYC provide extra protection for fragile items that require additional shielding. Anything that could be sensitive to minor impacts or vibration benefits from this approach to moving, including medical devices, electronic equipment, and precision components.
Even if you're only scheduling a local move, it's always better to be safe when protecting your most fragile items. Your renters or homeowners insurance might have specific requirements for this investment, so check with them first to see what might be necessary.
3. Oversized Products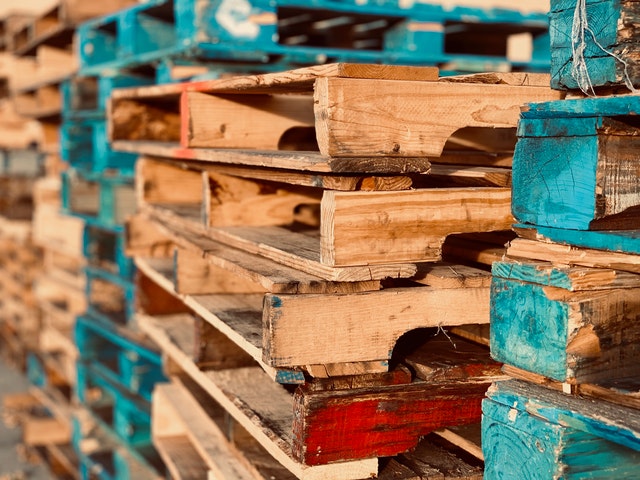 Some items are too large to be reasonably moved without the assistance of custom crating. When placed into an appropriate container, it'll be easier to transport the item without worrying about its potential damage.
Custom pallets are sometimes necessary with some crating options, especially if the oversized item is also heavy.
Here are some of the items we've encountered that have benefitted from having wooden crate packing services available.
Livestock products, including feeders and farm equipment.
Engines for any automobile.
Industrial-grade generators and compressors.
Foodservice equipment from chef-quality home kitchens.
Oversized instruments, including grand pianos.
When time is taken to create reinforced support platforms with this packing approach, it's much easier to move large items that would be dangerous to transport without this service. Working with professional movers that can build custom wooden crates ensures that your biggest items are still safely transported to your new address.
4. Improved Versatility
Wooden crates are one of the most versatile custom crating options that are available today. The materials are sustainably grown, delivering an environmentally friendly solution that works to shrink carbon footprints.
Even when a crate breaks, it protects the item inside. They are repairable, reusable, and recyclable. When it no longer has a useful life in the moving industry, the materials can be ground into garden mulch, animal bedding, or pellets.
5. Economical Solution
When products require custom crating, plastic or metal options are unlikely to work. You'll have to go up in size until the item fits, which means more is spent on packing materials. A custom wooden crate is cost-effective because it's built to the specifications of each item.
Moving companies specializing in custom wooden crates provide more guaranteed delivery times or dates, especially with long-distance moves. That makes it easier for you to stick to your schedule, meet deadlines, or get ready for the next part of your life.
How Do I Know If Custom Wooden Crates Are Necessary?
Specialty packing and moving services aren't always necessary. Custom wooden crates are helpful when you have highly fragile or priceless items to protect when it's time to go to a new address.
Our team provides this white-glove service as part of a customer-first philosophy with our NYC moving services. We offer a wide range of options to help you customize your experience to the greatest extent possible.
If you're interested in this service for your upcoming move, reach out today to start the conversation about how we can help!
SHARE