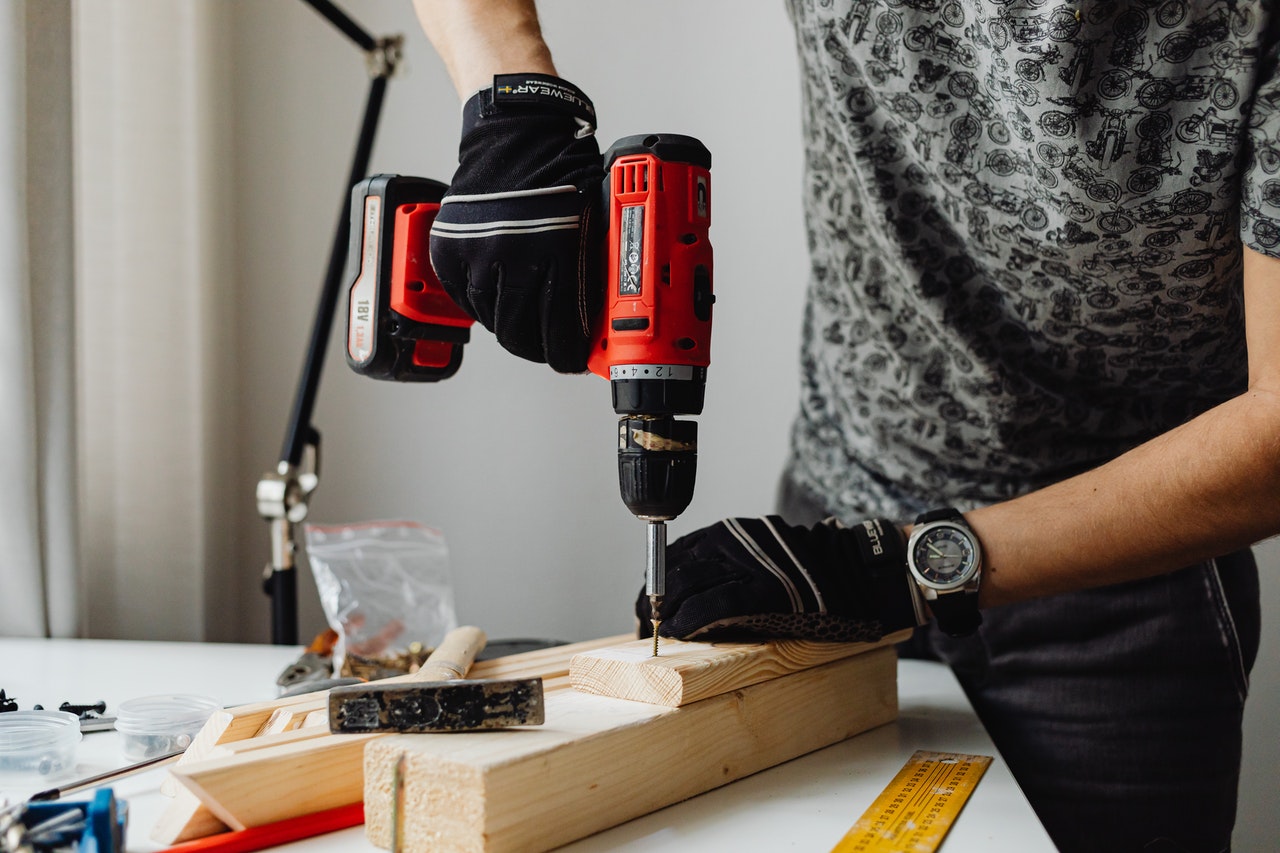 What Things Do Moving Companies Disassemble?
Categories:
Furniture Movers
Moving Tips
When it is time to move from one home to another, it can be challenging to load and unload some items. New York City is full of beautiful historic buildings with small hallways and tiny elevators. Fitting an assembled bed frame through those spaces isn't practical.
The only way to transition those items to the new address is to disassemble them so that they can be loaded on the truck.
Once you arrive at the new address, the furniture must be reassembled to be used.
Professional movers in NYC can indeed disassemble and reassemble your furniture. Here is a closer look at the items that qualify for this service.
What Furniture Needs to Be Taken Apart Before Moving?
When you hire professional movers to handle your furniture, some items need to be broken into individual parts to move the product safely. Others have breakable components that should be moved and protected separately to ensure they arrive safely.
Although some solid furniture items are acceptable to move fully assembled, several things travel better when you can have them disassembled before loading them on the truck.
Here are some more ordinary furniture items that require disassembly and reassembly when moving.
1. Beds and Bed Frames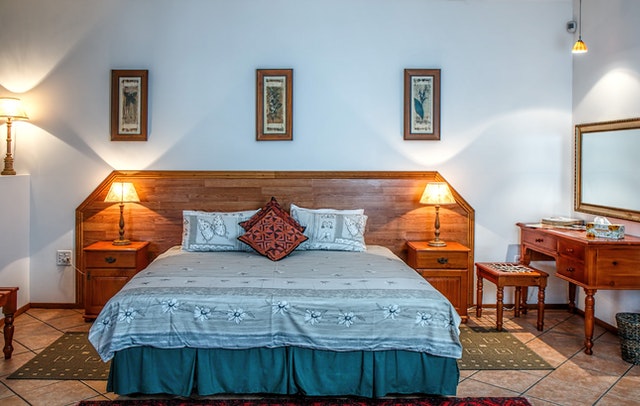 The average bed frame tends to be rather large, even if you use a twin-sized option. In addition, they're held together by several pieces that can be difficult to move together. Although the entire structure doesn't need to be broken into individual components, you'll need to separate the frame from the bed, remove drawers, and possibly detach the headboard and footboard.
2. Dressers and Vanities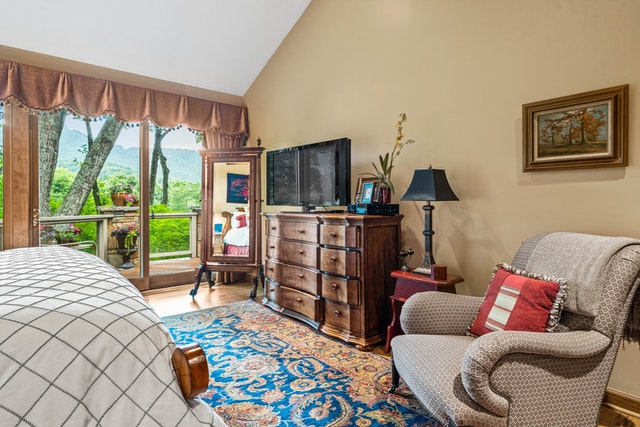 Most furniture items in this category can be moved without a significant disassembly project. It might be necessary to remove drawers for transport or take a mirror off the top. Anything that won't be returned to its place on the truck should get wrapped separately to protect it.
Extra steps are taken to protect mirrors from cracking or shattering during the moving process.
3. Shelves and Shelving Units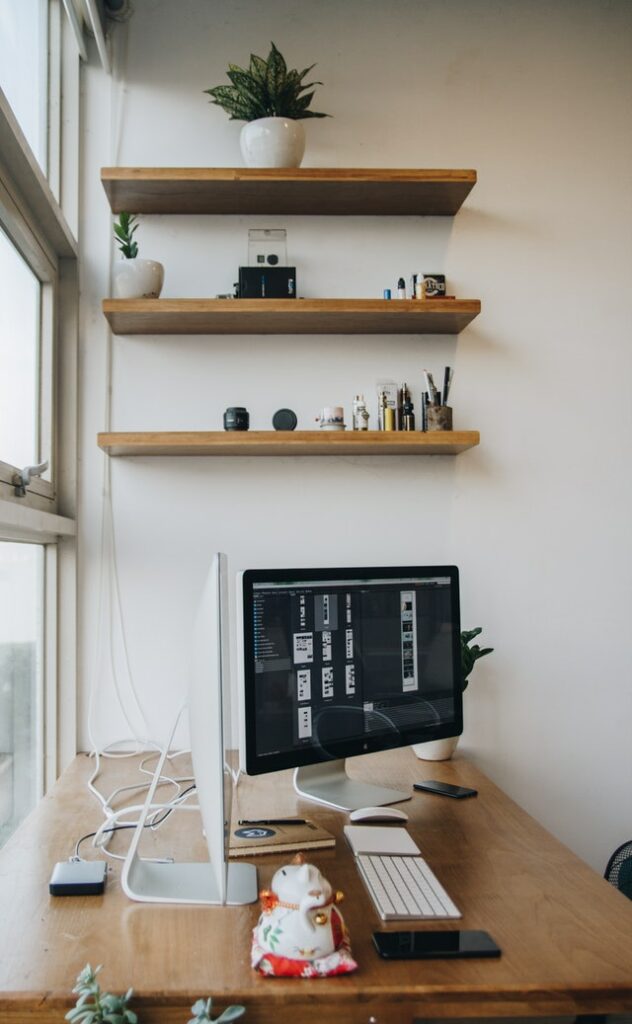 Most shelves can be moved as a single unit. However, if you have a cabinet with floating shelves, these items should be removed before transferring them to the truck to ensure they don't scratch or damage furniture components.
If you have glass components with your shelving unit, the items should be disassembled and individually packed for moving to provide the most protection.
4. Appliances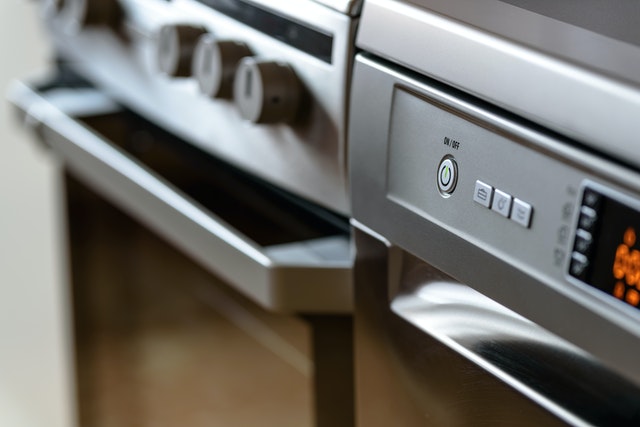 Although you don't want to disassemble most appliances completely, many of them have removable pieces you'll need to secure before moving. For example, refrigerator shelves and trays are typically made of glass, requiring them to be wrapped and protected. However, even plastic ones benefit from some extra security.
Dishwashers have sliding racks that might need to come out to move the appliance to a new home safely.
5. Large Tables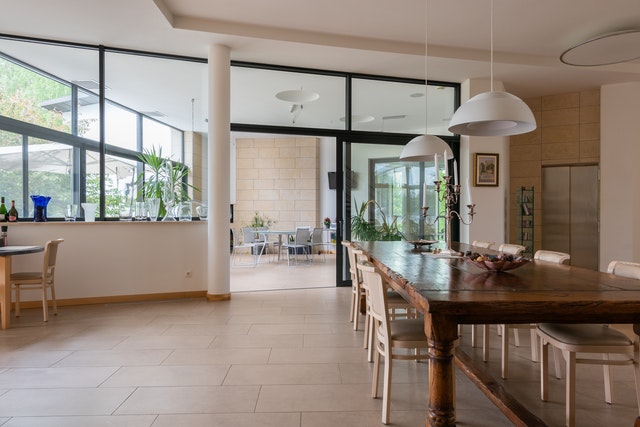 Some large tables are movable without disassembly work. If you can fit it through the hallways or into the elevator, a little creative wrapping can protect the furniture without disassembly.
When moving, it's often easier to separate the primary table portion from its base. Some come with legs that screw into the top, while others have anchors from a central stand or multiple supports that require assistance.
Each component should be individually wrapped to ensure it isn't damaged during the moving process.
6. Build-Your-Own Furniture
Anything that shipped to you in a flat box and required self-assembly benefits from disassembly before moving. These items don't travel well because of the materials used in their creation. The strain of lifting, shifting, and bearing weight puts tension on the joints and screws. That makes the item wobble more once you arrive at your destination.
It's almost always better to break these items into their original components and rebuild them after arrival.
7. Couches and Sectionals
Some couches are huge. If you have a sectional, there's no way it fits through your front door without some disassembly work. These items usually have points where the hardware keeps things connected, but some extensive modifications could be required to haul some items.
Most couches and sectionals use upholstered frames and braces to provide support. These components can be carefully disassembled and reassembled to move to a new address.
When taking something apart from yourself before moving, keeping all the hardware in one place is crucial. Put the components in a small bag, labeled with the furniture if it gets separated, and tape them to the furniture. Then, once you arrive at your new address, it'll be easier to start putting everything together!
SHARE