When it is time to plan a big move, it's often tempting to try to do as much work as possible. The DIY approach is seen as a way to save money, although taking the time to pack can be a significant investment.
Even when you feel good about the decision to self-pack, it's not unusual for people to wonder if hiring pros would have been better.
Although hiring professional packers does come with several benefits, some people aren't comfortable with the thought of strangers handling their belongings. If you're on a tight schedule or have other chores to manage, it could be worth hiring some professional help.
What Are the Advantages of Professional Packing Services?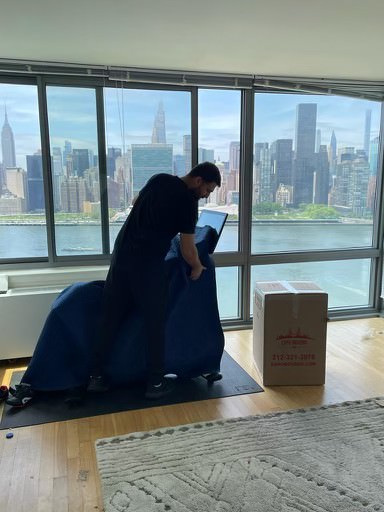 Moving is never an easy experience, even if you know that circumstances will improve once you get through that process. Changing an address often feels like you're starting a new chapter in your life, and you might not be ready to turn the page.
Professional packing services can help you get through that time. Your items will be securely prepped to ensure they arrive safely at the next destination so that you can handle other logistics.
Here are some of the benefits of the decision to include professional packing with your moving needs.
1. Less Risk of Property Damage
All moving activities contain an element of risk, whether you're going across the street or to a different state. When your belongings are packed using appropriate techniques, they're more likely to arrive safely.
This principle is particularly important to review if you have several high-value or fragile items to move, including antiques, dinnerware, electronics, or artwork.
2. Guaranteed Assistance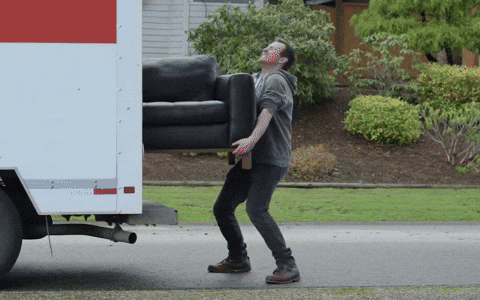 How often have you counted on other people to help, only to have them cancel on you at the last second? The risks are gone when you hire pros to help with your packing needs. Our team is there to ensure you are ready to have boxes moved on your scheduled moving day. You won't need to supervise the process, and your nerves will thank you because less stress will be part of the process.
3. More Schedule Consistency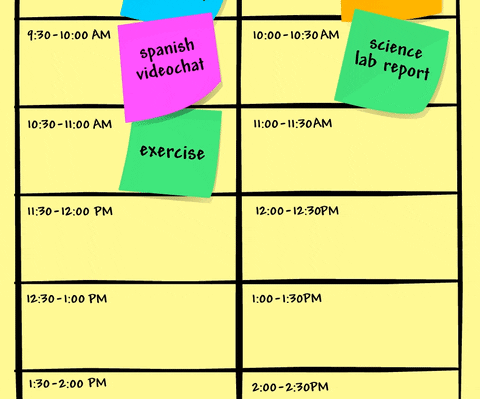 A move rarely happens at a convenient time. There is always an issue to manage with your schedule that disrupts the process, even if you have meticulous plans. Do you need to keep working during this transition? Are the kids still in school, or will they need to transfer to a new location?
When you invest in professional packing services, the upheaval to your schedule is minimized. Everyone can stick with their routine as close as possible while the packing work is managed by experienced pros who know how to maximize value in this area.
4. Use High-Quality Materials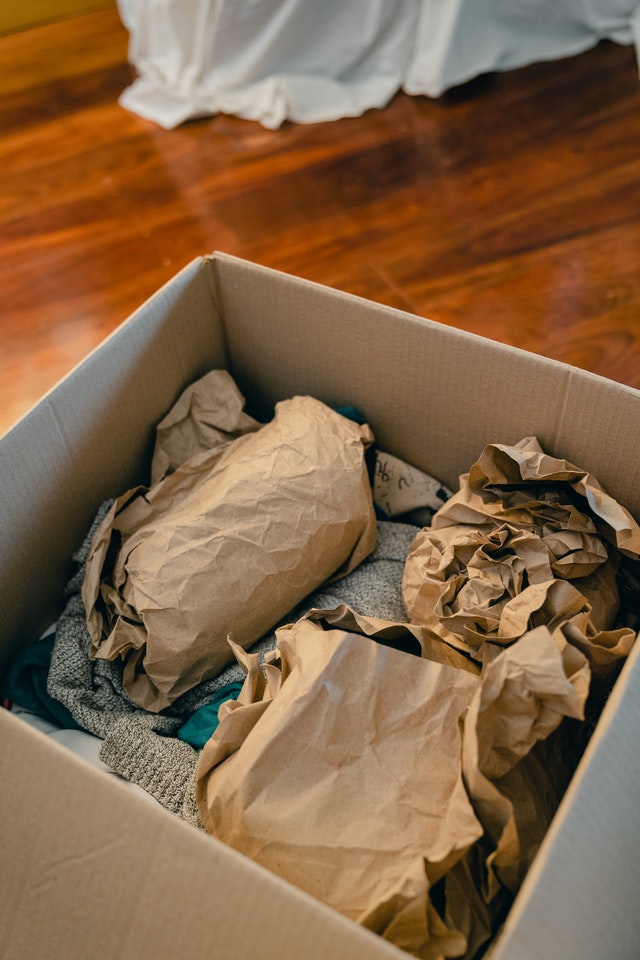 Packing pros have access to numerous materials to ensure your belongings arrive safely. That includes specialized boxes that handle different items. If you require custom crating or other white glove services, those items can be included in the overall quote.
Although free boxes can reduce the cost of moving, they can also increase the damage risks to your belongings. When you hire pros for this need, you won't need to worry about the items giving out when you're only halfway through the moving process.
5. More Time Available
It takes a lot of time to pack the items in a home, even if you live in a studio apartment. Each area requires a day or more. That's why it is often recommended that families start packing four to six weeks in advance of their anticipated moving day.
When you don't have that much time to work, it makes sense to hire a professional team. Moving requires plenty of decisions and logistics management work to create a successful outcome. When you can delegate this part of that process to someone you trust, it's easier to focus on the rest of the tasks in front of you.
Should I Consider Professional Packing Services?
When you take the self-packing approach to moving, you can save money while avoiding the need to have someone else handling your belongings. Those benefits are enough for some people and families because they want to maintain a sense of privacy.
If you look at the time savings that professional packing services offer, you'll find that this investment often pays for itself. Your items are securely placed in appropriate containers that can withstand the switch to a new address.
Are you moving soon? If so, Expo Movers offers affordable professional packing services to help you realize these benefits. Let us know how we can help, and we'll be happy to provide a free quote!