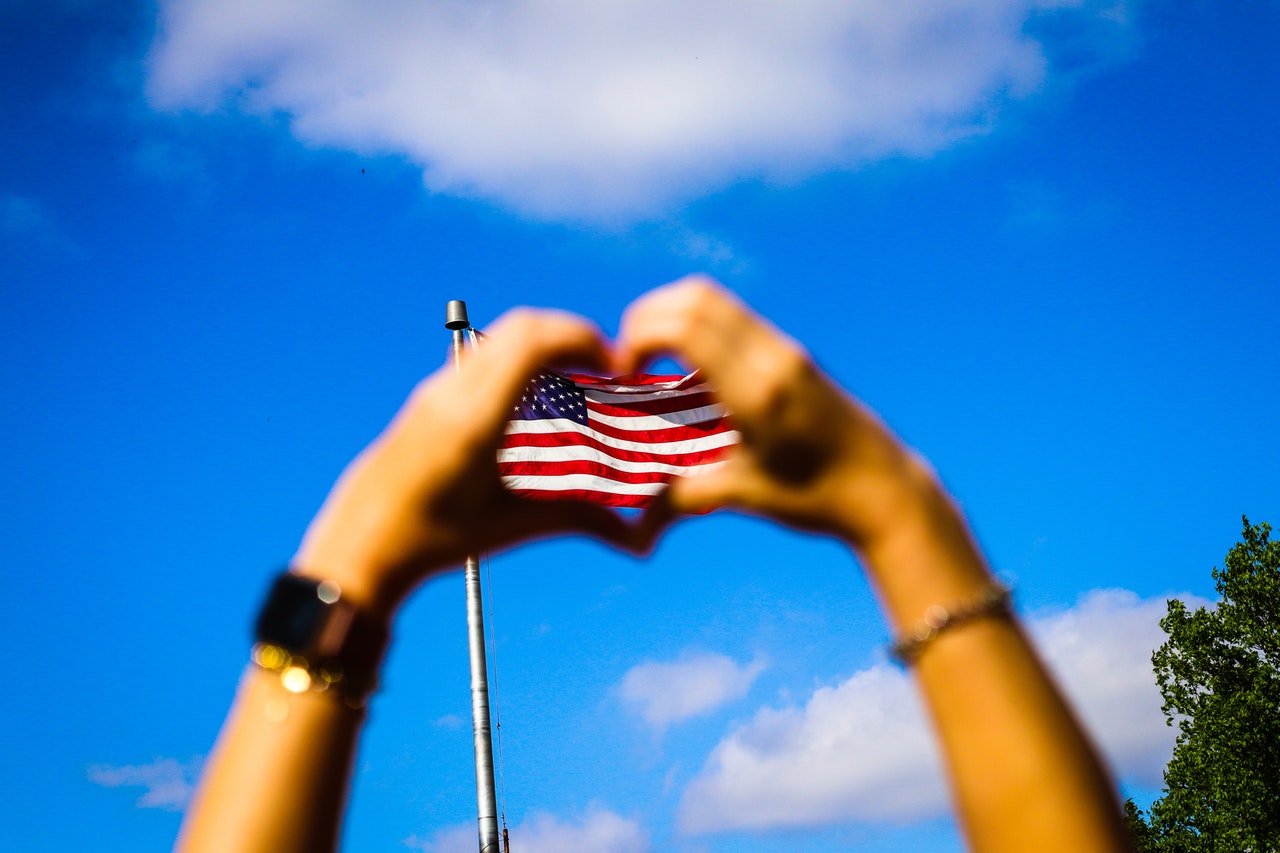 Best and Worst Places to Move in the US in 2021
We all know the perks that come with living in New York City. Although there are always a few challenges to manage, it's a community that delivers 24/7 support.
When you need help, the people here come together to make incredible things happen.
If you look at the best places to live in the United States, most rating lists don't put NYC in the top 10. The reason behind that choice is simple: cost and COVID.
Even with people leaving the city to avoid the virus, rents are still some of the highest in the country. Those reasons are why Los Angeles doesn't make it either.
If you're contemplating a move, the best and worst places to live in 2021 are worth considering.
Where are the Best Places to Live in 2021?
When you want to write the next chapter in your life, choosing from one of the cities below can help you find unique opportunities.
Although every city has unique pros and cons to consider, the following communities tend to have the positives outweigh the negatives for each household.
| | |
| --- | --- |
| Raleigh, NC | Raleigh delivers a robust employment market with low crime rates. You have several educational institutions nearby, along with a thriving culture that includes the world's largest beer garden. You can't beat the weather either. |
| Austin, TX | This community has a growing tech sector that is helping income rates surge in the city. Although housing prices are explosive, you'll find several outlying communities with reasonable commutes that can let you enjoy the weirdness here. |
| Colorado Springs, CO | You can get out of Denver's shadow while still being near the Rocky Mountains when you live here. The cost of living is about 15% lower without the same drop in income rates. It's got some of the cleanest air you'll ever breathe! |
| Atlanta, GA | Although the city scores the lowest of this group for safety, it has some of the country's best educational rates. If you freelance, have a start-up idea or want more ways to take care of yourself, there's a lot of good stuff to find here. |
| Tampa, FL | With the lowest cost of living in this segment, you can enjoy sand and sunshine by moving to Florida. Almost 80 colleges are in the area, and the job opportunities are plentiful. |
| Nashville, TN | You'll discover a robust employment market waiting for you at this destination. Amazon recently opened a logistics hub that brought 5,000 new positions to the area. Even with its COVID challenges, you'll find high marks and lots of entertainment options awaiting your arrival. |
Where Are the Worst Places to Live in 2021?
When it is time to move from NYC, you'll want to select a place that lets you and your family thrive.
The following communities have a reputation for doing the opposite. Although every rule has an exception, building a life for yourself in the following destinations is typically more challenging than in other cities.
| | |
| --- | --- |
| Mendota, CA | The poverty rate in this community is in the top 10% of the United States. It also has one of the highest violent crime rates and a relatively low median house value. Only 1.8% of adults here have an undergraduate degree or higher. |
| Makaha, HI | Although living in Hawaii might seem like a dream, this small town has a high poverty rate and housing prices that rival NYC. The cost of living is 61% higher than the nationwide average, while the unemployment rate is around 10%. |
| Bessemer, AL | This community ranks in the national top 10% for violent crimes, poverty rate, and low median home value. Over one-third of the community has minimal access to groceries. |
| Flint, MI | Although the city is finally recovering from the water supply crisis, people are still leaving rapidly. Over 5% of the population left in the past five years. The typical home in the city is also worth around $30,000. |
| Detroit, MI | This city is the largest of the bunch that ranks as one of the worst places to live in the United States. Its population is about one-third of what it was in the 1960s, even with manufacturing making a comeback. The poverty and crime rates are also high, with it being only 1 of 11 communities with 2,000+ violent crimes for every 200,000 people. |
When you choose a place to live, the goal should be to find somewhere that helps you grow. By evaluating these communities for their benefits and disadvantages, you'll discover where to go if NYC isn't in your future.
SHARE