Where Are the Most Affordable Places to Live in 2021?
When it is time to move, it makes sense to do so in a way that helps you to save some money. Although the perks that come with living in NYC are difficult to find elsewhere, our community can also be quite expensive.
The rental costs and home prices in New York City are some of the highest in the country.
If you're looking for a cheaper place to live so that you and your family can write the next chapter in your life, the most affordable cities in the United States are a great place to start.
Where Are the Most Affordable Places to Live in 2021?
These American cities have the lowest overall cost of living in the United States for 2021. Is one of them the right place for you?
1. McAllen, TX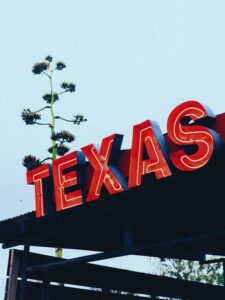 Although you'll be living close to the southern border, the affordable cost of living creates some tradeoff that you'll want to consider. The poverty rate is above average, and Reynosa (the city across the border) has a reputation for violence between security forces and the Mexican drug gangs.
The city has an international art and science museum, and you'll be living in one of the best birdwatching locations in the country.
2. Jonesboro, AR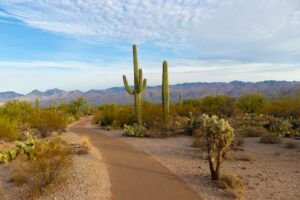 With a cost of living that's 12% below average while income rates remain steady, this community is an excellent spot to find a home, get a great job, or work toward a degree. The unemployment rate stays consistently low, while healthcare costs are up to 20% less than what you'll find in other places around the United States.
If you need a taste of the big city in Arizona, you'll find that Memphis delivers lots of fun – and it's only an hour away.
3. Hattiesburg, MS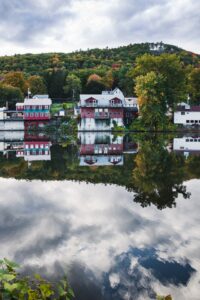 Although this community is a little on the smaller side, sometimes it feels better to embrace a different lifestyle. The median home value and household income are below average, but living costs are also significantly reduced. Your spending power might be limited outside of the community, but you'll definitely enjoy a comfortable life here.
If you are a freelancer or work online, your position's power can transition to a comfortable lifestyle with access to the Gulf beaches that are 90 minutes away. You're also about 2.5 hours from New Orleans.
4. Seguin, TX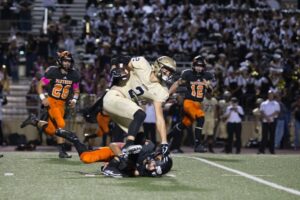 This small town is within the New Braunfels-San Antonio metro area. Since it is more of a rural community, you'll find that the cost of living is significantly lower than the national average. You're only 30 miles from the big city, which means you can commute or enjoy the benefits of a night out whenever you want.
That's assuming you can pull yourself away from places like the 227-acre Max Starcke Park, which sits along the Guadalupe River. You'll also have lower costs on health care and utilities here.
5. Florence, AL
When you can make a life for you
urself in The Shoals, you'll discover that the housing costs are one of many benefits to enjoy. Your expenses are 35% less here than the national average, with the average rent for an apartment coming in at less than $600 per month. You'll also find the only house in the state designed by Frank Lloyd Wright in the city.
Educational opportunities are plentiful here because of the presence of the University of North Alabama. If you want to spend some time in the big city, Birmingham is about two hours away.
6. Oklahoma City, OK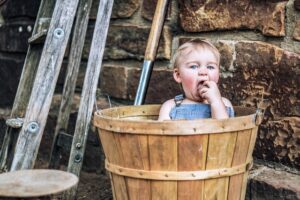 The largest city in the state still offers a remarkably affordable living experience. Housing costs run about 20% less here than in the rest of the country, even though the entire metro area is home to 1.4 million people. You'll have access to pro sports when living here, plenty of museums, and the National Softball Hall of Fame.
If you're craving something bigger, it's a day trip to Dallas for a fun weekend away. The unemployment rate is consistently low, while the median income levels are right on the national average.
Where Would You Like to Live?
If the chapter that includes NYC is coming to a close, the most affordable places to live in the United States can help you create new opportunities.
Each city has some unique pros and cons to manage. Some have a slower lifestyle pace, while others lack access to a few resources you might be used to having.
When you look at all of the strengths and weaknesses, you'll find that the communities in this list provide the most benefits. If you need some help getting there, just let us know!
SHARE