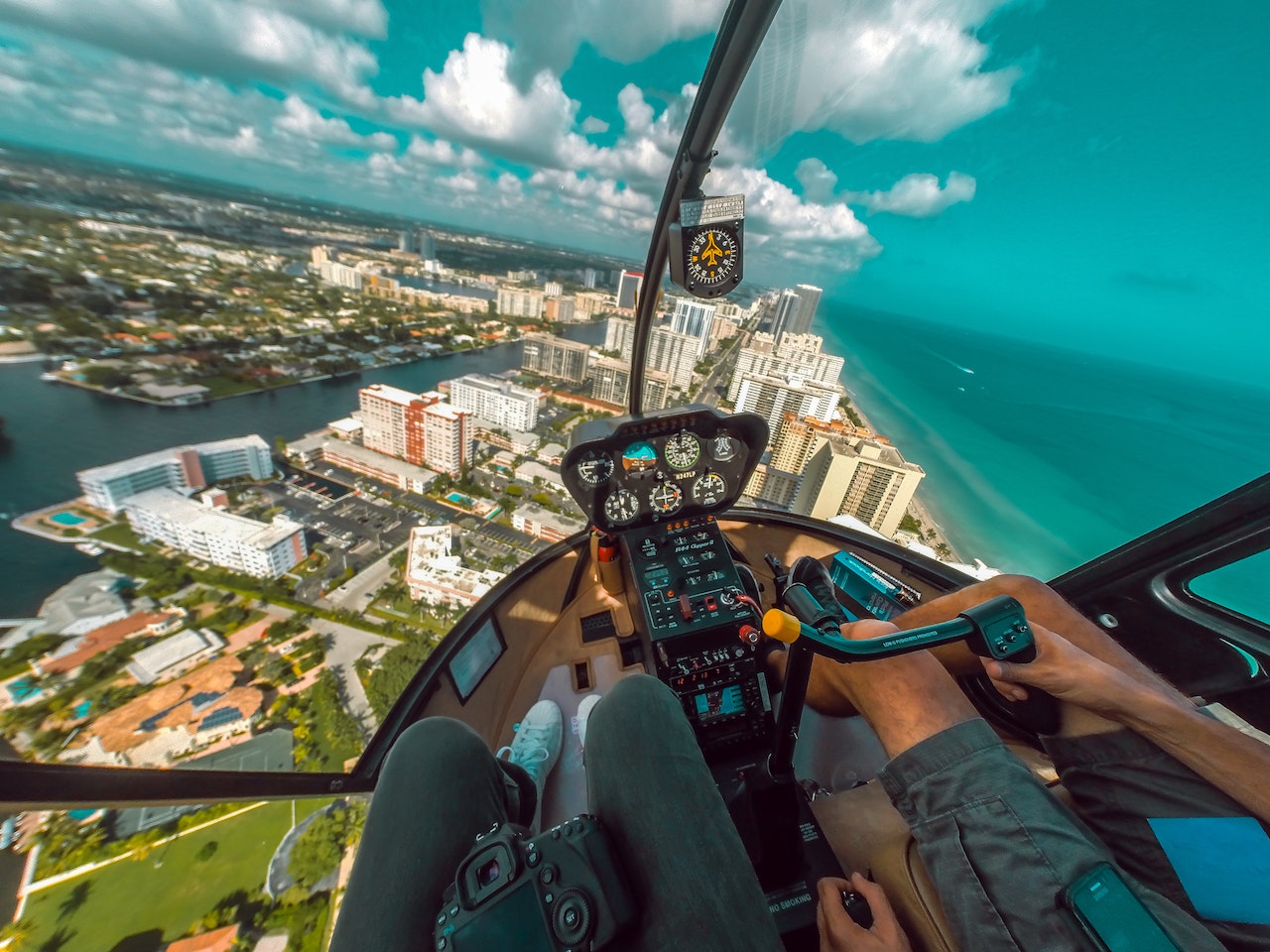 Best Neighborhoods to Consider in Miami: A Guide for First-Time Floridians
Categories:
Long-Distance
Real Estate
Florida is a prime destination. Whether you're a young professional or looking for a retirement home where the weather is warm, and the beaches are inviting all year long, a neighborhood in Miami is waiting for you!
When you move to Miami, you'll see why it is such a dynamic and diverse city. You get the feel of a metropolis like NYC while different neighborhoods provide small-town charm. Each community has a unique vibe that can help you put down roots in whatever way you prefer.
If you're looking at Miami as your next home, these are the best neighborhoods to consider for those who haven't lived in Florida before.
1. Pinecrest
This neighborhood provides a traditional suburban feel while delivering manicured aesthetics. It's one of the most sought-after spaces in Miami – and the entire county. You're just minutes from downtown, but it doesn't feel like it with the area's tranquility. Strict zoning laws have created a safe place for cycling or walking, and you'll find plenty of parks to enjoy.
Pinecrest is one of the most affluent neighborhoods in the United States. You'll also get plenty of returns for your investment when moving here.
2. Coconut Grove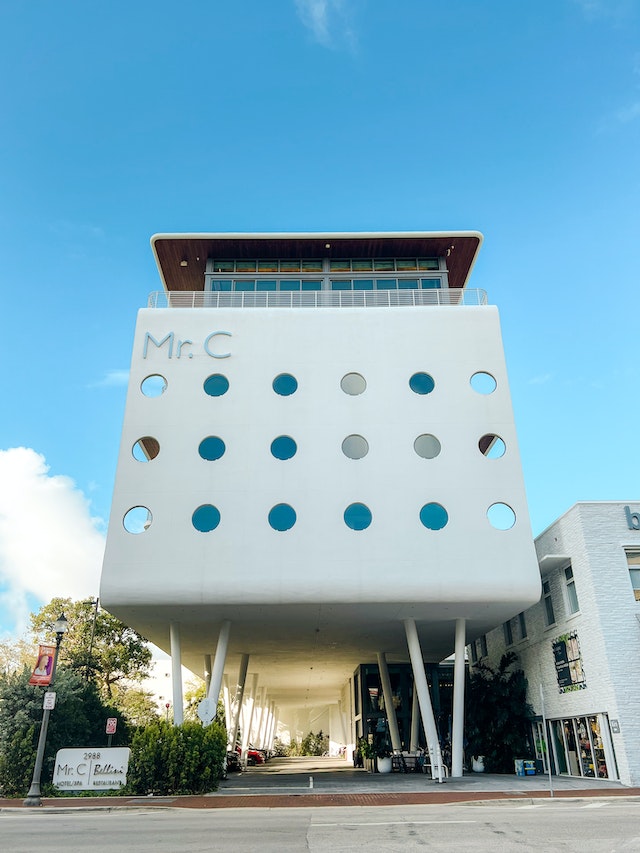 This neighborhood is Miami's oldest continuously occupied area. You'll find historic buildings, a definite 1960s vibe, and an energetic bayfront to enjoy. The downtown streets are fun to walk, giving you numerous boutiques and cafés to explore. There's even a diverse nightlife, providing everything from darts to dancing.
The Saturday farmer's market in Coconut Grove is always famous. There's an annual art festival, and plenty of local events fill up weekend calendars quickly. This neighborhood is an excellent choice if you like to be on the move while being close to downtown Miami!
3. Key Biscayne
You'll connect to Miami by the Rickenbacker Causeway when living in this island community. It feels like you've moved to a tropical getaway with a home here, which is nestled between two state parks. The culture is laid-back, creative, and vibrant.
Although it gets a bit crowded on the weekends as visitors come to relax on the pristine beaches, it clears out during the rest of the week. Many residents favor walking, using a bicycle, or driving a golf cart to get where they need to go.
If you're a young family moving to Florida for the first time, you'll find that Key Biscayne has some of the best schools in Miami.
4. Surfside
You can find this beautiful, unassuming neighborhood between Bal Harbour and North Beach. It's quickly become one of the most desirable places in Miami to call home. The buildings have 12-story limits, meaning everyone can access the coast while enjoying a small-town feeling.
Most residents walk or jog along the mile of beachfront you can easily access when living in Surfside. They're less crowded than you'll find in other parts of the city, and how can you not love the emerald waters gently coming to shore?
5. Sunny Isles Beach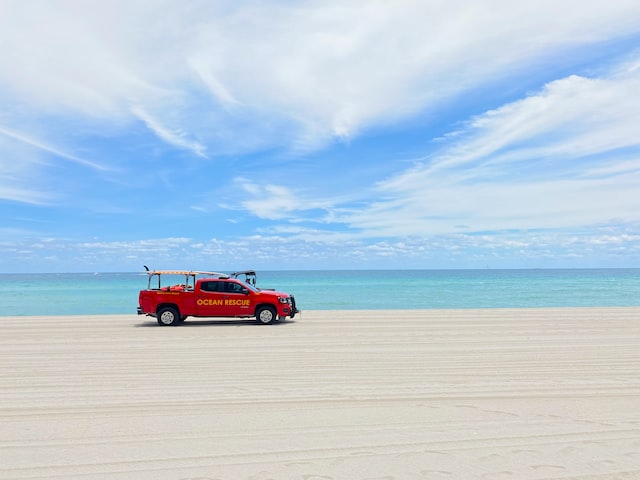 You might consider this charming neighborhood if you prefer a condo over other real estate options for your first home in Miami. It's located on a barrier island in the city's northeast quadrant. You'll find a lovely mix of bars, boutiques, and cafés to enjoy while having spectacular views almost everywhere you look.
The neighborhood is less than two square miles so you can walk it relatively quickly. Then, everyone gathers on the beaches for yoga, movie nights, or martial arts classes.
6. Brickell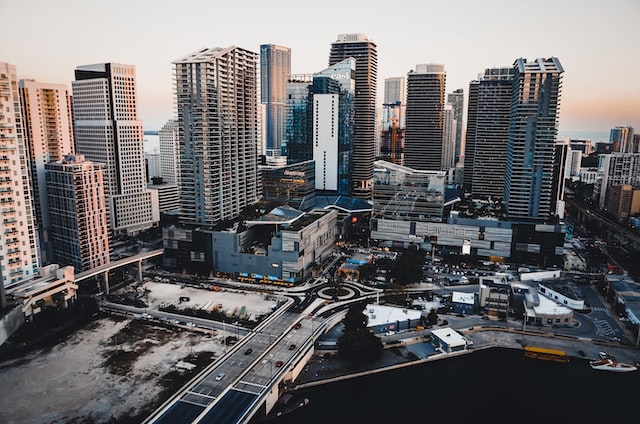 This neighborhood is the perfect choice for those who want a fast-paced lifestyle in Miami. It's just south of the Central Business District, offering a vibrant atmosphere with plenty of amenities.
If you're moving from Manhattan to Miami and want a similar lifestyle pace, you'll find it in Brickell without as significant of financial investment.
Plenty of shopping is available, and you'll have access to boutiques and luxury brands. Home options here are primarily condos or apartments, but you'll be out for most of the day enjoying what the city offers.
Miami provides opportunities for everyone. However, the entire process can feel overwhelming when you move to Florida for the first time, especially for a long-distance move. Instead of trying to do all the work yourself, hire a trusted and experienced professional moving team to help you reach your destination! In return, you can enjoy everything the city and your new neighborhood offer.
SHARE