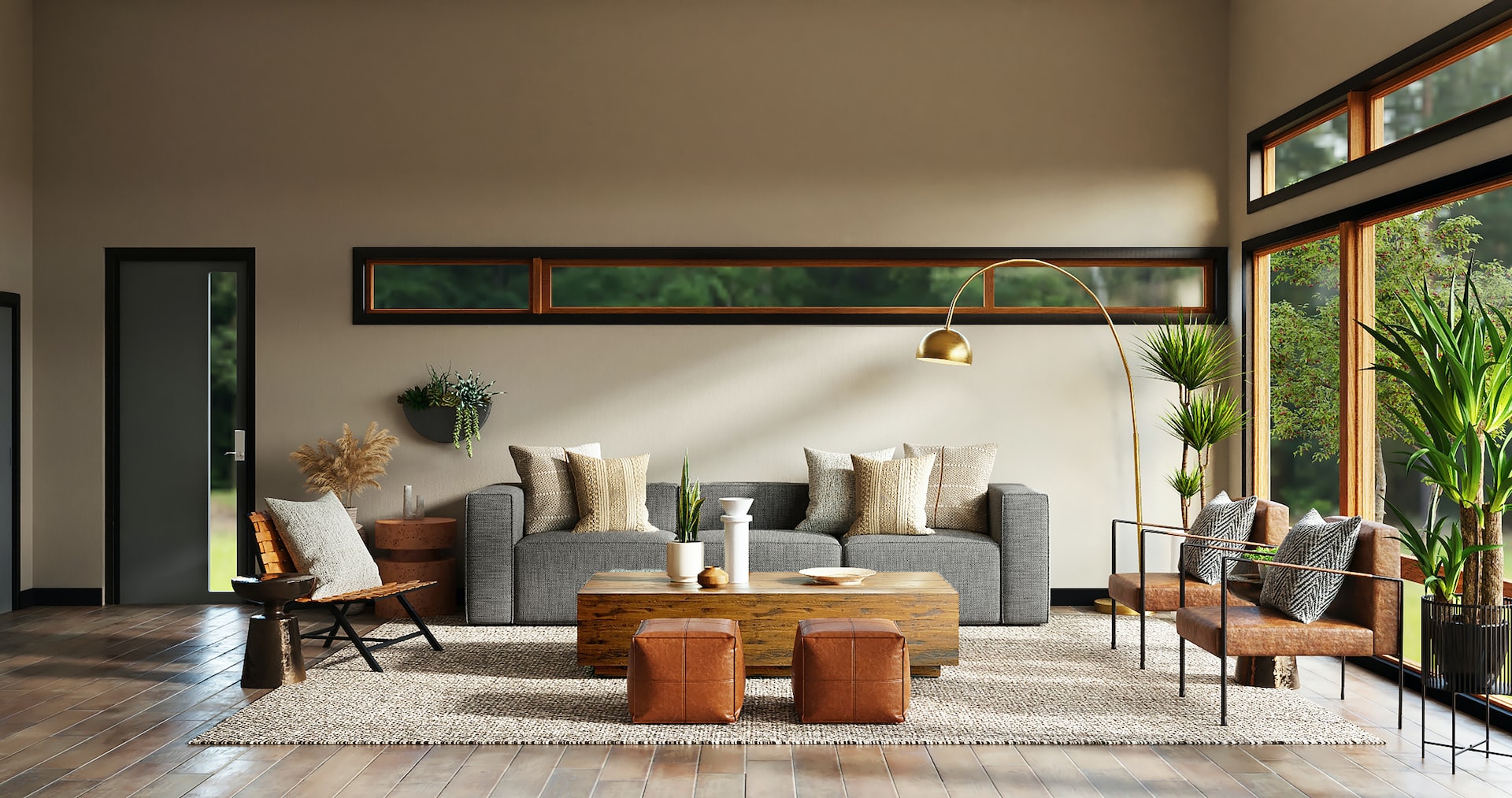 How to Find Interior Clients in New York City
Category:
Interior Design
Finding your first client is one of the most enjoyable experiences you have as a business owner. However, it can feel like an impossible task to reach that point, which is why it feels incredible to have someone trust you with their interior design needs.
If you've just started an interiors business in New York City, you may have begun with a few friends or family members as your clients. Those jobs can help you establish a portfolio, but you need more clients to turn this opportunity into a good-paying career.
Finding interior clients in NYC doesn't take long to discover significant challenges. You've likely experienced one or more of the following issues already.
Marketing yourself to new clients while fulfilling your current obligations is challenging.
You have tons of competition from others in the same field.
You've met more than one prospect with unrealistic expectations, leading to fewer referrals or negative reviews.
There is almost no brand recognition for what you do.
Even if you are keeping up with those points and staying up to date on current industry trends, there can be times when your work levels decline to almost zero. So here are the steps to put yourself out there and win more business opportunities.
1. Speak with Your Network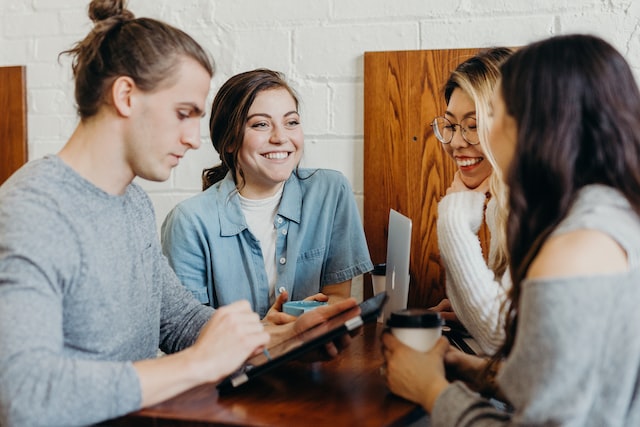 Someone you know could use your services right now. They might choose another provider if you don't reach out to them. Even though it might not be necessary, it may help to offer a "friends and family discount" to encourage some bookings.
You can turn that discount into an outreach effort for new clients outside your network. These first-time prices reduce the risk to the client, which means you can win them over and turn them into repeat customers while still getting some cash.
2. Start Some Passive Marketing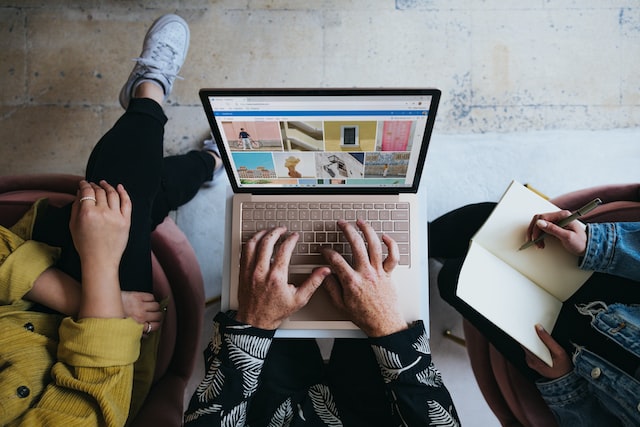 You can create a website, push search engine optimization, and keep an active blog by outsourcing those tasks to others. Several platforms offer professional freelancers who can help you manage these outreach efforts to market passively to potential clients.
If you aren't investing in email marketing right now, you should be. The average ROI for this option is about $40 for every $1 you spend to generate leads.
3. Be Professional in Each Interaction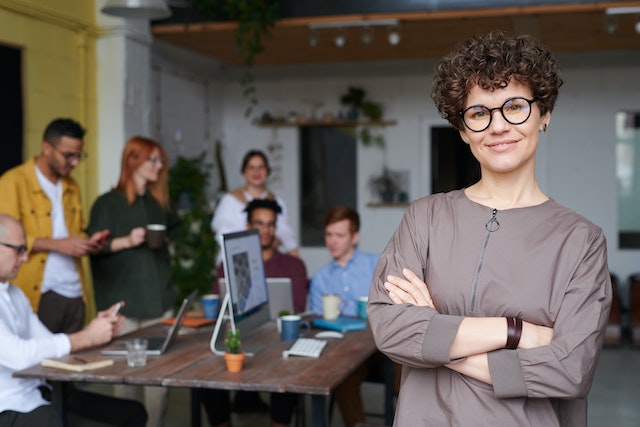 Most people don't leave negative reviews when they're unhappy. Instead, they stop doing business with you – and tell their networks about their experience so that they do the same. A little courtesy and flexibility go a long way toward building a happiness foundation that leads to more opportunities.
Reply to requests promptly. Be clear with your communication, be on time for each call or review, and use tools that enhance the interior design process that your clients can see and understand.
4. Obtain Client Testimonials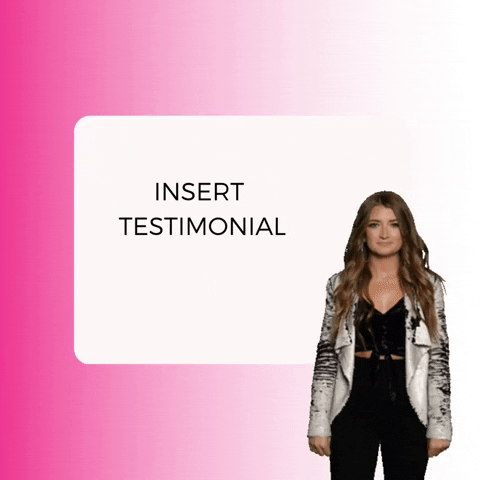 A client testimonial acts like a positive review when prospects see them. This information delivers social proof you can verify when someone contacts you for interior design projects in NYC.
The easiest way to get positive testimonials is to write them yourself. Send them to your best clients, ask if they'd be willing to have their name associated with that information, and then post it to your site. Let them modify the language if they want.
You can also ask past clients for a quick review of their experiences to share with others.
5. Emphasize Your Portfolio
Writing or designing your portfolio for future clients helps deliver specific information that gives someone context about the project. Try to answer these questions while presenting your work.
How long did the project last, and where is it located?
What were the client's goals or aspirations with the project?
Did you use any specific interior design tools to accomplish those results?
Were there any subcontractors or other companies with whom you partnered?
A portfolio aims to demonstrate your overall capabilities while showing attractive prospects what an expected outcome should be. You're more likely to win over hearts and minds when you prove that your work has satisfied others.
6. Streamline Your Administrative Needs
When you've got more time between projects, it's an excellent opportunity to simplify your accounts payable and receivable. Look for tools or outsourcing agencies to help you contact people quickly and directly with your invoices. When you can make the payment process easy and convenient, you're less likely to be sending accounts to collections or writing off bad debts.
Interior clients aren't always easy to find, so taking care of them is a priority. At Expo Movers, we can help you deliver the elements you need to finish each design, including white-glove investments. So let us help you make that impressive first impression count!
SHARE