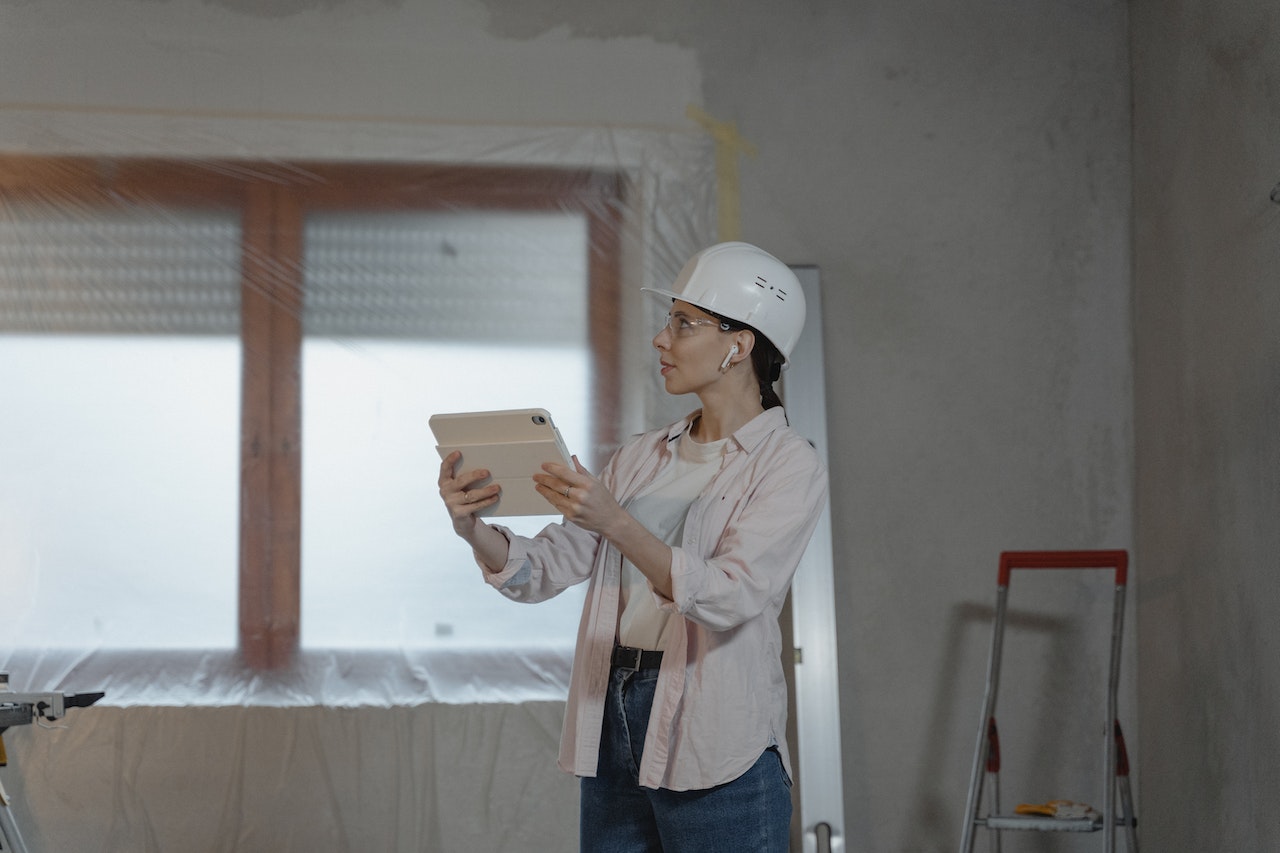 How to Become an Interior Designer in NYC?
Categories:
Interior Design
Moving Tips
If you love creating beautiful and functional spaces for yourself and others, a career as an interior designer might be right for you. In NYC, demand levels are high for these professionals because they can turn any space into something comfortable and valuable.
Before you can start taking clients, you'll need to follow a few requirements to operate an interior design business in New York City.
What Do I Need to Become a Certified Interior Designer?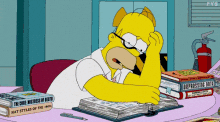 Anyone who wants to be a "certified interior designer" in New York must have an appropriate license. In addition, you must meet four specific standards before you are awarded this option.
You must be at least 21 years old.
All education and examination requirements must be met.
You must have enough experience to qualify.
Applicants must have "good moral character."
You can find the specific information points for these qualifications in the New York Education Law and the Commissioner's Regulations.
Licensure fees are subject to change. When writing this piece, it was $377 to become a certified interior designer. These funds are due when the application is received.
One of the easiest ways to meet the various qualifications to work with this title is to work with the Council for Interior Design Qualification. This organization can help you find a certified interior designer degree or equivalent, work with qualified supervisors to gain experience, and pass the NCIDQ examination.
Your official transcripts must include 90 quarter or 60 semester credit hours.
Your Business Might Require Additional Permits or Licenses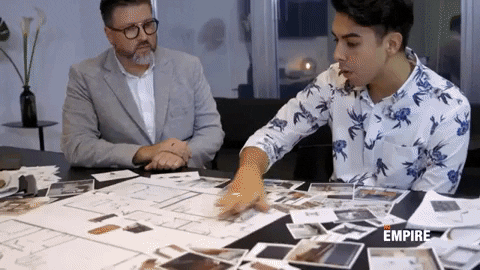 Over 2.3 million small businesses operate throughout New York State. To become an interior designer in NYC, you'll need to follow all city, county, and state rules regarding its formation and operations.
For most interior designers, that means it is necessary to obtain a business license.
Since you'll be selling professional services, you'll need a Certificate of Authority to work with clients. This document is a sales tax certificate that lets you collect and pay applicable funds.
Suppose your work classifies as a vendor in NYC because of your services or products. In that case, you might need a General Vendor license to operate if a retail location isn't available.
Every situation is different, so it helps to review the Business Wizard offered by NY Business Express to see what is necessary for your permits and licenses.
How to Obtain Your Business License in New York
When you're ready to start working with clients as an interior designer, you'll need to ensure you have the license to operate legally. These steps can help you achieve that goal, with the expectation that the cost could be from $50 to $150.
Form Your Business Structure. Most interior designers operate under a limited liability company status. Running this way separates personal and professional assets in case a client pursues litigation. It costs $200 to file your Articles of Organization.
Name Your LLC. Your business name as an interior designer must include LLC, L.L.C., or Limited Liability Company with its phrasing if you choose this option. The term cannot have words that are restricted, confusing to customers, or already used by other businesses. It helps to perform a name search before filing your paperwork.
Build a Website. Look for a URL that matches your business name. It's sometimes helpful to buy a domain to prevent others from coopting your presence.
Find a Registered Agent. The Secretary of State functions as the registered agent for all LLC entities in NY, but you can choose someone else or another agency.
Follow Publication Requirements. LLCs in the state must publish formation notices in two newspapers for six consecutive weeks in the county where they intend to function within 120 days. The local County Clerk must approve the newspapers. In NYC, these fees can be $2,000 or more.
Get Your EIN. You'll need an Employer Identification Number from the IRS if you plan to hire employees. A single-owner LLC might not need this step.
Once you've taken steps to start your company, creating a separate personal and business record is essential. Your assets, including your home, are at risk if someone sues you and the accounts are mixed.
You might consider applying for a business credit card to categorize and separate expenses to make taxes at the end of the year easier to complete.
After taking these steps, you'll want to consider interior design moving services, staging assistance, and similar logistics help to ensure you can work with your clients quickly and efficiently.
SHARE