How to Find a Good Interior Designer in NY?
Categories:
Interior Design
Moving Tips
Real Estate
Interior designers bring out the best in any new construction, remodeling, or renovation project. They can also help NY homeowners stage properties successfully to maximize the property's selling price.
Since the best interior designers can cost $10k or more, it is essential to know how to find one with the talent and resources to make your vision come to life. These steps can help you achieve that outcome.
Start By Asking for Referrals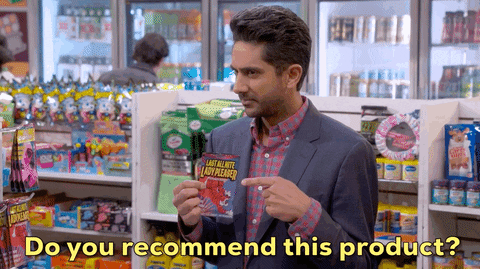 Get the names of qualified decorators and designers in NY that people you trust have already worked with in the past. You can also look at different websites, such as the ASID online membership.
Once you have a few names to consider, you'll need to perform due diligence. Experienced professionals typically keep an online portfolio to review and can provide references.
Remember to verify all the licenses of each potential hire, which are available through your local Department of State branch office.
Review Any Claimed Accreditation
When vetting good interior design prospects, you'll notice that many will list the publications where their work is featured or their awards. Although these items are lovely to see, take a few moments to review the prestige of each claim. Some items can be purchased directly, then posted on a site to make things seem better than they are.
The best thing to look for in this category is affiliations with professional societies. For example, look for individuals or organizations connecting to the American Society of Interior Designers.
Size Up the Project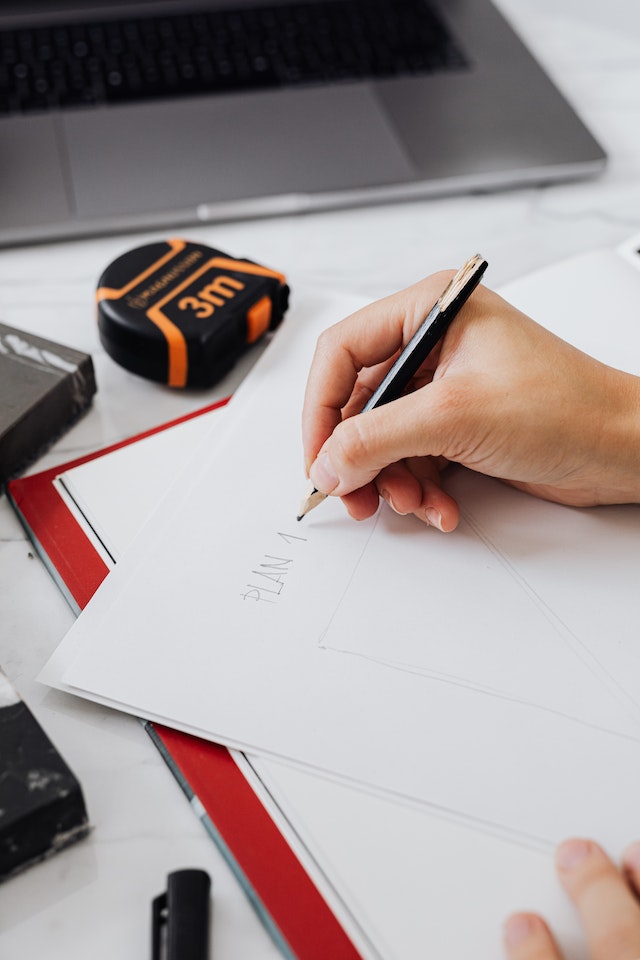 Knowing the scope of your vision lets you find the places where an interior designer can help. For example, do you require assistance with room styling, or are you planning a major overhaul?
You can trust the best interior designers in NY to pick furniture options, fabric colors, and other decorative elements. In addition, many are trained in architectural development, ensuring each decision meshes with the rest of the home.
You can even work with some interior designers on room layout, plumbing installation, and wiring needs.
If you have a smaller project, hiring an interior decorator might be easier than a designer. These professionals have fewer licensing or certification requirements, and formal training isn't necessary. However, those who go in this direction want to verify the quality and consistency of previous projects before agreeing to a contract.
Put Together Your Design Ideas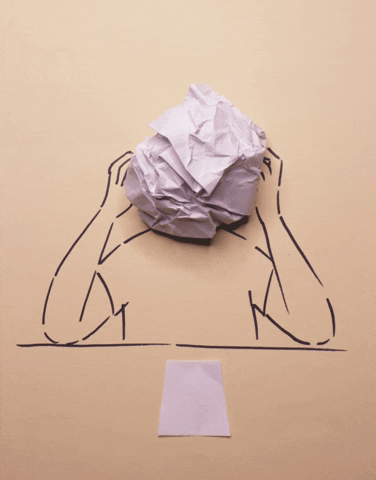 Your interior designer wants to know what you want the home to look like once all the work is finished. In this step, you'll want to provide fabric samples, paint colors, or pictures of finished projects that you prefer.
Once these items are reviewed, your interior designer can start to develop your sense of taste and style, ensuring the results meet or exceed your expectations.
What Is Their Specific Experience?
Interior designers should have experience with any special requirements. If you have kids, pets, or accessibility needs, it helps to have someone knowledgeable in those areas to help you create the home of your dreams.
Review the Budgetary Restrictions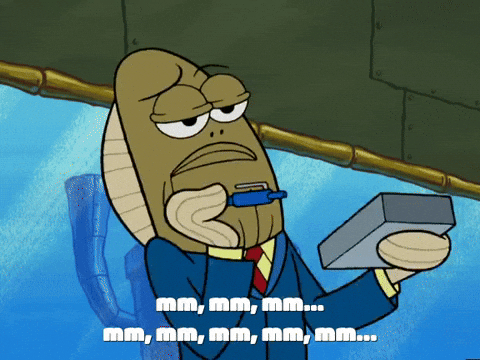 The chances are that you don't have an unlimited budget for an interior designer in NY today. So you'll want to let these professionals know how much you plan to invest in this project.
You can use this conversation to understand how your preferred interior designer wants to get paid. Most charge hourly fees, from $45 to $300 per hour. These charges often include consulting work, material buying, and similar tasks.
Some companies and individual designers markup product purchase prices to cover their time and costs.
Once you agree on how the billing works, you'll want to discuss how often invoices will be sent. For example, some will send bills monthly, while others negotiate payment at specific project milestones.
The only option you want to avoid is a 100% upfront payment, even if you're using a third-party intermediary. This is because there tend to be fewer performance guarantees in that scenario.
Are You Ready to Get Started?
Good interior designers are hard to find, so locating the best and most talented individual or company can seem impossible.
Our interior design moving services help professionals deliver a positive first impression by simplifying the decorating process. In addition, we handle the logistics of each staging need and all your other industry-related projects to ensure you have the tools needed for success.
If you'd like to explore how our services could potentially save you time and money, one of our friendly representatives is standing by to answer whatever questions you have.
SHARE