Beautiful Brooklyn Heights has Dumbo to the north, Cobble Hill and Boerum Hill to the south, and the borough's downtown area to the east. So you can be on the water, enjoying parts of the old city while having convenient access to all your favorite places.
This neighborhood used to be called Brooklyn Village. It's been one of the most prominent areas of the borough since 1834. You'll find numerous brownstones here, most built before the Civil War. A large section of the neighborhood became protected from uncontrolled development with the creation of a historic district in 1965, allowing everyone to feel like they're merging old and new alike with a home here.
Brooklyn Heights is connected to Manhattan by subways and regular ferry services. It takes about 35 minutes to complete your commute each way.
The historical charm and location convenience are two reasons people are moving to Brooklyn Heights. However, here are some of the other benefits that come when making your home here.
Higher Costs Mean Better Opportunities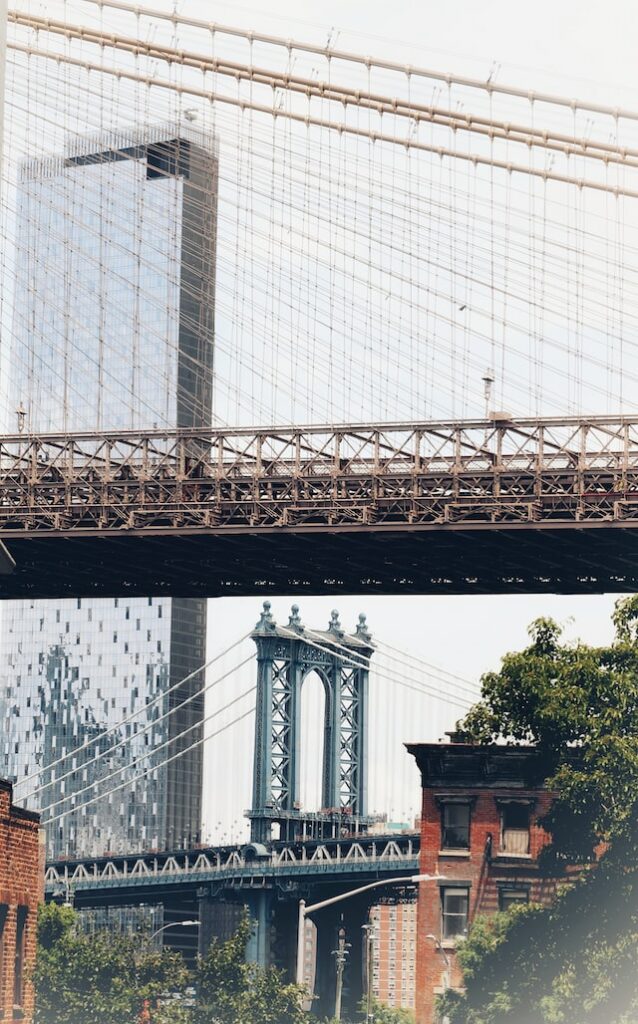 The median cost of rent in Brooklyn Heights is usually about 10% higher than what you'll find in Manhattan. Unfortunately, that means you'll pay approximately 40% more to find a home in this neighborhood compared to what is available throughout the rest of the bureau.
This extra cost has several advantages, including direct access to beautiful parks and family-owned businesses that feel like old NYC.
You get a picturesque charm with incredible convenience. That's why Brooklyn Heights is popular! If you can afford the rent or a mortgage here, you'll find that your schedule is much easier to manage.
Numerous Green Spaces and Parks to Enjoy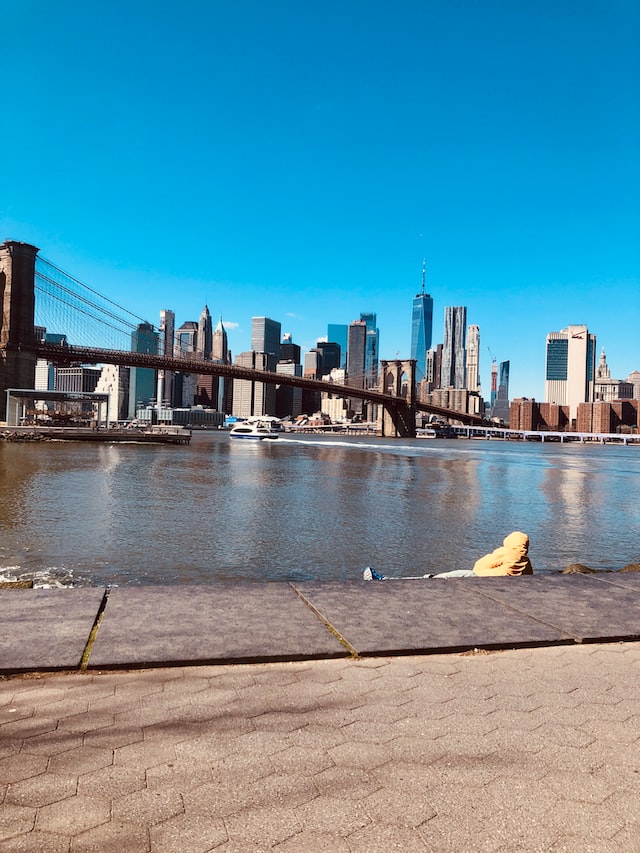 Life in Brooklyn Heights provides direct access to Brooklyn Bridge Park, one of the best places in NYC. You'll find athletic fields, a skating rink, outdoor gyms, grassy areas, and playgrounds for the kids. There's even a tiny beach.
One of the best ways to appreciate this neighborhood is to visit the promenade. You can enjoy the stunning views of the Manhattan skyline and the Statue of Liberty.
You're also a quick ferry ride away from Governors Island, which doesn't allow vehicle entry.
Additional green spaces and parks to consider visiting if your home is in Brooklyn Heights include the Pierrepont Playground and the Hillside Dog Park.
More Space for Your Money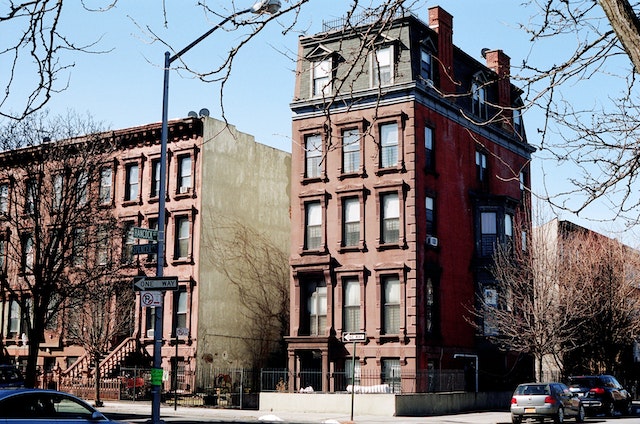 Although the rental costs are higher in Brooklyn Heights than in Manhattan, you can also get more space. Studios in the neighborhood range from about $500,000 to around $700,000. You can get one-bedrooms for under $1 million.
Premium properties in Brooklyn Heights are about $500 per square foot less to purchase, with about $1,700 less in monthly taxes.
The real estate market in this neighborhood is surprisingly stable. Although prices have soared since the pandemic, you'll see stabilization in Brooklyn Heights when a downturn occurs. In addition, inventories are often limited, so can expect a steady appreciation of your assets.
Since the historic districting policies have six decades of limiting new developments, the properties are finite. Most people don't leave once they come to Brooklyn Heights, which means you've got a tremendous asset to enjoy if you can find a property here.
Plenty of Activities to Love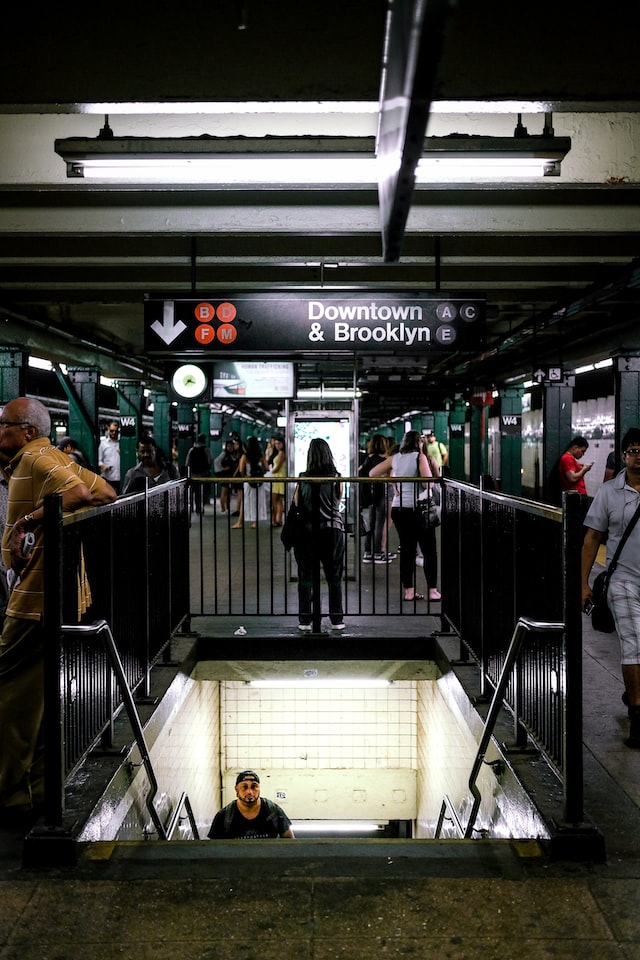 Although Brooklyn Heights is one of the busiest places in the borough, you'll discover that there isn't a shortage of activities to enjoy. For example, if you visit the promenade, you can cross Squibb Bridge to visit Brooklyn Bridge Park.
Another popular option is to explore Empire Stores, a converted warehouse offering several curated shops to browse.
One of the newest options is One Hotel Brooklyn Bridge. Most rooms feature a view of lower Manhattan and a rooftop bar to enjoy during the summer.
Plymouth Church is found in Brooklyn Heights. It was often called the "Grand Central Station" for the Underground Railroad in the 19th century. For those that love poetry and writing, you'll find that a walking tour of the neighborhood lets you see what Walt Whitman, Arthur Miller, and Norman Mailer saw to inspire some of their works.
It can be exciting to rent or buy a new home, and the benefits of living in this neighborhood amplify those feelings exponentially! So if you're moving to Brooklyn Heights soon, Expo Movers is here to help! We handle the logistics of your move, no matter the project size, to ensure you have a stress-free experience.