Why You Should Move to Red Hook, Brooklyn
Categories:
Furniture Movers
Real Estate
Red Hook is a popular enclave found in Brooklyn. On a clear day, you receive some incredible views of Manhattan along the shoreline, including the Statue of Liberty.
It's a spot where it feels like you're spending an afternoon in a forgotten seaside village. It's not one of those neighborhoods you stumble into while visiting NYC and decide that's where you want to be. Instead, the Red Hook is a choice unless you take a wrong turn while coming out of the tunnel.
Although its proximity to Manhattan makes it an inviting spot, the industrial feeling of Red Hook makes NYC feel different. You can almost taste the salt in the air. The rain feels heavier, the storms tend to be stronger, and the ferry horn sounds in the quiet hours.
For those who love the charm and challenge that Red Hook offers, it is a fantastic opportunity to set down roots. Here are some other reasons why moving to this enclave makes sense.
Red Hook Is More Than an Afternoon Destination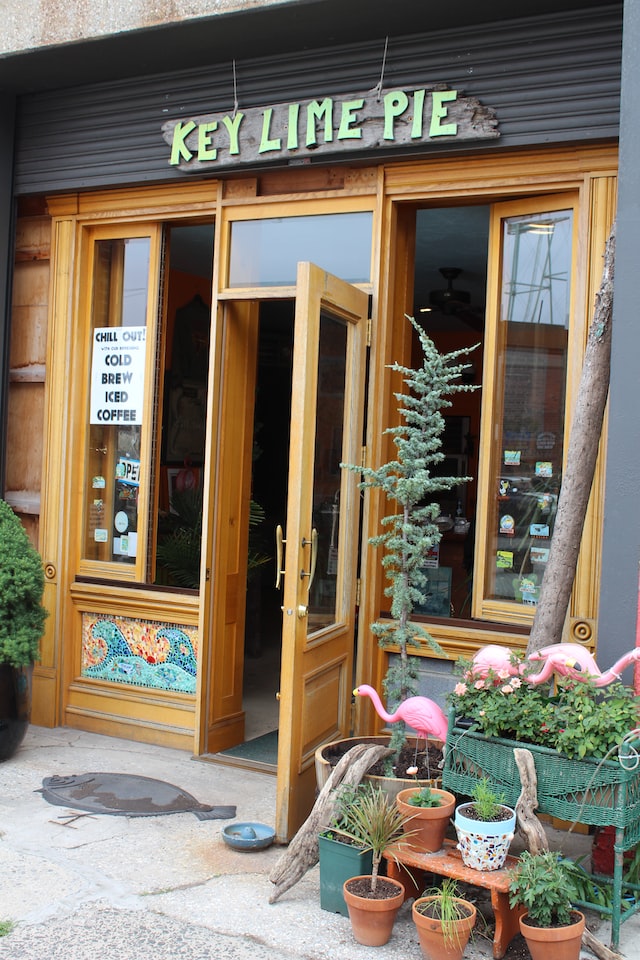 When you talk to people who have already moved to Red Hook, the first thing you'll probably hear for advice is to purchase a vehicle. It's too isolating to get to where you need to be without some transportation. Unfortunately, the subway doesn't come out to the enclave, so your only option is the bus.
Life tends to be about compromise when living in Red Hook. You can be away from the city without actually leaving NYC. In return, you can have those moments visitors love when stopping whenever you have some free time to enjoy.
Wander the various boutiques on Van Brunt to enjoy a quiet day while potentially bumping into one of your neighbors.
Catch a performance over at Pioneer Works, then grab a preferred drink at a local distillery. If you're hungry, there are pizza and BBQ places to try.
Spend an evening at one of Red Hook's famous dive bars, some of which have been around for more than a century.
Although there can be a sense of emptiness and isolation, some magic is also found in those circumstances. Amazon is coming into the area, and you can still find some industrial jobs that can help you stay local and reduce commuting costs.
Then there are the homes. You'll find brick streets and houses throughout Red Hook, allowing you to own a piece of 19th-century NYC history while having access to the rest of NYC whenever the mood strikes.
What Are the Benefits of Moving to Red Hook?
The primary benefit you'll find when moving to Red Hook is that the prices are some of the best in Brooklyn.
Even if you opt for a place in a new development near Coffey Park, you'll find two-bedroom units available for $3,300 today. That gives you about 1,000 square feet to enjoy.
Studios typically rent for around $2,500 to $3,000 per month, and even some are relatively large. For example, some listings offer more than 600 square feet.
Then there are the views. Although Red Hook is still about 50% residential and 50% industrial, you'll have an incredible view of Lower Manhattan to enjoy each day. Take a walk along the cobblestone streets, and it'll feel like you're taking a trip through the city's history.
Although a vehicle is helpful, those that move to Red Hook on a budget can get around using a bicycle. The Columbia Street waterfront offers a secure path to Brooklyn Bridge Park that won't increase your commute time.
If you don't want to invest in a car or a bike, you can access the NY Water Taxi in Red Hook. It ferries passengers between Fairway and Ikea.
Flooding can be an issue in Red Hook, especially when storms like Hurricane Sandy come. As a result, many homeowners invest in extra pumps to prevent significant basement flooding.
Perhaps the most significant benefit of all is the neighborhood. People in Red Hook have a reputation for looking out for each other. It's a quieter lifestyle, but the city is only 15 minutes away if you take the ferry. Many homes in the enclave offer more accessible parking solutions and private outdoor spaces.
When you're ready to call Red Hook home, contact our team! We'll help you manage the logistics of getting to Brooklyn while keeping costs affordable. Schedule your time soon so we can help you begin the next chapter of your story!
SHARE