Special events create incredible memories for everyone involved. When you can have events or host unique gatherings without worrying about managing the venue's logistics, there is much less stress to deal with before, during, and after.
Expo Movers provides event and special moving services throughout NYC to ensure you have the best day possible. Our team can handle setting up and removing chairs for weddings, preparing auditoriums for business presentations, or large social gatherings with a hundred or more of your closest friends.
Order Event and Special Moving Services to Get the Lift You Need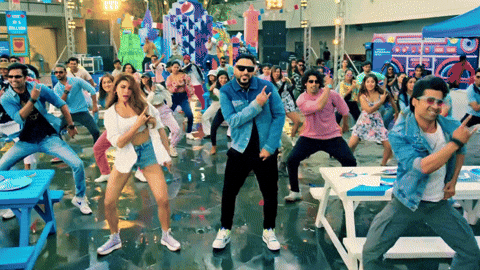 Reserve a team of trusted movers in NYC to load or unload a truck you've rented. Although this service focuses on different events and special days, you can also focus on at-home projects. Your investment in us can help you reorganize that garage or shed, move porch furniture, or unload a moving truck you loaded yourself.
Expo Movers provides the following benefits when you decide to work with our team for your event and special moving situations in NYC.
You simplified Booking Process. Reserve the moving services you need in this category only takes a few minutes. Since the work is typically based on specific times and labor requirements, you can receive an accurate estimate immediately.
Custom Services Available. We provide several moving services and plans that fit whatever situation or event you're planning. You can even tie these services with our local or commercial moving services.
Transparent Pricing. You don't need to worry about getting quoted one price during the estimate and receiving another when it's time to pay. Instead, we guarantee you'll receive a clear, transparent, and itemized invoice without hidden costs.
Whenever it would be helpful to have extra hands around, you can get your event or exceptional circumstance on our calendar with a single call. Those booths, chairs, and tables will receive professional attention based on your particular needs.
Get Your Items Returned at the Right Time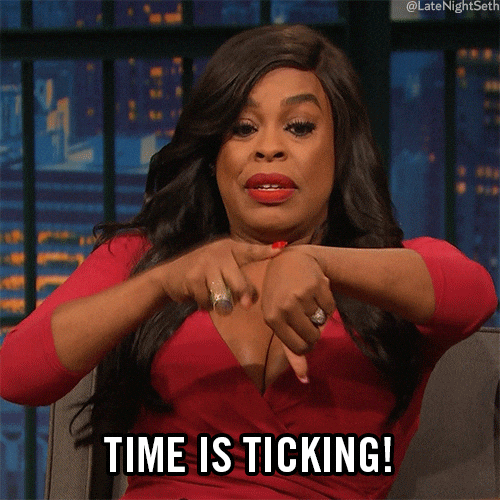 Most memorable event furniture and equipment are rented for a specific time. These contracts stipulate special rates and fees for each day (or each hour!) you go beyond that window. Instead of adding these logistics to everything you're juggling for your big day, trust Expo Movers to get those items where they need to be.
We can bring our truck and equipment to your venue to manage your equipment, furniture, and decorations. Even if your business in NYC owns these assets, we can transport them from your location to the event, then return everything when it is over.
Our professional crews treat everything with care and respect to ensure your security deposits get returned. Unfortunately, we cannot control how guests treat the equipment, but we will confirm the setup and takedown logistics meet or exceed your expectations.
What You Can Expect from Expo Movers
When you choose Expo Movers to manage your event and special moving needs, you can trust that each service includes our three promise points.
First, you and your team receive the ongoing support required to pull off the results you want to see from your special day. From the moment you get an estimate or reserve the day until our crew says goodbye, you'll receive updates on what to expect. We offer practical tips to ensure everything runs as smoothly as possible.
Secondly, Expo Movers is proud to provide precise arrival times for your event and special moving needs. You don't need to worry about scheduling your day around a specific service window! We want you to have the chance to relax, knowing that your investment in our team means they'll be there when requested.
Finally, you'll find that our crews are staffed with phenomenal people. At Expo Movers, we focus on traditional service values, including hard work, customer service, and consistently delivering outstanding results. We hustle for you to ensure your day is spectacular!
Are You Ready to Get Moving on Your Event Plans?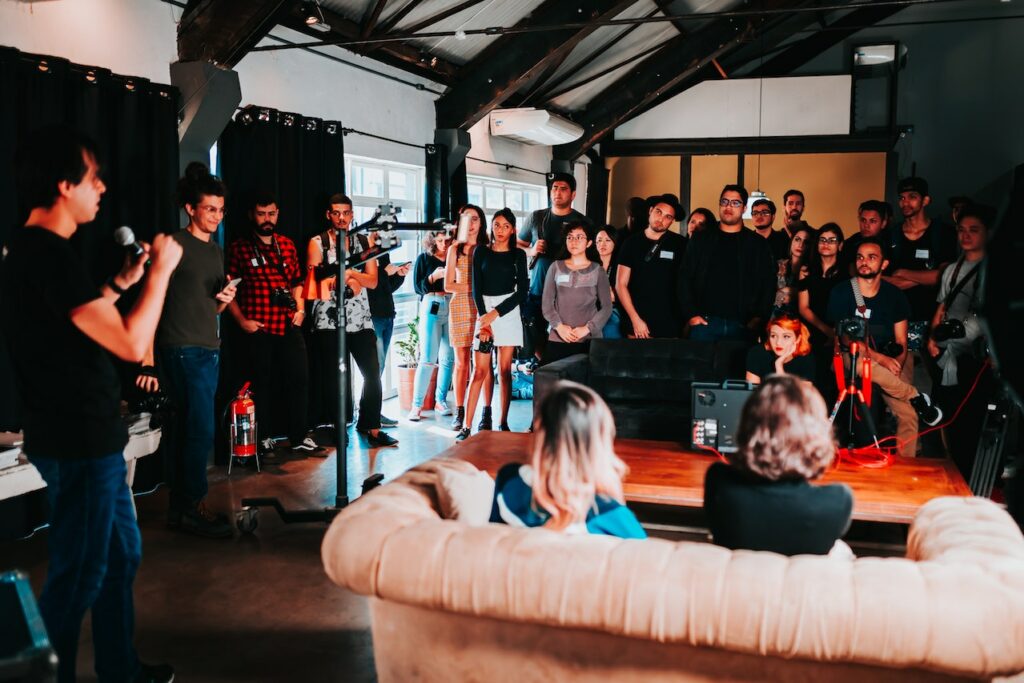 We know that every event and the particular moving situation is unique. Therefore, it would be best if you had the support of having tailored services available that best fit your requirements as circumstances evolve.
We take pride in being one of the best NYC moving companies. Our reviews back that claim!
If you're unsure where to begin, we encourage you to contact one of our friendly representatives today! Let's chat about your wedding, corporate event, or other special needs so that we can get you an accurate and affordable quote.