Moving is always a stressful situation on some level. Even when you're excited about the prospects of a new home, there are always uncertainties to manage.
When you're moving to a different state, you might also need to connect with old friends and family or meet new people. If you haven't found a job yet, employment is a definite priority.
Then there are the logistics of getting your belongings from the old address to the new one.
With this checklist for an out-of-state move, you'll make the process easier and more efficient. Here are the steps to take to make your journey to a new home as smooth as possible.
Steps to Take When Moving to a New State
Your first decision is to drive the moving truck yourself or hire a professional moving company. Both options have advantages and disadvantages to consider. If you have any questions about what to expect in this area, our team is standing by to get you the answers you need.
Once you've decided how to proceed, here are the steps for a successful out-of-state move.
Step #1: Visit the New Location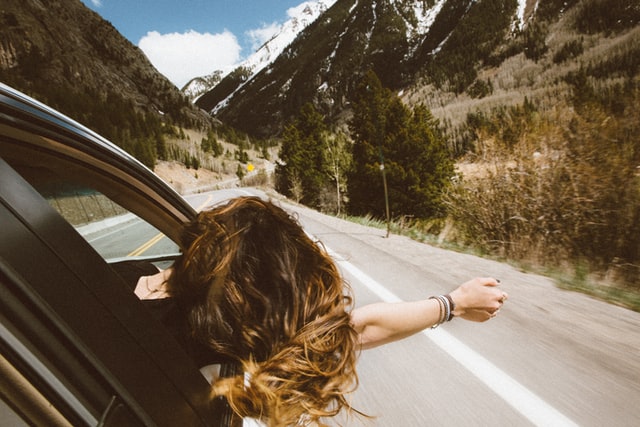 It helps to take at least one trip to your new state or city to get a feel of what to expect. Try to tour your neighborhood, try a restaurant, and visit popular sites. If you stay at a local hotel, ask the attendant or concierge for suggestions about where to go.
When you can live like a local in your new hometown for a few days, the experience will give you more confidence after you finish the relocation.
Step #2: Research Schools and Training Opportunities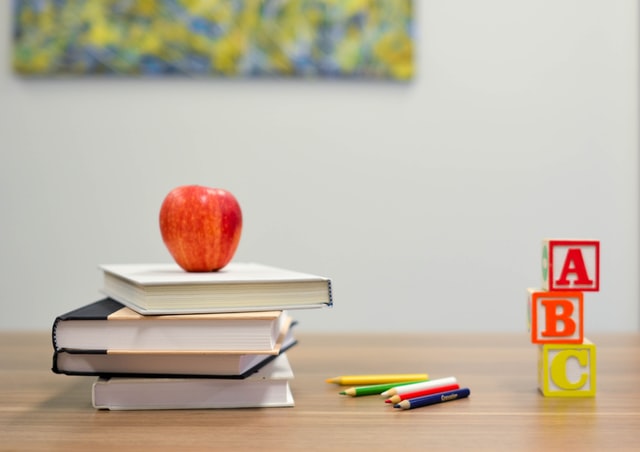 If you have kids, you'll need to research what schools are like in your new community. Public schools have assigned areas based on addresses, so you'll need to think about what to do for enrollment after you arrive. It helps to tour the facilities before the first day to get children more comfortable with this transition.
It helps to review what training opportunities are available to advance your career for those without kids. Do you need to pursue another degree? Are there skill certificates you need? Think about where you want to be in five years, and then see what resources you can find to help you reach that goal.
Step #3: Budget for the Move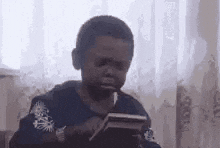 Out-of-state moves tend to be the most expensive in our industry. The average cost of hiring professional help in the United States is around $5,000, but it can be more if you're relocating from one coast.
Even DIY moves can cost that much when you factor in fuel, hotels, and other expenses.
Once you've confirmed that moving is your future, it is time to budget the expense. It might be tempting to put everything onto a credit card, but adding debt isn't the best option. If you can give yourself six months to plan, you can try to save the amount you'll need to have in those chunks.
Step #4: Choose Your Moving Date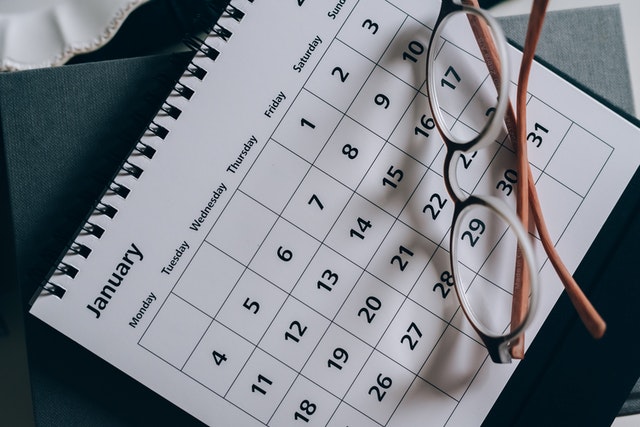 Moving out of state helps to get your preferred moving day on the calendar as soon as possible. Some companies will only let you schedule up to 30 days in advance, while others will put you on their calendar well into the future.
The time you choose to move impacts the price you'll pay. It's typically cheaper to move in the winter on weekdays than in the summer on weekends. There also tends to be less demand in the middle of the month than initially.
Step #5: Order the Supplies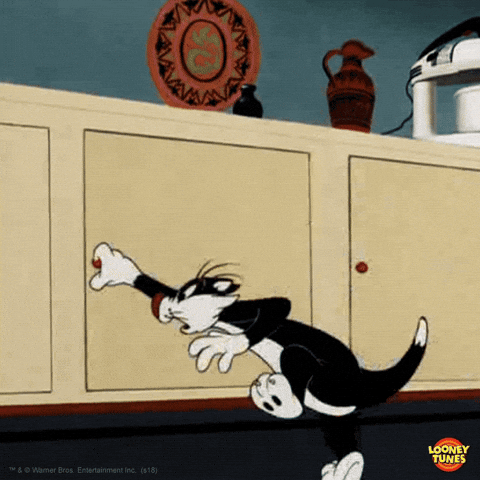 You'll need moving boxes, bubble rolls, foam pouches, packing paper, tape, and many more items to move your belongings safely. It helps to have these items ordered for at least one month to ensure everything arrives on time. Once the supplies are in your possession, you can start the packing process. Begin with the items you'll need at your new home but can live without while going through this transition.
Step #6: Donate What You Don't Need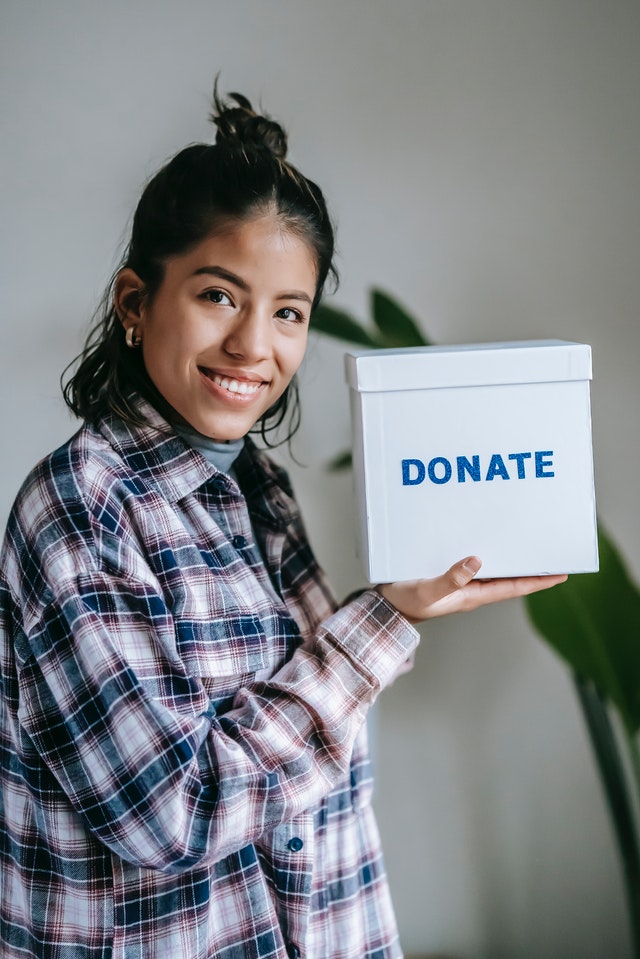 Some items don't need to come to your new home. If these things are in usable condition, they can be donated to various nonprofit groups that can keep using them. When they're ready to be junked, try to recycle as many items as possible.
You'll also need to transfer your address, make travel arrangements, and manage your various memberships as part of your out-of-state move. Taking these steps will make the transition much easier to manage.