Long Island City is on the western edge of Queens. You've got the East River and Astoria as borders, along with Newtown Creek to the south, separating the borough from Brooklyn.
It was originally the county seat of Newtown, incorporated in 1870. It because part of the greater NYC area in 1898. When your home is here, you have access to a thriving arts community, waterfront parks, and unique cultural opportunities to explore.
Professional movers in Long Island City can help you establish a home or business here while exploring the community's many opportunities. Here are some things to expect if you make your way to this part of Queens.
Reasons Why Moving to Long Island City Makes Sense
1. You're Close to Manhattan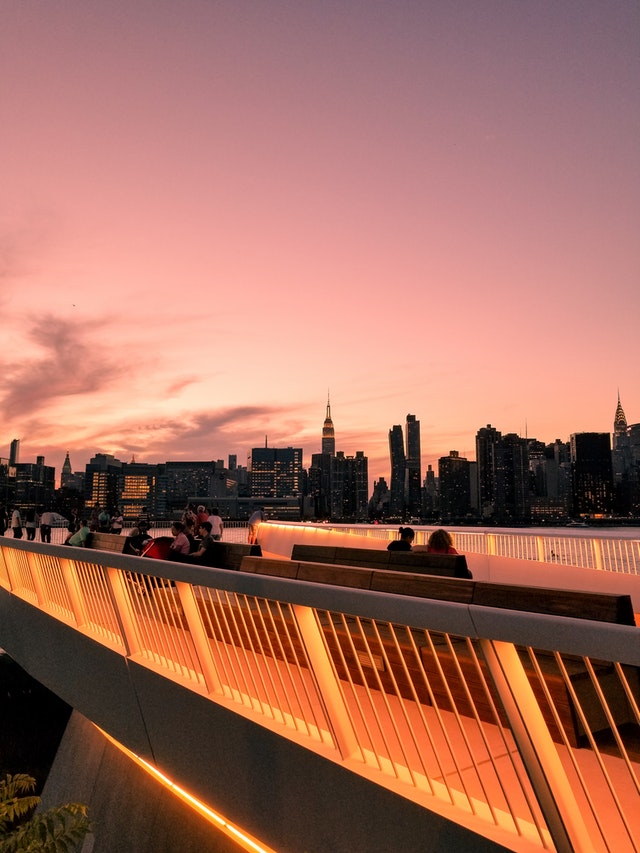 Long Island City keeps your home or business within reasonable proximity to Manhattan. You're 20 minutes from Midtown or 30 from Downtown using the N and W lines. If you commute, that means you won't be spending a significant portion of your day dealing with the trains.
That means life in LIC allows you to enjoy NYC are on your terms. You can distance yourself from some of the stress while remaining connected.
2. Life in Queens is Engaging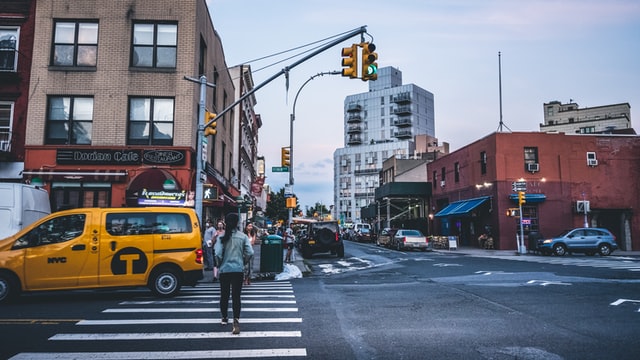 Although Queens has several nicknames, the most accurate is "The World's Borough." It has the second-largest population in NYC, with one of the most diverse populations in the United States. So you can see what life is like in a genuine "melting pot" of humanity.
These different cultures shape the cuisine, activities, and stores found in Long Island City. So if you crave Nigerian food at dinner and Taiwanese dessert, you can make it happen when your home is here.
There's a place for everyone in Long Island City.
3. LIC Is a Scenic Spot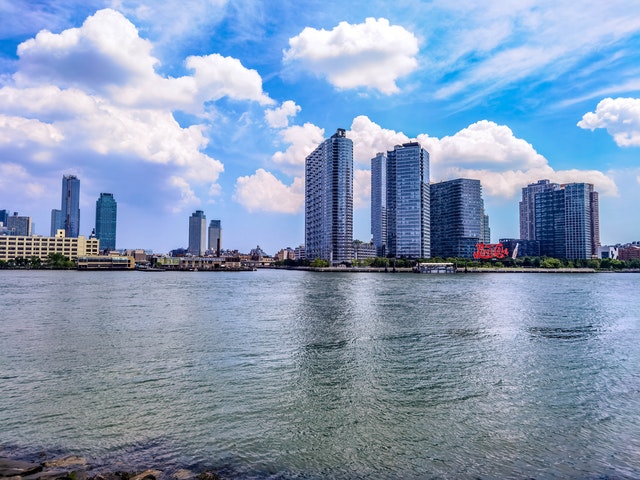 Manhattan's iconic cityscape typically appears when people picture NYC in their minds. Although the city's identity might be defined by century-old statues sprinkled amongst modern skyscrapers, you can find plenty of peaceful and scenic spots to enjoy in Long Island City.
The best spot lets you see the landscape of Manhattan's east side from Queensbridge Park. You can also take the Roosevelt Island bridge to the tram for an even better view. Don't forget to explore Lighthouse Park at least once after moving to LIC.
4. It Has a Creative Vibe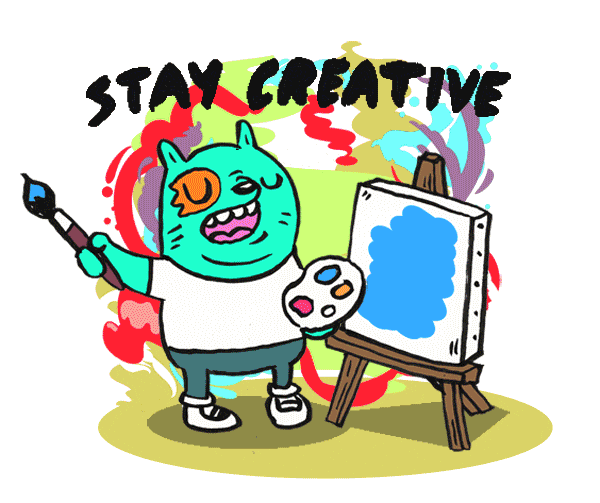 LIC served as the home of industry and manufacturing in NYC for many years. Although it has become more of a residential neighborhood, the emphasis on innovation and ingenuity hasn't disappeared.
Many of the former factories have been repurposed into new businesses. Perhaps the most famous example of this effort is the transition of the Silvercup Bakery into a film and TV studio.
You'll discover numerous museums, galleries, and sculpture gardens to explore in this neighborhood. At MoMA PS1, the summer provides an outdoor concert venue that hosts a variety of acts throughout the season.
5. Affordable Accommodations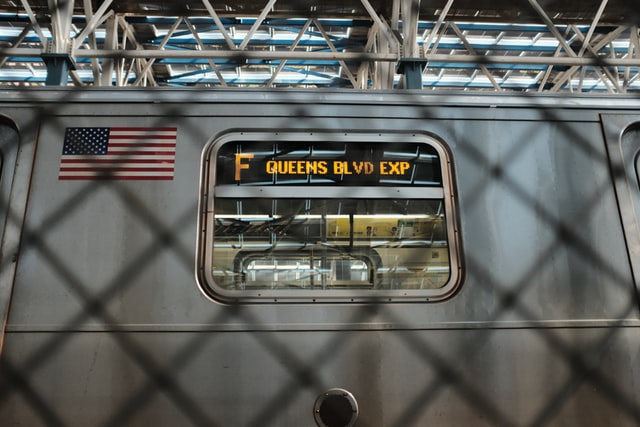 Long Island City delivers some impressive choices if you're looking for an affordable place to call home. For example, ALTA by Common charges less than $1,600 per month for a private bedroom with a fully furnished suite. In addition, you'll have access to a rooftop deck for grilling and a fitness center, along with countless other perks.
You can also find more traditional rental and ownership opportunities in LIC at virtually every price point.
6. Ice Skate All Year
At the City Ice Pavilion in Long Island City, you can enjoy public skating sessions on select weekdays throughout the year. They're also open for birthday parties. In addition, different group lessons, holiday camps, or youth hockey programs are available, with some of the sessions led by former NHL pros.
7. Enjoy the Street Art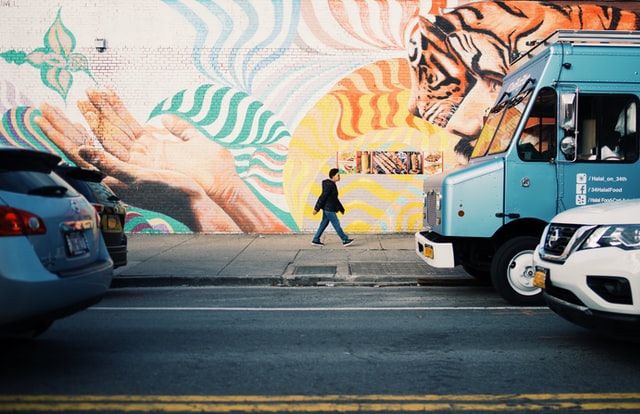 It wasn't long ago that LIC was home to a 200,000-square-foot graffiti mural. It was whitewashed in 2013 and demolished the following year. The emphasis on neighborhood street art was restarted in 2015, and you can now find several masterpieces by influential local artists throughout the neighborhood. When you combine this tour with the various galleries and museums, you'll find that there is a lot to do when you've got a home here.
Life in Long Island City stays busy, but it isn't as much as Manhattan demands. You can enjoy the perks of life in NYC without as much stress while potentially saving some money. If you need help relocating here, our team provides professional services at fair and competitive prices. How may we serve you today?