You're driving down the interstate when yellow flashing lights appear in the rearview mirror. As you peek at what is coming, you notice a massive structure on a truck coming up in the lane.
Those flatbed trailers that can haul a wide load are perfect for transporting homes from one property to another. Thankfully, a home moving quote is usually for handling the logistics of taking your possessions from one address to another instead of taking the entire structure.
This guide takes you through how a home moving quote works, whether you're currently in a studio or a four-bedroom home.
Moving Estimates vs. Ballpark Estimates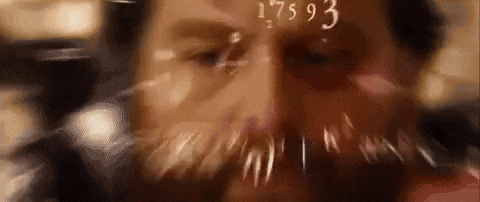 Most moving companies provide a rough estimate of what to expect when requesting these services. Expo Movers offers a comprehensive moving calculator for this very purpose! It's essential to realize that these rates are not binding or based on anything specific in your home.
These initial estimates can be significantly higher or lower than the eventual quote because you might forget about a basement or attic when requesting a rate.
You'll receive a more accurate estimate from a professional moving company that inspects your home in person or uses a virtual tour. Binding rates mean you'll pay that amount, but a non-binding document is like the amount you'd get from a moving calculator.
What Is a Binding-Not-to-Exceed Estimate?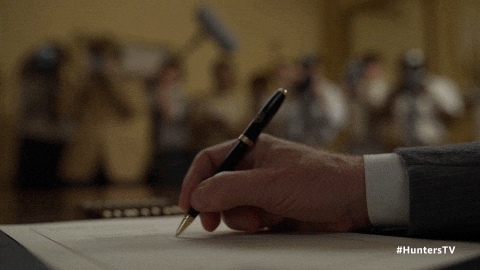 This option is the same as a binding quote, but you'll pay less than the amount given if your items weigh less or take up less space than expected.
The actual bill for a binding quote is a price the professional movers must honor if nothing changes. If nothing else gets moved, the final price you receive should be what appears on your paperwork.
Information a Moving Quote Should Include
Most local moves are dictated by the number of items transported, how long it takes to load them, and the space they take in the truck. However, Interstate moves have other factors, including labor and fuel, that go into the eventual estimate you receive.
You'll see these factors when a professional moving company provides a quote.
Size of your furniture and the number of items to be moved.
The route was taken when transporting your belongings from the old address to the new one.
Disassembly and reassembly services.
White-glove requirements, including custom crating.
Distance from your home to the truck.
Every move is unique, so professional movers don't have set prices. Instead, everything is quoted on a case-by-case basis.
It helps to request an itemized breakdown of your estimate so that you can see where your money is going.
How Are Moving Costs Calculated?
Most professional movers have transitioned to flat-rate services instead of charging by the hour. This option benefits the consumer by providing a better estimate of what to expect.
You don't need to worry about how long the lunch breaks are when your moving team gets paid for the job.
Local moves are calculated differently than long-distance ones. As a result, you can add more services to the process, including packing and storage, or decide to share truck space with someone else moving to the same area.
A few factors can affect the total cost for your moving day experience, even if they're not on an itemized estimate. Those include the time of year, home size, and any extra stops needed before arriving at your new address.
Limited Value vs. Full Value Insurance
Insurance costs can be a significant portion of your moving budget, especially with a home filled with white-glove specialty items.
Movers must accept liability for their possessions while they have the shipment. The insurance coverage you have on them determines how you'll be reimbursed if something happens during transit.
With limited-value insurance, you'll be compensated based on the weight of your items. During an interstate move, that might mean you get $0.60 per pound. If you've invested in expensive electronics that weigh 30 pounds, you'll get $18.
Full-value insurance requires damaged items to be repaired or replaced. The exact cost of this coverage depends on your items, the mover, and if you already have a third-party range.
How Can We Be of Service Today?
If you plan a move soon, our highly-rated services at Expo Movers can provide all the help you need! We're a full-service agency that takes an integrity-first attitude to each job.
You can trust that our teams will be on time and treat your items with the respect they deserve.
We provide no-obligation estimates upon request. So please feel free to contact us at your convenience to get that process started!