Moving Checklist for Coming to NYC
Categories:
Moving Tips
Real Estate
When it is time to move to NYC, the mix of nerves and anticipation can feel overwhelming. Add in a touch of anxiety, and it can feel like you're coming close to going over the edge.
The best way to counter those feelings is to prepare for your move. This checklist will help you review the tasks and timetables that help you stay on track for a positive experience.
Up to 60 Days Away from NYC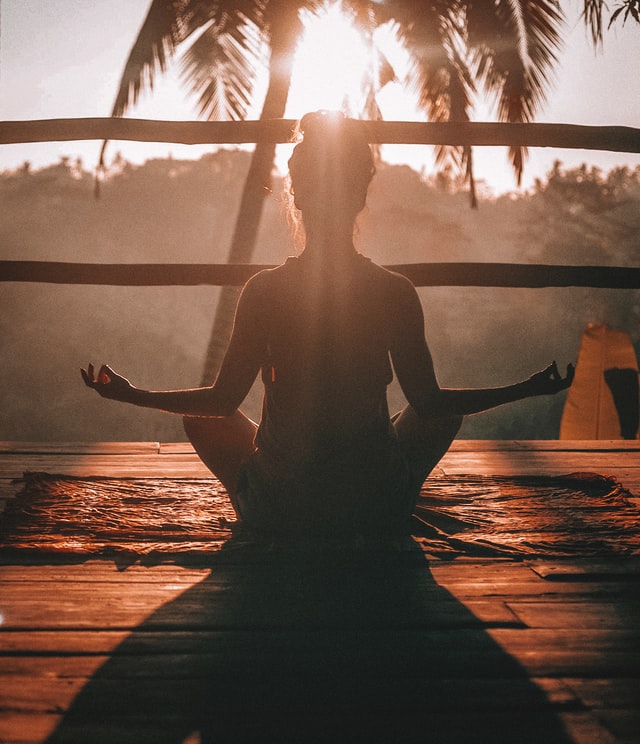 When you're two months away from coming to NYC, the first step is to take a deep breath. You've got a lot of changes that could be coming your way, and the transition after can be challenging. But, don't worry – you've got this!
It helps to decide how to manage your move at this time. Start getting your quotes now if you plan to hire professional movers in NYC. Will you need a moving truck? Does it make sense to bring your vehicle?
You can also start deciding on the things you'll keep and the stuff that can go. Then finally, begin securing the necessary packing materials, including boxes, packing tape, and bubble wrap.
Start taking care of the repair list if you need to sell your home before moving to NYC.
Up to 30 Days Away from NYC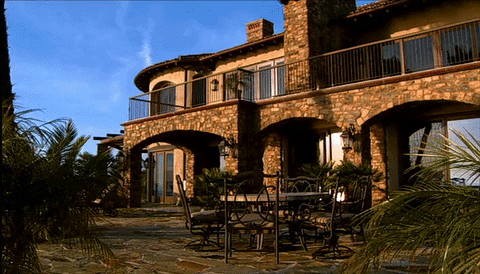 When your moving day is a month away, you'll want to take care of the following items to ensure your checklist is progressing.
Make a plan for selling any furniture you don't intend to keep, toss, or donate. It is sometimes cheaper to buy something new after arriving in NYC than to pay for transporting an existing item across the country.
Find out where the moving truck can park for your home or apartment building in the city. You might need to reserve the elevator or make other arrangements.
Change your magazine subscriptions now (if you know what your new address will be in the city).
Keep packing because everyone has more stuff than they realize.
Up to 14 Days Away from NYC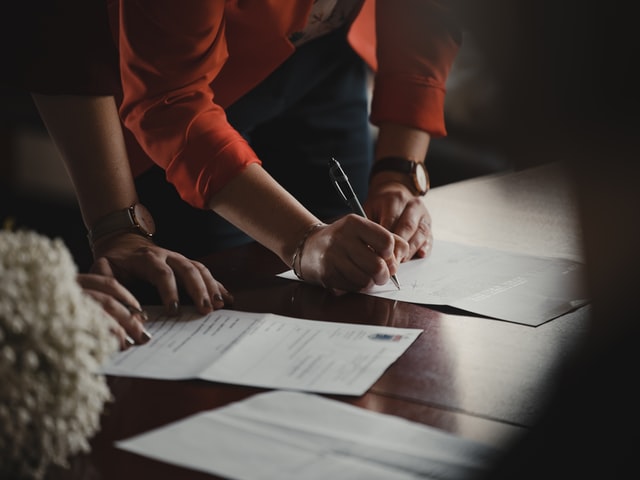 Once you reach this stage of the moving process, you should have signed your lease or ownership papers. That means you'll know where your new home is, so schedule a change of address with the Postal Service.
If you get any bills in the mail, change the address with each provider or creditor so that you're not missing anything important.
This period is an excellent time to arrange for any utilities or services needed in NYC while scheduling a stop date for the ones at your current residence. You can ask a broker what the title company, landlord, or property management agency will handle to determine what steps you'll need to take.
If you have kids or pets living with you, it helps to arrange for a sitter on your moving day.
Up to 7 Days Away from NYC
Now is a great time to update the information on your insurance cards, driver's license, and other official identity documents. In addition, you'll want to move any prescriptions to a local pharmacy or update the shipper to send them to a new address.
Next, you'll want to finish the packing process. Leave out anything you'll need up to moving day, but put everything else into a box or container. The items you want right after entering your new place should be marked.
If you haven't halted any regular deliveries, now is the time to take that step. But unfortunately, newspapers tend to be the most overlooked item in this category.
It helps to confirm the time and date of the move with your professional team or the truck rental place if you plan to do the work yourself. In addition, you'll need to confirm what can or cannot be transported to your new home. Finally, even if you've done it once, confirm the parking and elevator situations again to ensure there aren't unpleasant surprises awaiting your arrival.
The Final Days Before NYC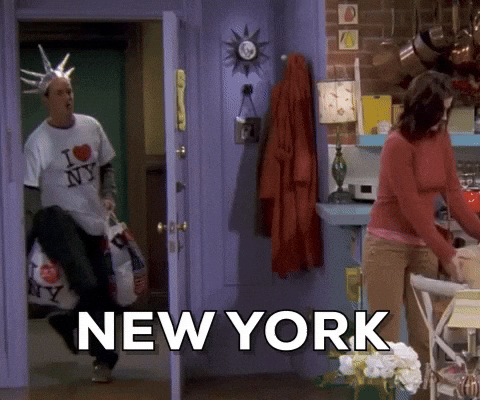 Any food coming with you to NYC should get packed up and taken along at this point. If you have nonperishable items, it might be easier to donate the items to a local food bank instead of transporting them.
If you have items, you'll transport instead of your moving company, keep these marked and set far away from what needs to be loaded on the truck.
Anything you feel is too valuable or is non-replaceable with you while being there while the movers do the work. Then, once everything is out, perform a final check to ensure you've gotten everything. Then, after locking the door, take one more deep breath because NYC will be a fantastic place to call home!
SHARE