How a Virtual Walkthrough Keeps You Safe and Saves Time
When you need to move to a new home or relocate your business to a new office, the most accurate moving estimates come from visual inspections.
If a mover gives you a blind quote over the phone, it can often lead to unexpected fees or unpleasant conversations about misrepresenting your needs.
Since the start of the COVID-19 pandemic, our industry's best practices have been to avoid an in-person inspection whenever possible. If we keep our distance until moving day, you have fewer exposure risks.
That's why the development of the virtual walkthrough has become the gold standard for project estimation. We can still see your belongings or assets to offer an accurate estimate with this approach.
How Does a Virtual Walkthrough Happen?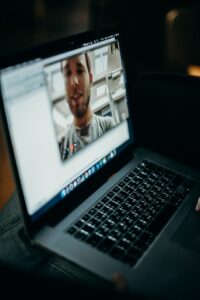 A virtual walkthrough can happen through a variety of technologies.
We can speak with you over video call conferencing software, such as Zoom, to have you give us a visual tour of your home or business.
You can record a video of your belongings and home or office to show us what you need to have moved.
We can use still photographs of your furniture and property layout to understand the physical mechanics of moving better while seeing the spatial properties of your items.
Anything that allows us to see the items that must get moved enables us to offer an accurate request. We might ask for measurements or specific information about unique pieces when white-glove services are necessary, but it is generally the same process you'd see from our team in-person.
How to Create an Effective Virtual Walkthrough
The one disadvantage of the virtual walkthrough is that it places you in the driver's seat for information transfer. Not only do you need the correct equipment and software, but you must also think about the inventory that requires transportation.
Here are some tips we've developed to help you convey all of the information we need to provide an accurate estimate quickly.
1. Plan your shots or video walkthrough.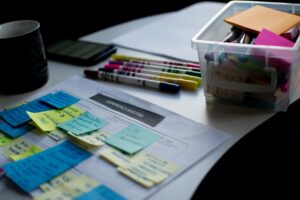 It helps to make a list of each room's items. As you bring your camera around to your belongings or business assets, center the lens on the item to capture its size. It helps to have up-close and distance shots to understand the size and scope of most furniture items.
2. Try to stage each room.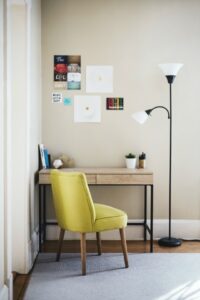 When the room looks organized, it's much easier for us to deliver an accurate estimate. Even if you have most of your items packed into boxes already, we'll know what to expect when arriving on your moving day.
3. Keep your tripod or hand level.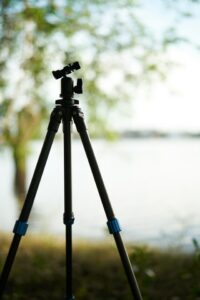 When your images, video, or live stream feed are uniform, it's much easier to understand each room's depth virtually. If you send pictures of specific items, a standard photo is better than 360-degree shots or a panoramic-style image.
4. Let us see everything.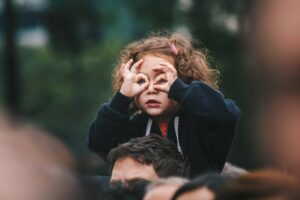 We recommend a checklist for the virtual tour because we don't want you to have any surprises on moving day. Trying to get into a new home or office during a pandemic is already stressful enough! When you can check everything off so that you know we've got it logged for your estimate, you can have confidence in what the final price will end up being.
5. Keep the images authentic.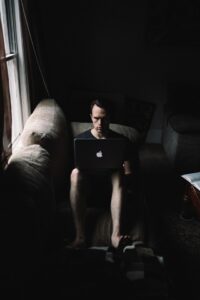 It is better for us to see your home as it is instead of modifying the images or video to improve its looks. If the brightness or contrast is a little off, that's better than having a digitally misrepresented property that leads to an inaccurate estimate!
Software Options for Virtual Walkthroughs
We highly recommend using whatever resources you have available at home or in the office so that you don't need to put more money into this process. Our team can accommodate most of today's platforms so that we can get you the estimate you need immediately.
If you don't like Zoom and need something to help get your items organized, we'd recommend Kuula. You'll receive free cloud hosting for the first 100 public uploads you make. If you don't mind spending a little to relay the information to us, iStaging provides an affordable plan, there are also Facetime and Google Meet options available.
We can also follow all of the current COVID-19 safety protocols to provide other estimating services.
Times are already difficult. The goal of having a virtual walkthrough is to make it as comfortable as possible to receive an accurate estimate. With these processes, we can have a practical solution that works for all of us.
SHARE