How to Compare Moving Quotes in the Right Way
Moving is a costly experience. It is often an investment in your future, but that doesn't mean you're willing to pay an unfair price to get a lackluster service.
That's why a lot of people rely on DIY moving to manage their circumstances. It takes an element of uncertainty out of the equation.
If you decide to hire professional movers, the company should fit your preliminary budget requirements. The agency should meet your expectations for handling and transporting your belongings while answering any questions you have honestly and with expertise.
When you know how to compare moving quotes correctly, it is easier to spot a professional agency that offers a competitive rate. Instead of selecting someone at random, this process can help you find the best team.
Best Ways to Compare Moving Companies
1. Cost only matters when a virtual or in-home estimate occurs.
A moving estimate that happens over the phone is never as accurate as one that occurs online or in person. This meeting gives you a chance to see how an agency approaches the moving process, meet some of the team, and ask some questions.
Estimate accuracy is a crucial ingredient during a moving company comparison. Unless you have no other choice, don't settle for a phone conversation.
2. Choose the binding estimate if one gets offered.
Even though a binding estimate may come with a charge for its issuance, it gives you a guarantee of sorts. It means that the stated price on that document will be around the sum you'll pay to complete the transaction.
When you work from a non-binding estimate, additional fees can be tacked on to the cost of your move. Since you're already knee-deep in the relocation process at that point, the moving company assumes you'll accept the added fees. If only one agency gives you a binding estimate, and the rate seems competitive, go with it.
3. Compare estimates based on cubic feet instead of hourly services.
Some moving companies charge by the hour. That means you're paying the labor rates for each worker that comes to manage your move. You'll likely pay a transportation fee, fueling costs, and other expenses on top of that initial rate.
Most companies that use this estimation process quote the labor costs without the added fees, so it seems like a great price at first.
Moving companies that charge by the cubic foot incorporates all of those expenses into the initial estimate. That's why you'll find more binding opportunities with this structure. It is less complicated, more accurate, and ensures you receive a fair and competitive price.
The lowest bid is often the greatest temptation. Instead of looking at price alone, look at the overall value you receive.
4. What extra services are available?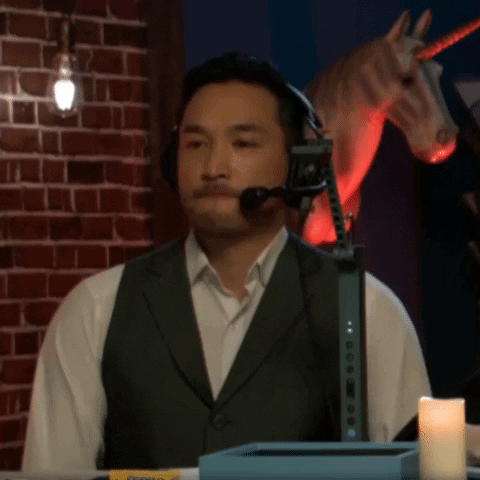 Every move would happen as planned if we lived in a perfect world. Since unexpected things can occur all of the time, knowing what extra services are available when comparing moving quotes is helpful.
What can your moving company do if your new home is suddenly not ready at the time originally promised? Did your job call you in for extra hours, and now you need help with packing?
Does the moving company professionally disassemble furniture and reassemble it at your new home?
Even if you pay a little more for services, knowing that there is more flexibility available if your circumstances change is often worth the investment.
5. Go over the moving company's reviews.
Read through several of the customer reviews left on various websites to see what you can expect with a moving company. There should be a range of experiences with different star ratings so that you can take a healthy average.
You'll discover trends that develop over time as you go through each review. Use that feedback to determine how comfortable you are working with that agency.
Are You Looking for a Moving Company Today?

Expo Movers is a highly-rated professional moving agency based in New York City. We provide local, long-distance, and cross-country residential and commercial moves based on your unique needs.
Our team provides a wide range of services for your upcoming move, ranging from white-glove moving to temporary and long-term storage. We work with your schedule, charge competitive rates, and take the idea of treating each customer as a family seriously.
We continue to use the best practices implemented for COVID-19 to ensure you and your family stay safe.
Our reviews speak for themselves. Contact us today with your moving dates and requirements! We'll provide a fair and accurate estimate that you can compare to ensure that you're getting the best deal.
SHARE